The Tenant Fees Ban Explained
A comprehensive but jargon free guide to the new Tenant Fees ban
What is the tenancy fee ban?
As of June 1st 2019, letting fees will be banned and tenancy deposits will be capped for all tenancies signed after this date. Although the ban was originally mooted in 2016, the Tenants Fee Bill was passed in Parliament in February and is now the Tenants Fee Act.
If you're a landlord, make sure you're prepared for the upcoming ban and avoid any complications, penalties or even criminal fines. Because let's face it, nobody wants that stress. For tenants, it's important to know where you stand. 
Without further ado, here's our summary of the crucial new rules. Familiarise yourself and polish your halo (there may or may not be a test at the end).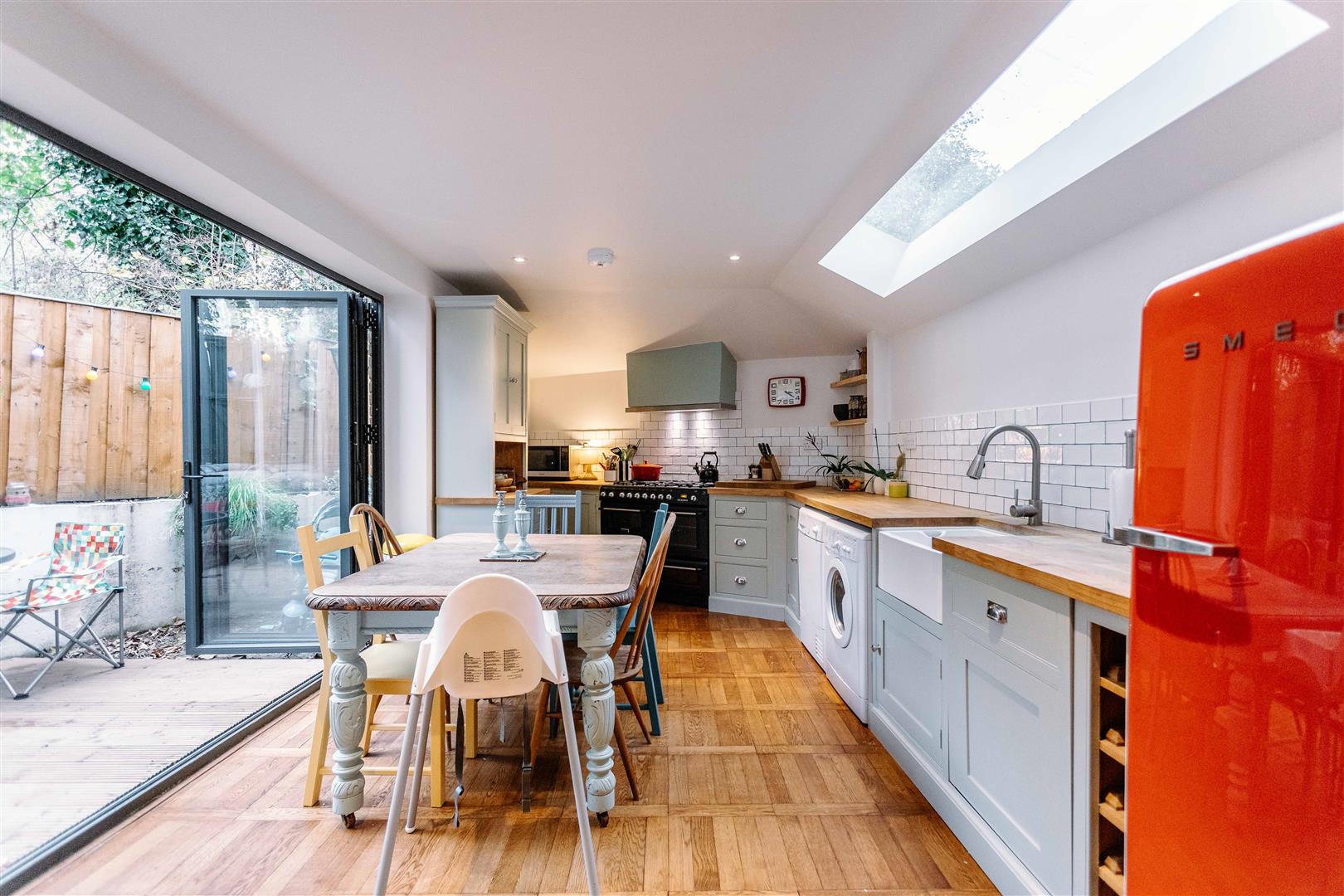 Rundown
Landlords now must limit tenancy deposits to five weeks' rent (six weeks if the annual rent is above £50,000). Landlord's must also limit holding deposits to one week's rent and they must stop any other payments (except contractual default penalties).
If landlords don't comply they will face fines of £5,000 for their first offence and fines of £30,000 for a second offence.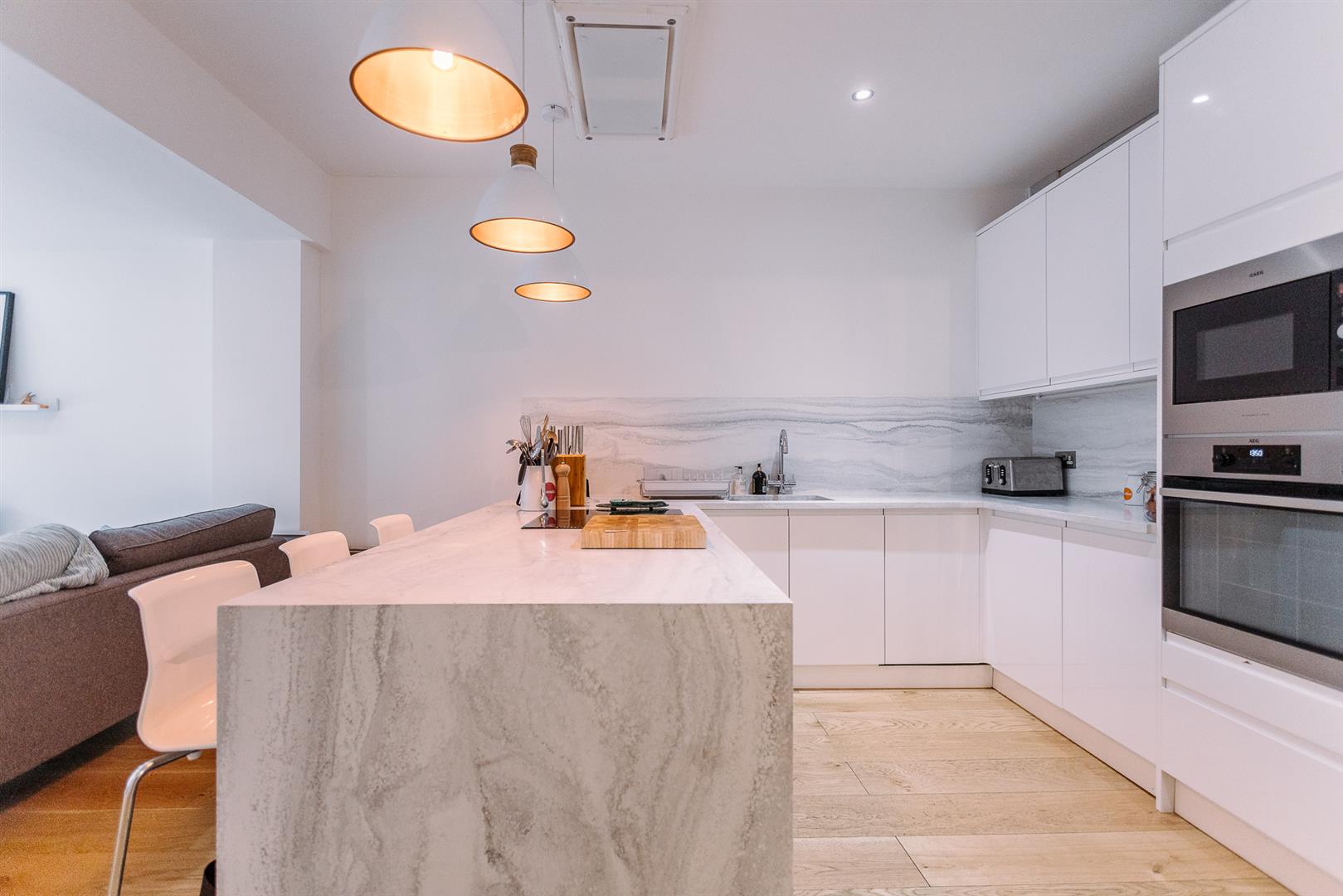 The main rules #themoreyouknow
Both landlords and agencies will only be able to charge the tenant for rent, tenancy deposit and a holding deposit. Extra charges such as reference fees, inventory or admin fees are all to be banned.
They can, however, charge late rent fees (over 2 weeks) and lost key charges. Late rent fees can be up to 3%, plus the Bank of England base interest rate, which will have to be calculated pro rata on the outstanding rate. Lost keys and any other security device can be charged the exact amount they cost to install or cut. These default fees will have to be written into the tenancy agreement.
Tenancy or security deposits will be capped at five weeks rent for properties up to £50,000 annual rent and six weeks rent for properties over £50,000 annual rent. Similarly, holding deposits are to be capped at one week's rent. Not only that, but the holding deposit must be paid back to the tenant or put towards the first rental payment or security deposit.
If, however, the tenant withdraws or fails a right to rent check for example, the landlord can keep the holding deposit. 
Holding deposits will only be held for 15 days unless another date is agreed. After the deadline, the holding deposit must be repaid within 7 days either to the tenant, or towards the rent or tenancy deposit.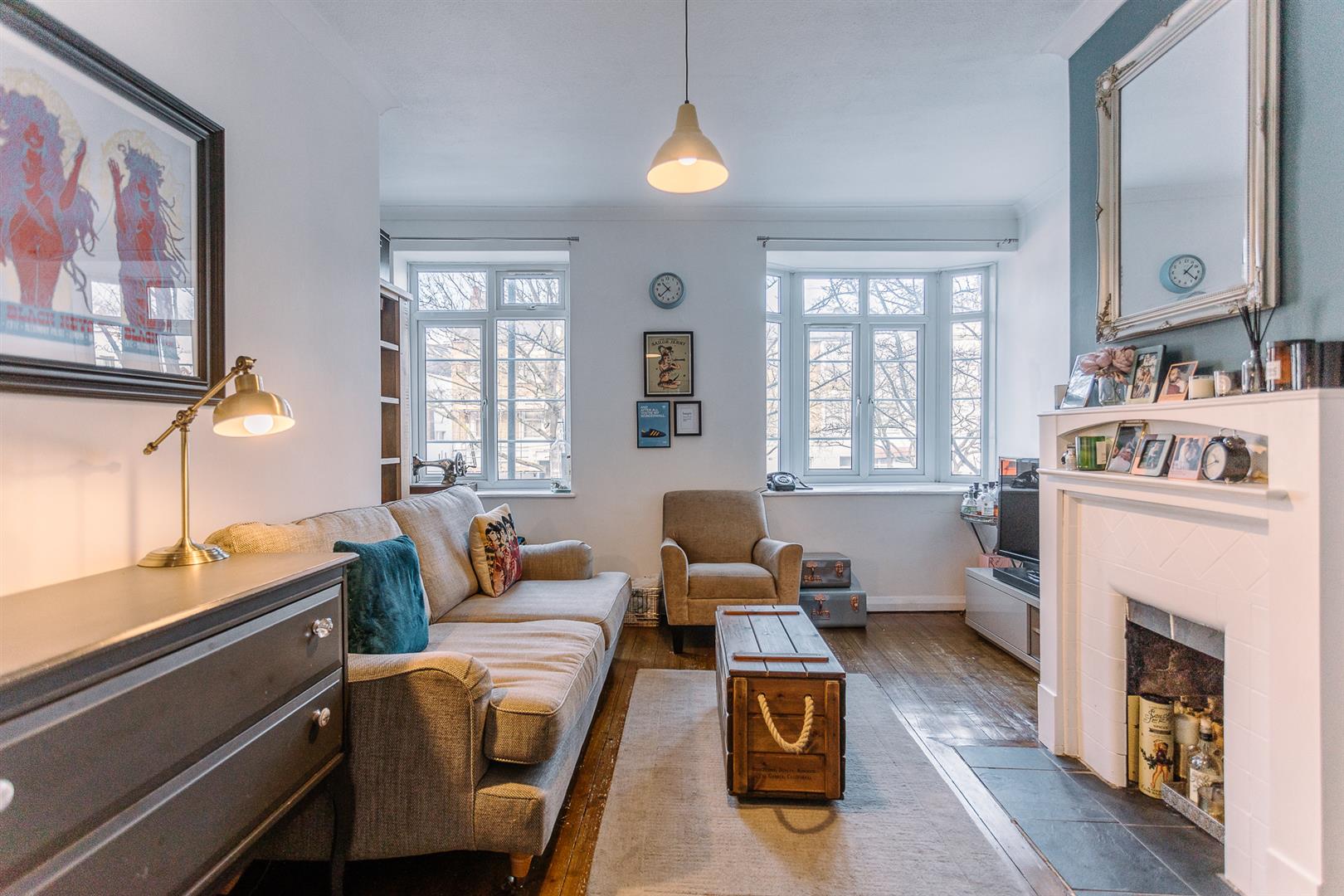 Penalties (about as fun as watching England in the World Cup)
If landlords or agents continue to charge banned fees, they will have to pay hefty fines. 
The first offence would be a civil offence, with a fine of £5,000. If the offence is repeated within five years, they would be charged a fine of £30,000 or face a criminal offence.
If you need any more information on the Tenancy Fees Act, don't hesitate to grill our knowledgeable team. We love to bend your ear with our serious (and not so serious) facts. 
alex@daviesdavies.co.uk (Lettings Manager)
020 7272 0986
Davies & Davies Estate Agents, 85 Stroud Green Road, London, N4 3EG
Article by Sophie Taylor at Barefaced Studios
Photography by Odera Okoye at Barefaced Studios
Back to Insights