Online or Traditional Estate Agents?
Property advice for North Londoners, provided by industry experts.
This article was previous published in North Four Magazine.
Property advice for North Londoners, provided by industry experts. Does it really make a difference if you use a traditional high street estate agent or go for an online service? We've seen the adverts offering to save us money, but at what cost? Are the days of traditional estate agency numbered? To us, it kind of seems that all agents are online, but does having a tangible presence in the area validate the higher costs? What exactly do high street estate agents do that an online agent doesn't?
We spoke to Mark Scales of Davies & Davies Estate Agents, an independent property company based in Finsbury Park.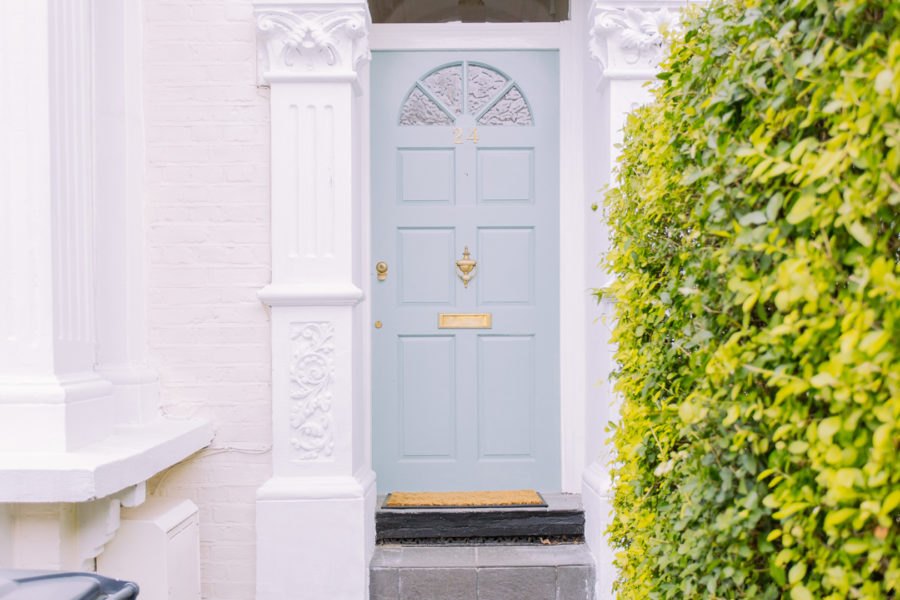 What exactly do high street agents do that online agents don't?
"Estate agents, of the traditional variety, are experts of the neighbourhood that they work within. They understand and have knowledge of not only the local market but also schools, amenities, businesses, transport and the community who live in the area. They also, if they are worth their salt, make a real effort to get to know both the seller and potential buyers, learning from their specific needs and understanding their day-to-day lives, personalities and dreams for the future.
Traditional agents also properly market your home themselves – they don't just plonk it on Rightmove. They bring a wider pool of people to view your property and then provide an in-depth 'tour' of your home for prospective buyers, before moving on to expertly negotiating the best deal for the client.
A person will either initially like a property or not when they go to a viewing, it really is that simple. However, high street agents will point out the best features of a property, or any changes that could improve it, which will help the buyer to see beyond the interiors or layouts which they may not at first like, and instead see the potential of the property. Our job is to match a buyers specific needs to our portfolio of properties and then get them to visit your home and experience it for themselves."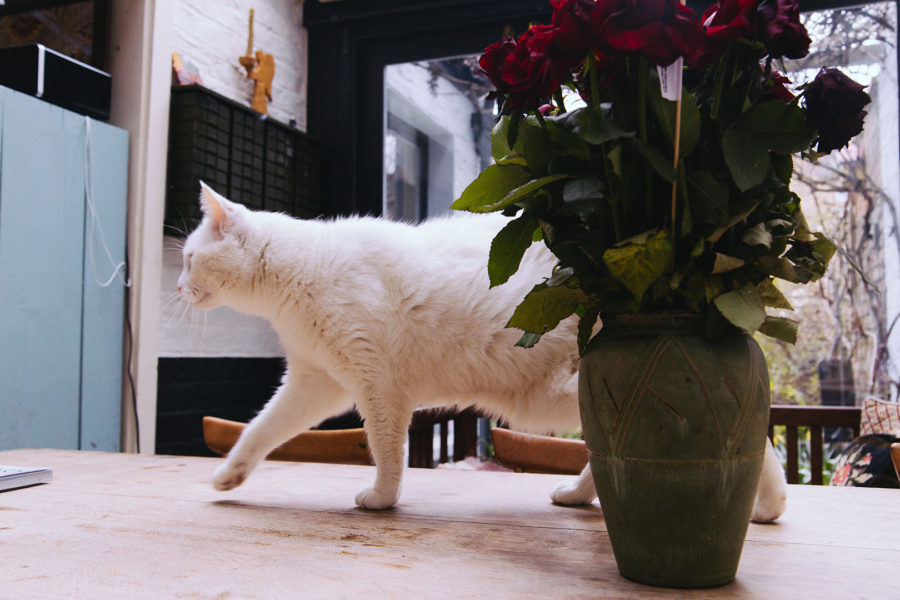 So what happens post-viewing, when I've made an offer?
"Once your offer has been accepted your agent will then progress the sale, speaking to all parties involved including solicitors, to make sure the sale goes through smoothly. Our job is to keep all parties regularly updated, provide advice, explain any jargon and negotiate on behalf of the client. We have a duty of care towards the client, so we will bend over backwards to ensure they are looked after, which sometimes means acting as mediator or following-up solicitors for answers.
We also can provide a local office where both buyer and seller can come in and have a chat, or we can go to their own homes, whichever works for them – sometimes personal interaction is needed at tough times."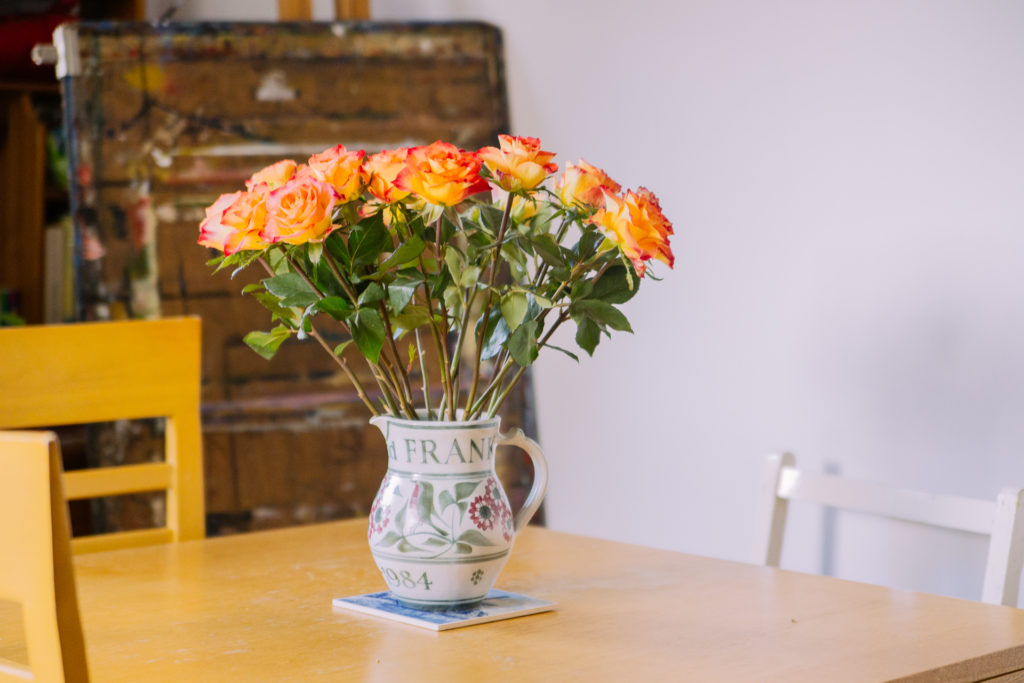 Who can introduce the most amount of buyers, local or online?
"Your traditional agent, of course! We're based in the actual area applicants are looking in. We have a shop front, a real-life presence. When buyers are looking for property they will visit the area, so they can pop in and speak to us face-to-face. If they live in the area already it's likely they know us already, they probably walk past our office every day, have dealt with us before or have friends or family who have sold or bought through us. A traditional agent will be immersed in the local community, the good ones roll up their sleeves and get involved with events, organisations and schools. They're visible locally, with deep-rooted connections and marketing specifically tailored for that neighbourhood. So yeah, we can definitely get more buyers to view your property."
What's more, you get as many cups of tea as you can drink while you soak up all the friendly advice. Certainly beats going cross-eyed at your computer screen trying to get your head round all the property jargon.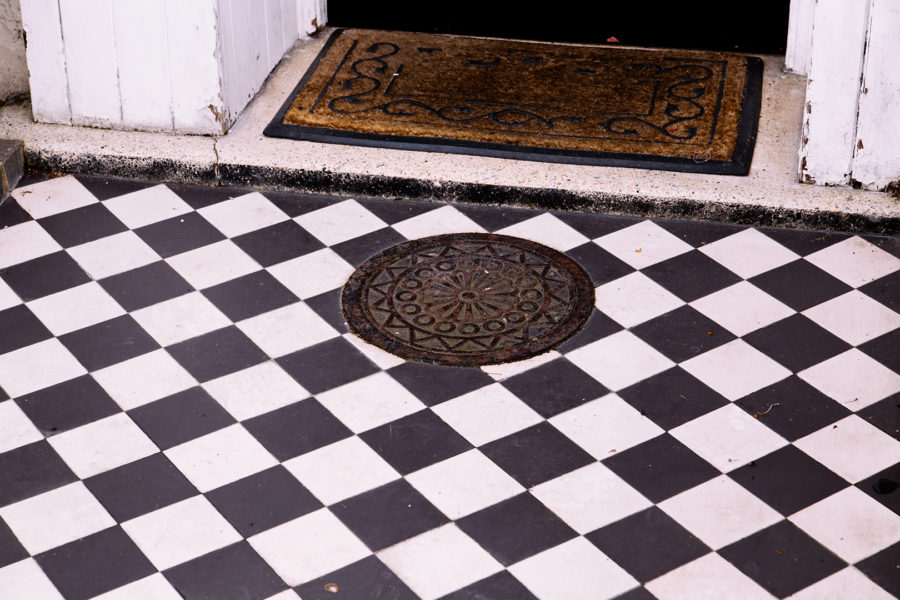 What about fees? High street agents are obviously more expensive than online agents.
"Yep, this is very true and for a reason. Online agents will make claims that they can save you many thousands in fees, but I really believe that by using a high street agent you will earn much more than the saving offered to you because we can achieve a much better sale price. Moreover, you get what you pay for, so if you want good customer service, expertise, a bigger pool of potential buyers, someone to do the legwork for you with viewings, someone to progress the sale on your behalf and negotiate the best price so you don't have to, you need a high street agent. Also, your local high street agent will really know your property, the surrounding area and their customers. This knowledge and level of service, really is what you pay for."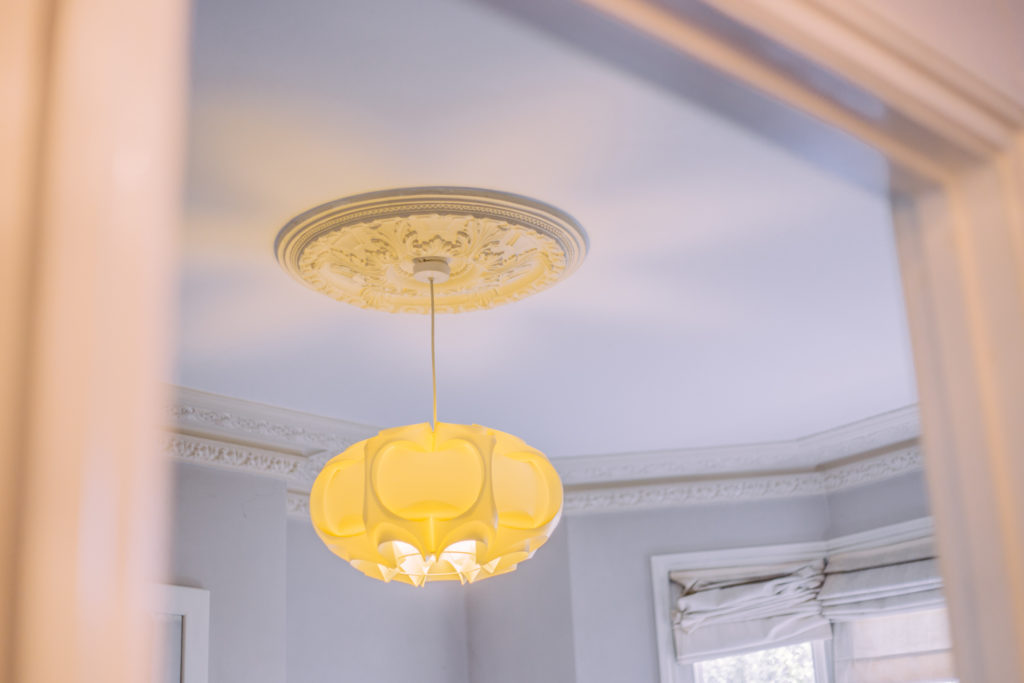 In Summary (because we're busy people):
Selling with a high street estate agent:
Pros – you will receive the highest level of marketing, get more potential buyers through your door, likely to achieve a higher price, sell quicker, have more security and experience less pressure as the agent will progress the sale for you.
Cons – it is possible for an online agency to get you the best price and, of course, they charge a minimal fee.
Looking to buy, rent or sell in North London?
Why not visit the helpful bunch at Davies & Davies Estate Agents on Stroud Green Road. Established in 1927, they know the neighbourhood like the back of their hand. Coffee stains and all.
info@daviesdavies.co.uk
020 7272 0986
Davies & Davies Estate Agents, 85 Stroud Green Road, London, N4 3EG
Article by Sophie Taylor at Barefaced Studios
Photography by Mike Barry featuring Davies & Davies properties.
Back to Insights