Jargon Busting: The Buyers and Sellers Edition
In the Market for a Property? Read On for Our Lingo Low-Down.
Property is a big investment, whether you're a first-time buyer searching for your dream starter home, upsizing (or downsizing) from another property, or a veteran buy-to-let investor. We all want to know what we're talking about when dealing with something new or complicated, so here's our attempt at busting some of the jargon that you are likely to encounter when buying or selling a property.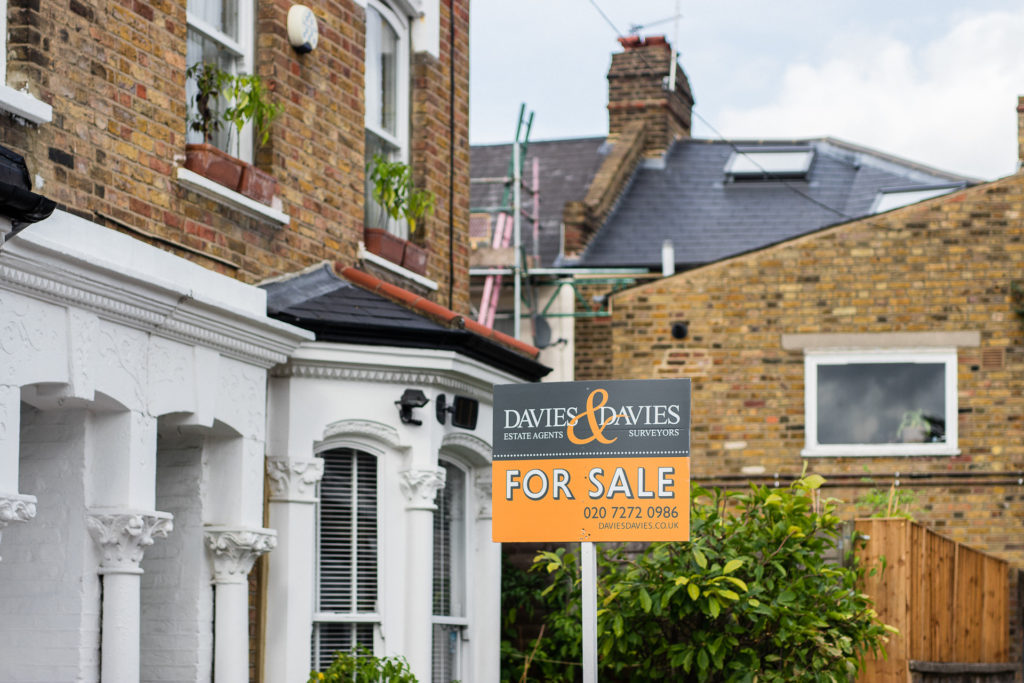 Advance: Mortgage loan.
APR: Annual Percentage Rate – the method specified by government legislation to show as a percentage rate the total cost of a loan including interest charges and charges such as arrangement fees.
Buildings insurance: Insurance against the cost of repairing a property following damage by insured perils, such as fire or water damage. The sum insured is the amount to build the property from scratch.
Building survey: A survey that looks at all the parts of a property, including walls, roof, services, finishes, etc (but only those parts that are accessible and can be viewed).
Chain: A number of linked property sales where exchange of contracts must take place simultaneously.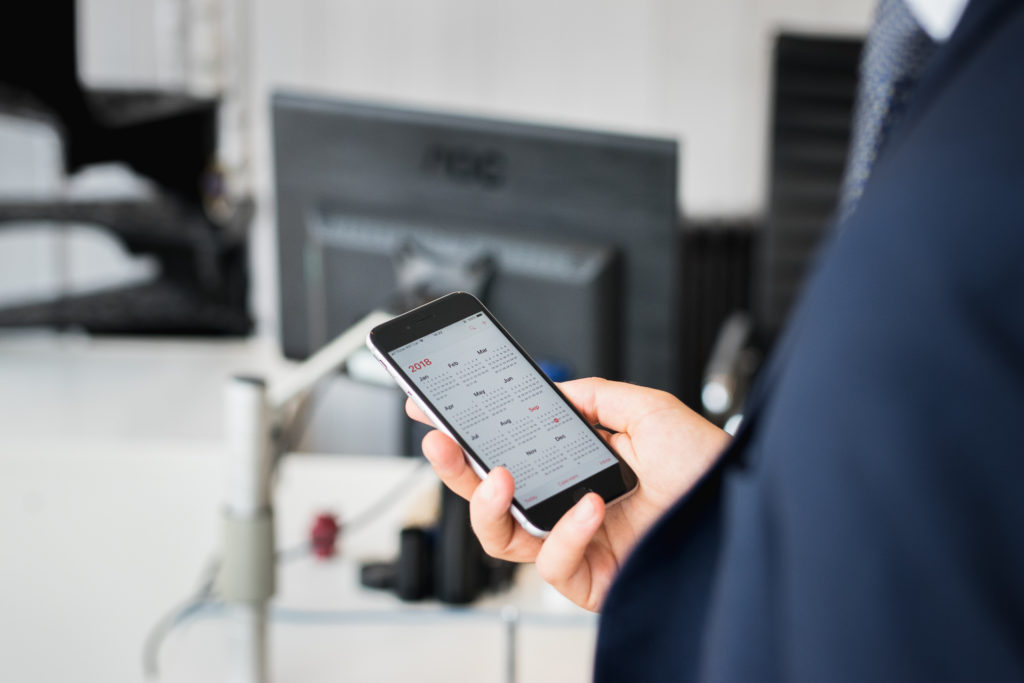 Completion date: Date by which the purchaser's solicitor will pay all monies over to the vendor's solicitor and the date the purchaser will be given the keys and can move into the property.
Conveyancer: Person who conducts the legal aspects of buying and selling property. A conveyancer may be a solicitor or a licensed conveyancer.
Covenant: A condition, contained within the title deeds or lease, that the owner must comply with. A restrictive covenant is one that prohibits the owner from doing something.
Deeds: Legal documents showing ownership of property, and show the title plan, lease (if any) and mortgage (if any).
Disbursements: Costs, such as stamp duty, Land Registry and search fees which you normally pay via your conveyancer. May also cover items such as postage, copying and bank charges. These are separate to your conveyancer's fee.
Equity: The difference between the value of a property and the amount of mortgage owed.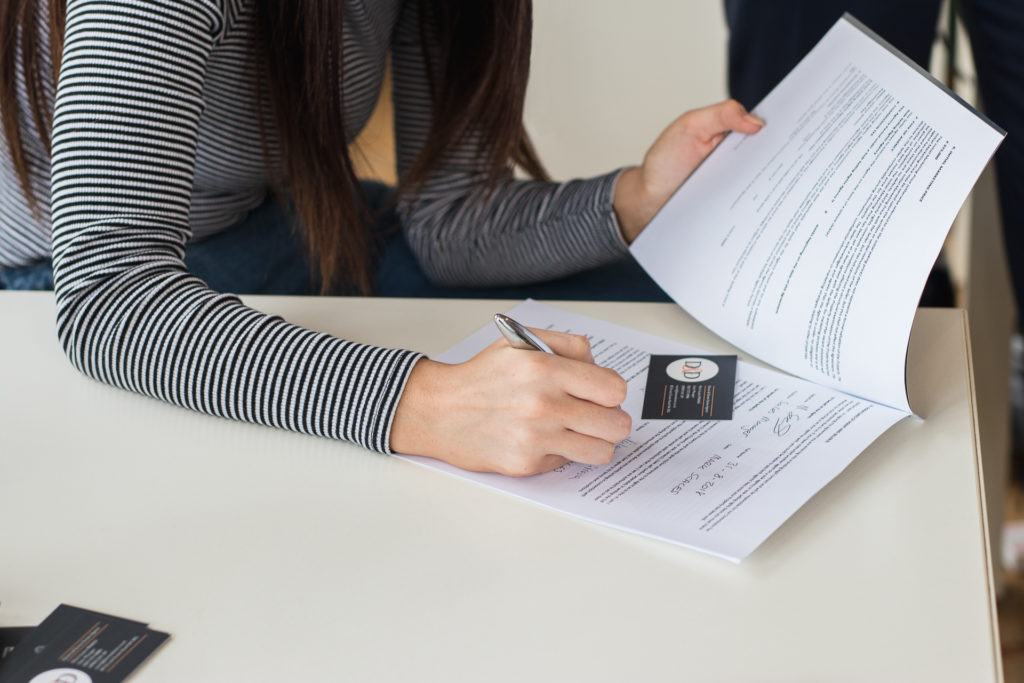 Exchange of contracts: The point at which the sale becomes legally binding from which neither party can withdraw. It is usual to pay a 10% deposit at this stage.
Freehold: The highest type of legal ownership of a property. Houses are usually freehold. Flats are usually leasehold, but may be sold with a share of the freehold.
Ground rent: The annual rent which a leaseholder pays to a freeholder. It's usually about £50 to £400 a year.
Home Buyers Report: A surveyor's report on a property. This type of survey is less extensive than a building survey but more extensive than the lender's valuation.
IFA: Independent Financial Adviser. A good IFA will get the best mortgage deals for their client and help to resolve problems or delays.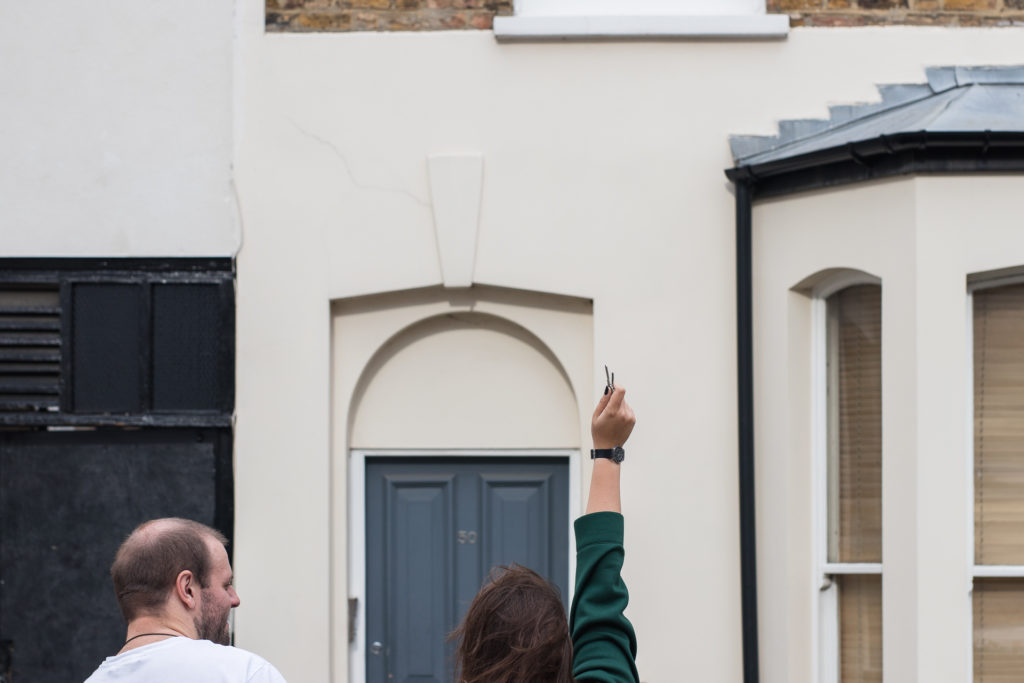 Joint tenancy: An equally divided ownership of property by two or more persons. Upon the death of any owner, the survivors take the deceased's interest. Also see tenants in common.
Lease: A legal agreement which gives the ownership of a leasehold property for a fixed period, upon payment of an annual ground rent to the freeholder. It can also be called a tenancy.
Leaseholder: Someone who owns a leasehold property, also known as a lessee and sometimes as a tenant.
Leasehold reform: Law enabling owners of leasehold flats to extend their lease or purchase the freehold jointly with the other flat owners in the building.
Market value: Effectively a price somewhere between the highest that a buyer would pay, and the lowest price a seller would accept.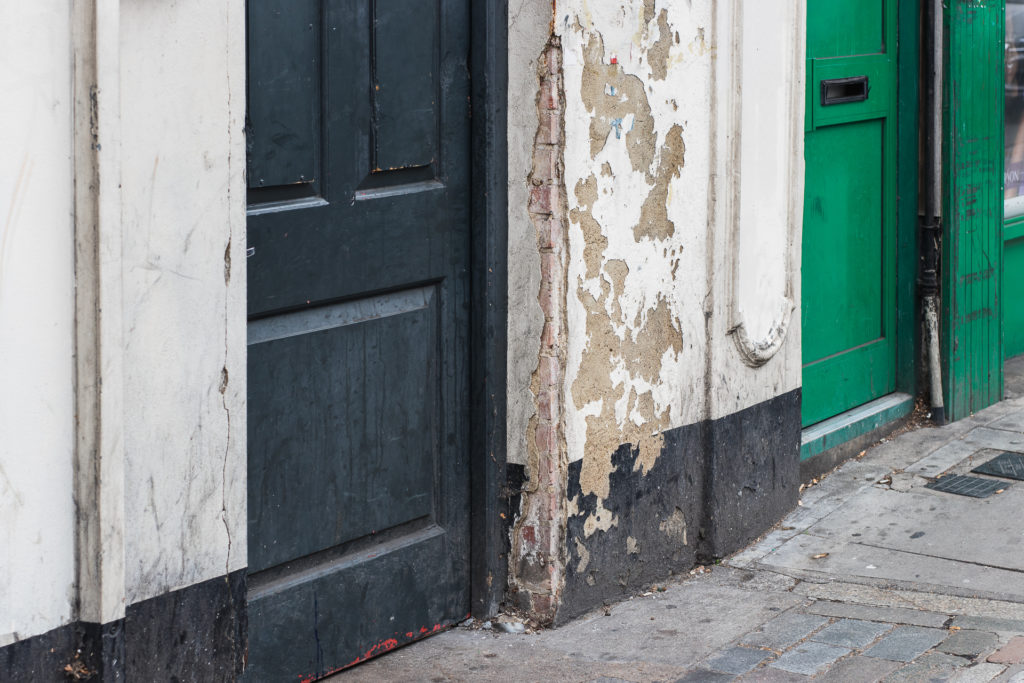 Mortgage valuation: The lender's inspection of the property to assess whether it is suitable for a mortgage and the amount of loan required. It will also often indicate if any essential repairs are required.
Redemption: The paying off of a mortgage loan.
Retention: When the lender holds back some of the mortgage money until certain specified repairs have been done.
Search: A local search relates to factors affecting the property and the local area. A title search relates to the ownership of the property.
Service charges: Communal charges for owners of flats to pay for the cost of maintaining, repairing and insuring the common parts and structure of the building, and will usually include fees to agents managing this.
Sinking fund: A fund set up to collect money on a regular basis over time to cover the cost of future major repairs. An example would be for a replacement roof. This type of fund is sometimes used for flats.
Stamp duty: A government tax on buying property. The tax is banded, starting at nil for the first £125,000 of the purchase price, from £125,001 to £250,000 2% is payable, from £250,001 to £925,000 5% is payable, from £925,001 to £1.5 million 10% is payable and over £1.5 million 12% is payable. At each band, an extra 3% is payable for non-main occupation homes, such as second homes and residential investments.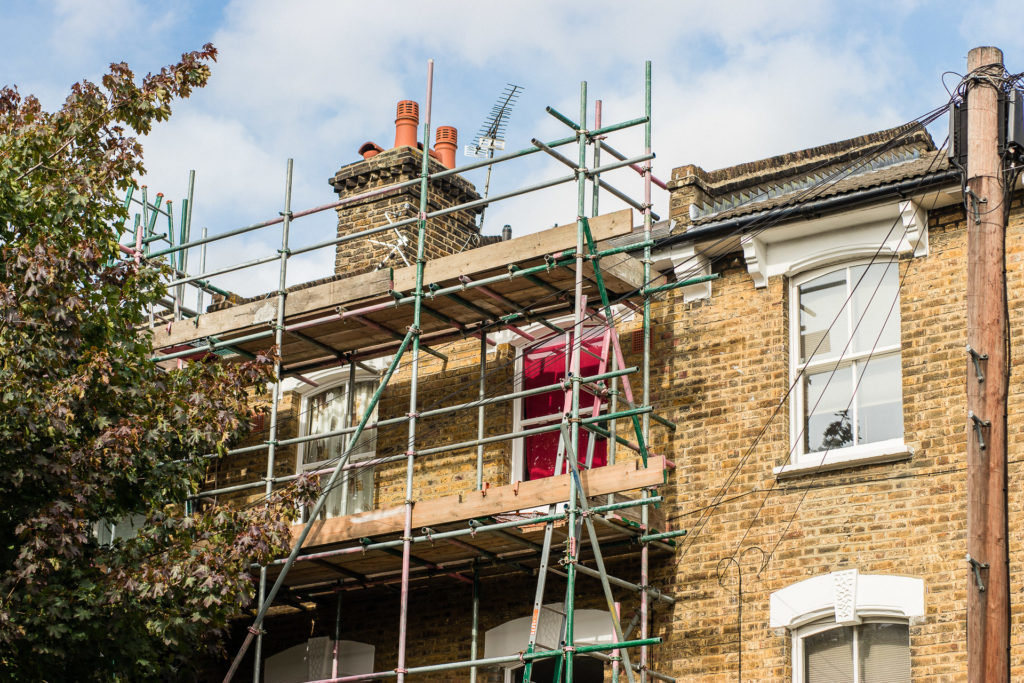 Structural repairs: Repair works that are essential to maintain the basic functions of stability and weather resistance in the main structural elements of a dwelling.
Subject to contract: Wording that should be included in any agreement before the exchange of contracts.
Tenants in common: Joint ownership of a property, where if one joint owner dies their estate will own their share. A suitable deed should be drawn up specifying rights, such as what to do if one person wishes to sell, and this should be done before purchase. Also see joint tenancy.
Title insurance: Protects lenders and home owners against loss of their interest in property due to legal defects in title.
If you're looking to buy or sell through a market leading, award-winning estate agents (that's us!) contact our Sales Manager Mark here:
mark@daviesdavies.co.uk
020 7272 0986
Davies & Davies Estate Agents, 85 Stroud Green Road, London, N4 3EG
Photography by Odera Okoye at Barefaced Studios
Back to Useful Guides & Insights