International Women's Day
This Friday 8th March marks the 108th #IWD2019
International Women's Day has now been running since 1911, just a little longer than we have (our older sister by 16 years), and this year's theme is #BalanceForBetter – a call to action for a more gender-balanced world. We thought this was a cracking opportunity to celebrate some of the incredible female-led businesses right on our doorstep.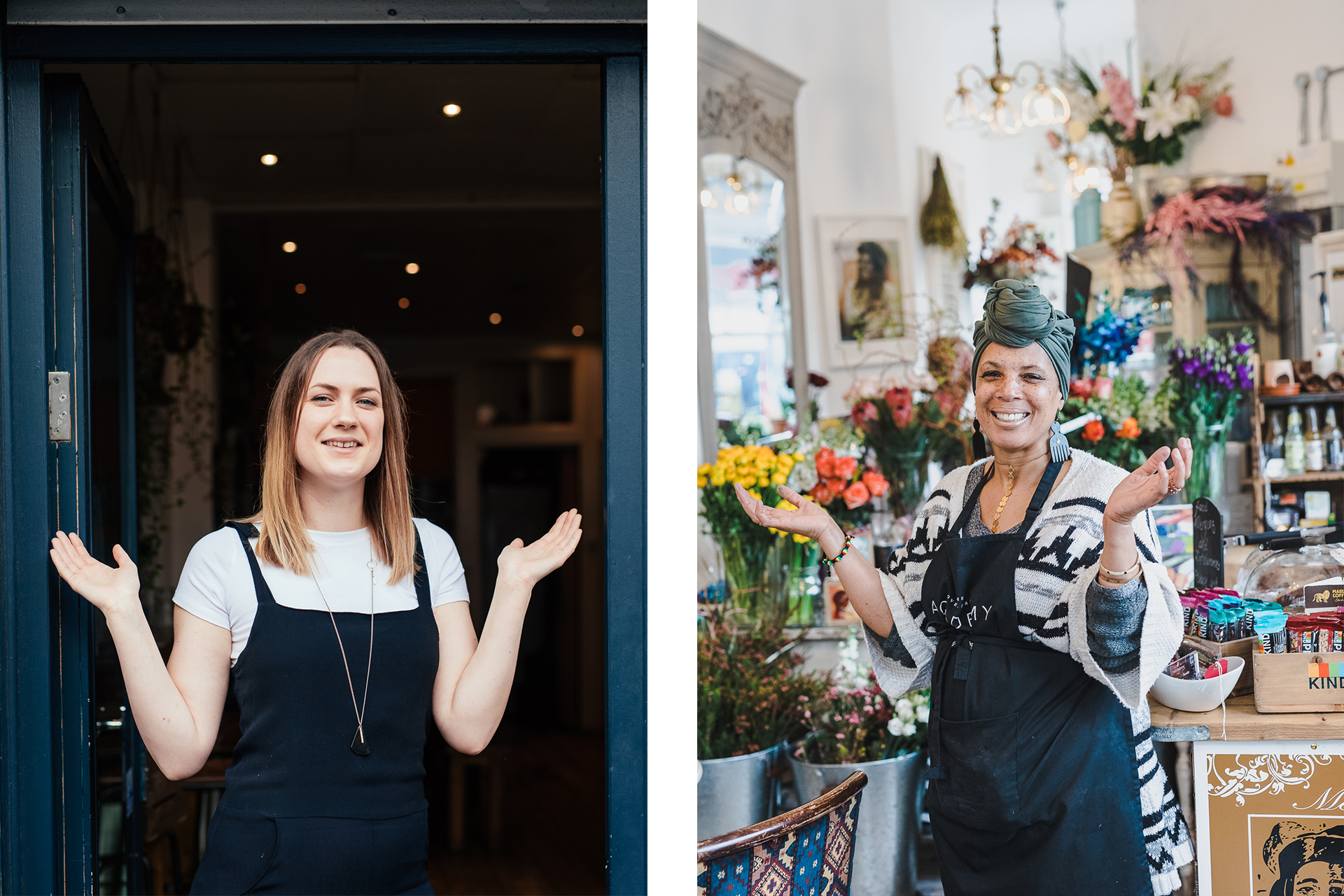 From the newest additions to Stroud Green Road's culinary scene, to the veritable institutions that have kept Finsbury Park looking sharp for the past forty years, the N4 postcode is chock full of women spearheading the independent business movement. Across the next week we'll be spotlighting the women that help keep North London running, each of whom have shared with us their experiences of running a business, of how their gender has impacted their working lives and their advice for aspiring female business owners.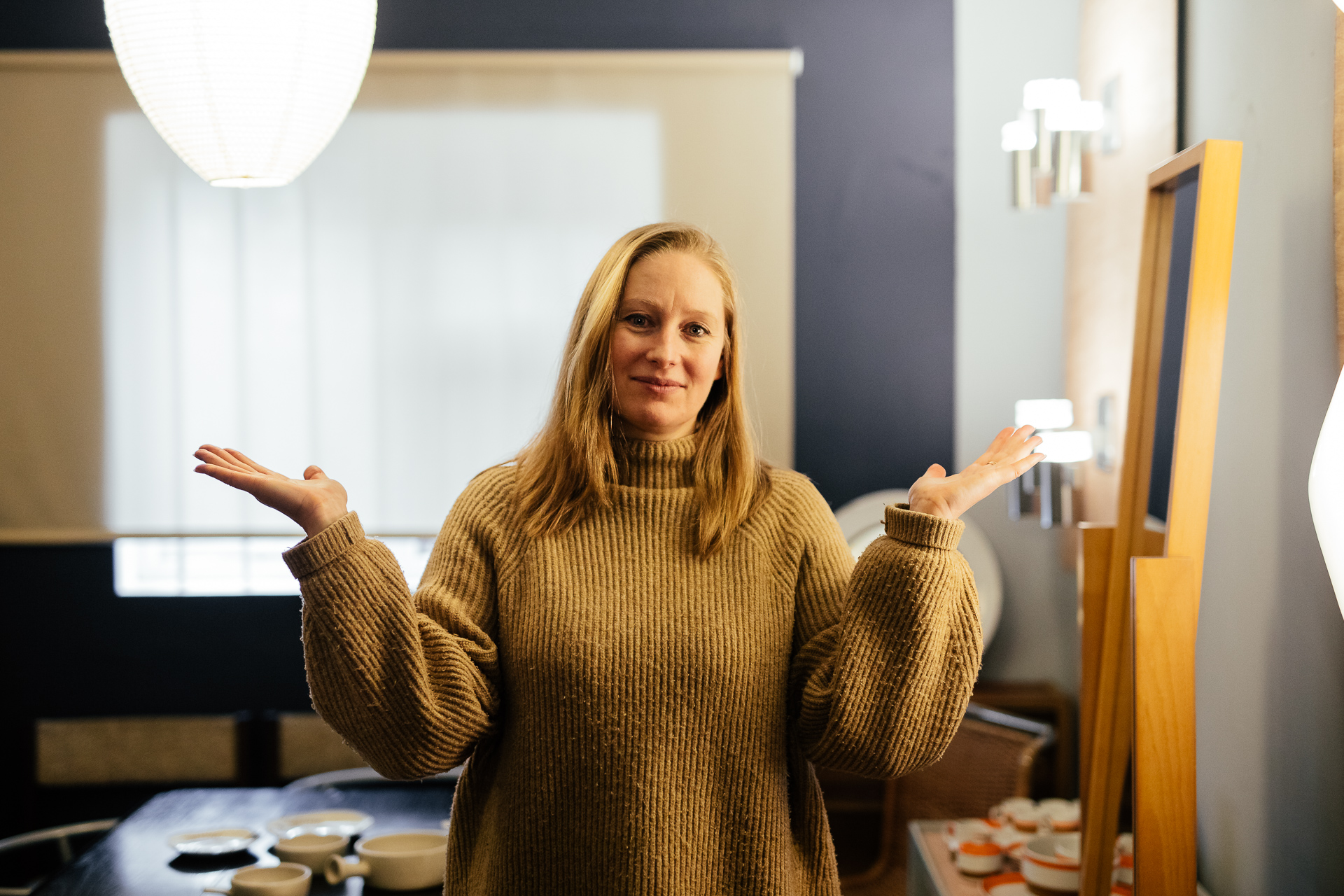 To give you a little snippet of what's in store, today we're sharing some of the rather dashing portraits of the women that we had the privilege of sitting down with. They're all donning the official #BalanceForBetter pose – hands raised in support of gender-balance across the workplace.
#Rollcall
The business women we've spoken to are Kat from Salt the Radish, Mary from MoseyHome, Georgina from Pretty Shiny Shop, Bridget from The Deli at 80, Esther from Crisis, Yvonne from Aquarius Beauty, Sharon from Mento, Claire from Barefaced Studios and our very own Alina from Davies & Davies Estate Agents.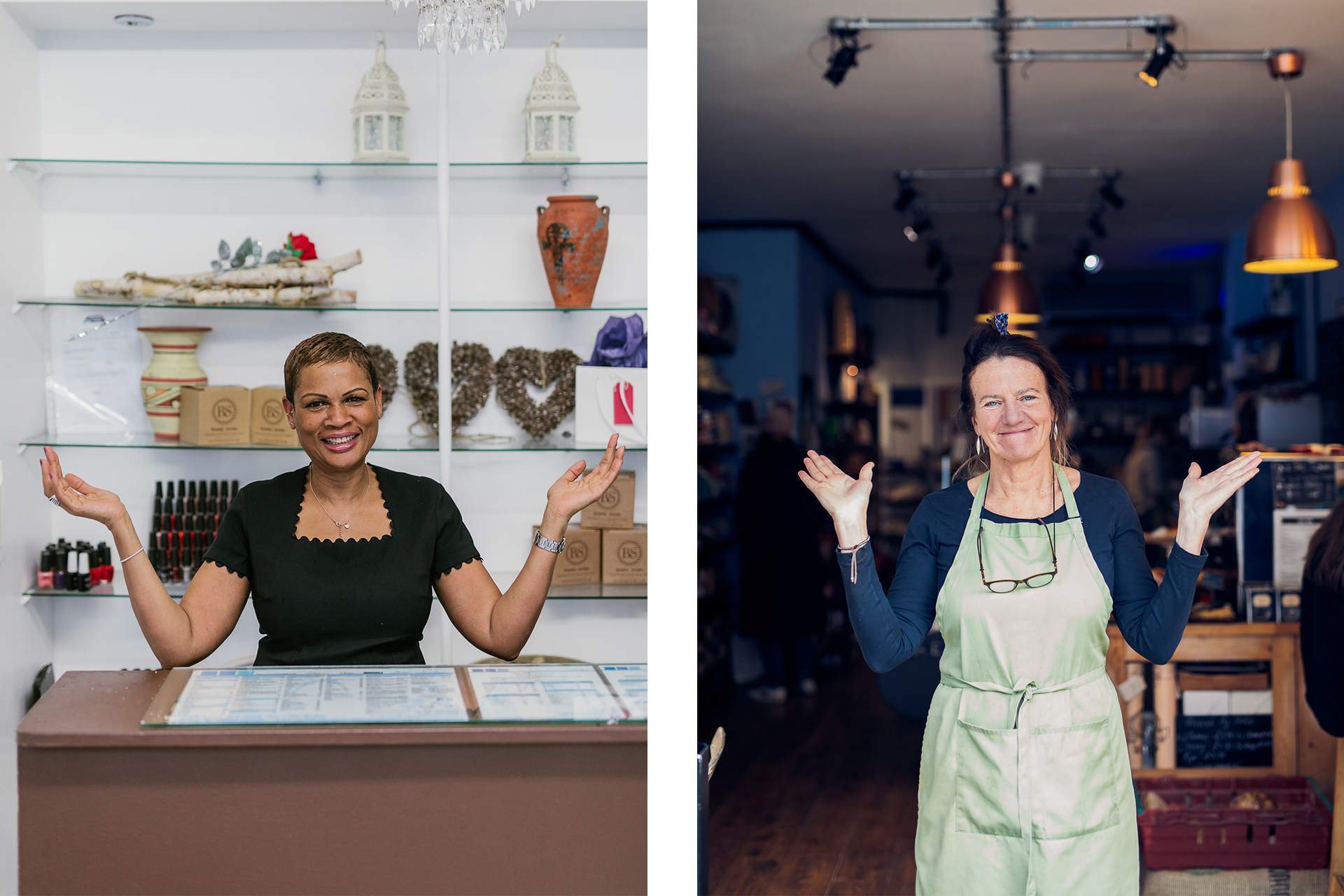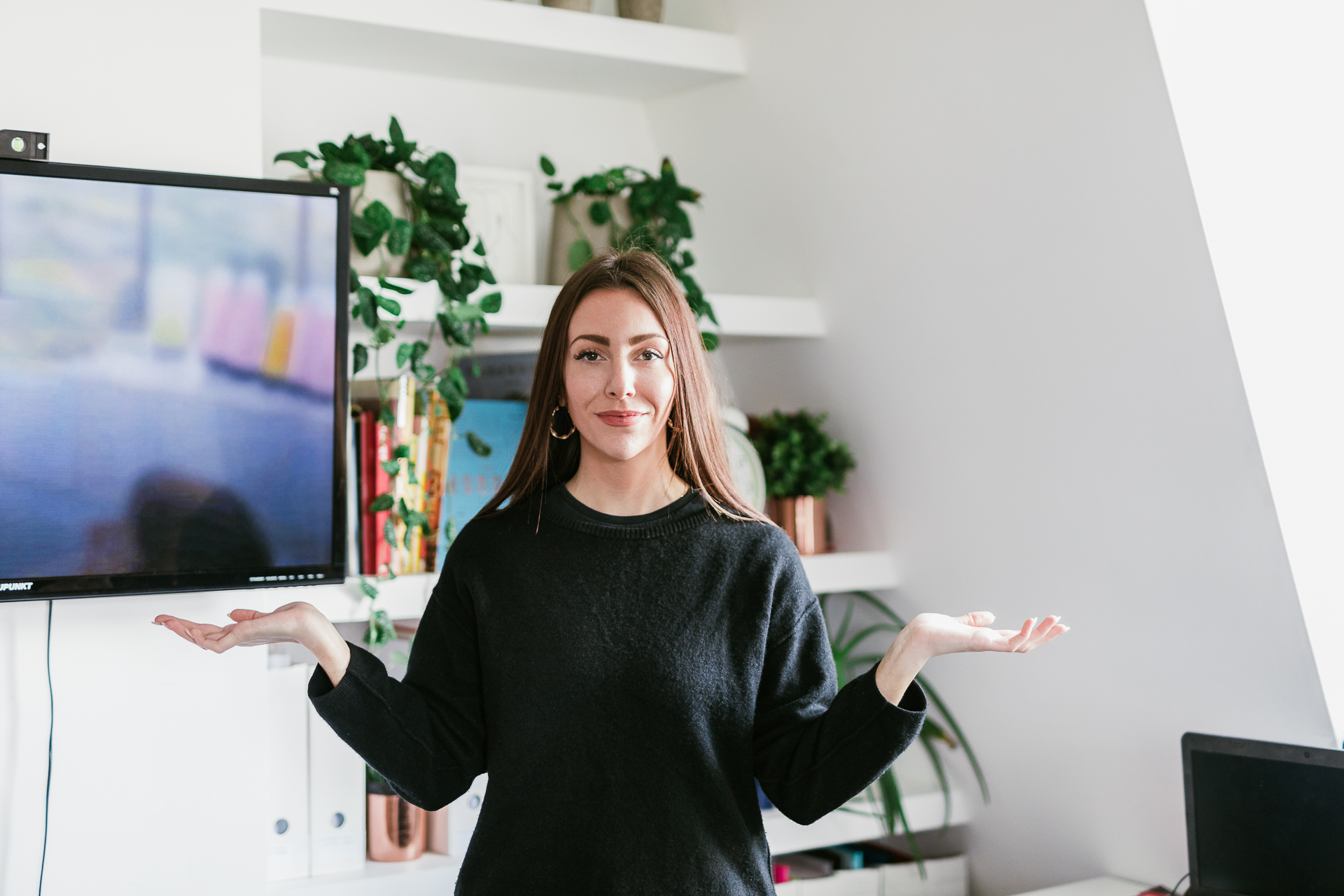 It was a genuine joy to chat to these women and we don't mean to brag, but we think we've got a real treat in store for you over the next week. So keep your eyes peeled and we'll take you behind the scenes of some of the amazing women-run businesses that help make this area so special.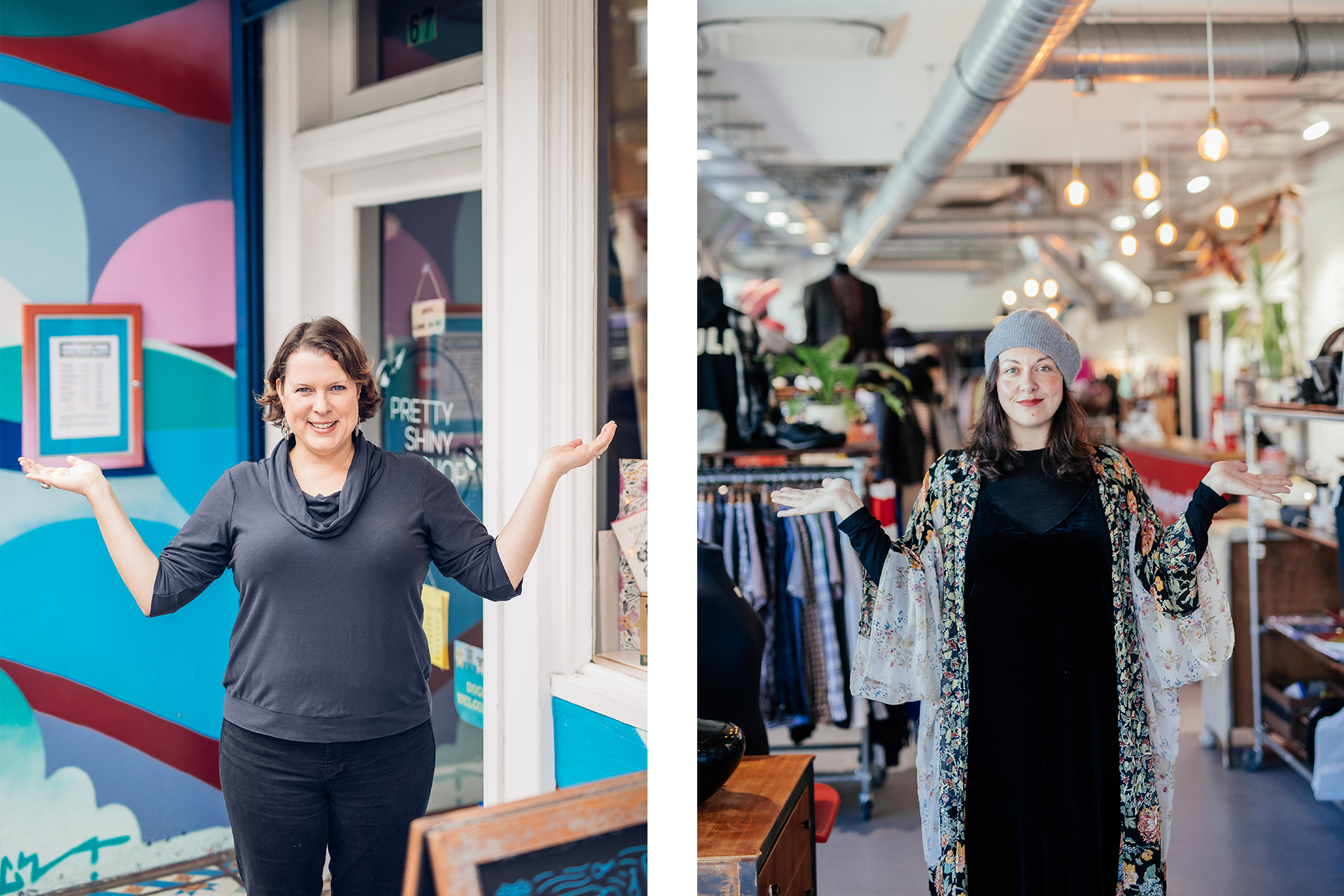 Don't be afraid to pop into these businesses for a chat with these amazing women!
Written by Hannah Lawrence
Photography by Odera Okoye
Back to Useful Guides & Insights