Women who Run North London: Claire from Barefaced Studios
"Our company motto is 'Kill them with kindness'. Not in an aggressive sense, but as a reminder to always treat people with kindness."
In honour of International Women's Day 2019 we've sat down with some of the amazing women running businesses in Finsbury Park and Stroud Green to talk about how they got started, what challenges they've experienced and what advice they have for aspiring female business owners and leaders. Our "Women who run North London" series features these interviews, published across two weeks. Today we're shining the spotlight on Claire, owner of Design Agency, Barefaced Studios.
The culture that Claire has created at Barefaced: of collaboration, attention to detail, and client care, is evident the moment you step through Barefaced's doors. Though the agency's reach stretches worldwide, they have deep roots within the local area, and know it inside out (especially anywhere serving food).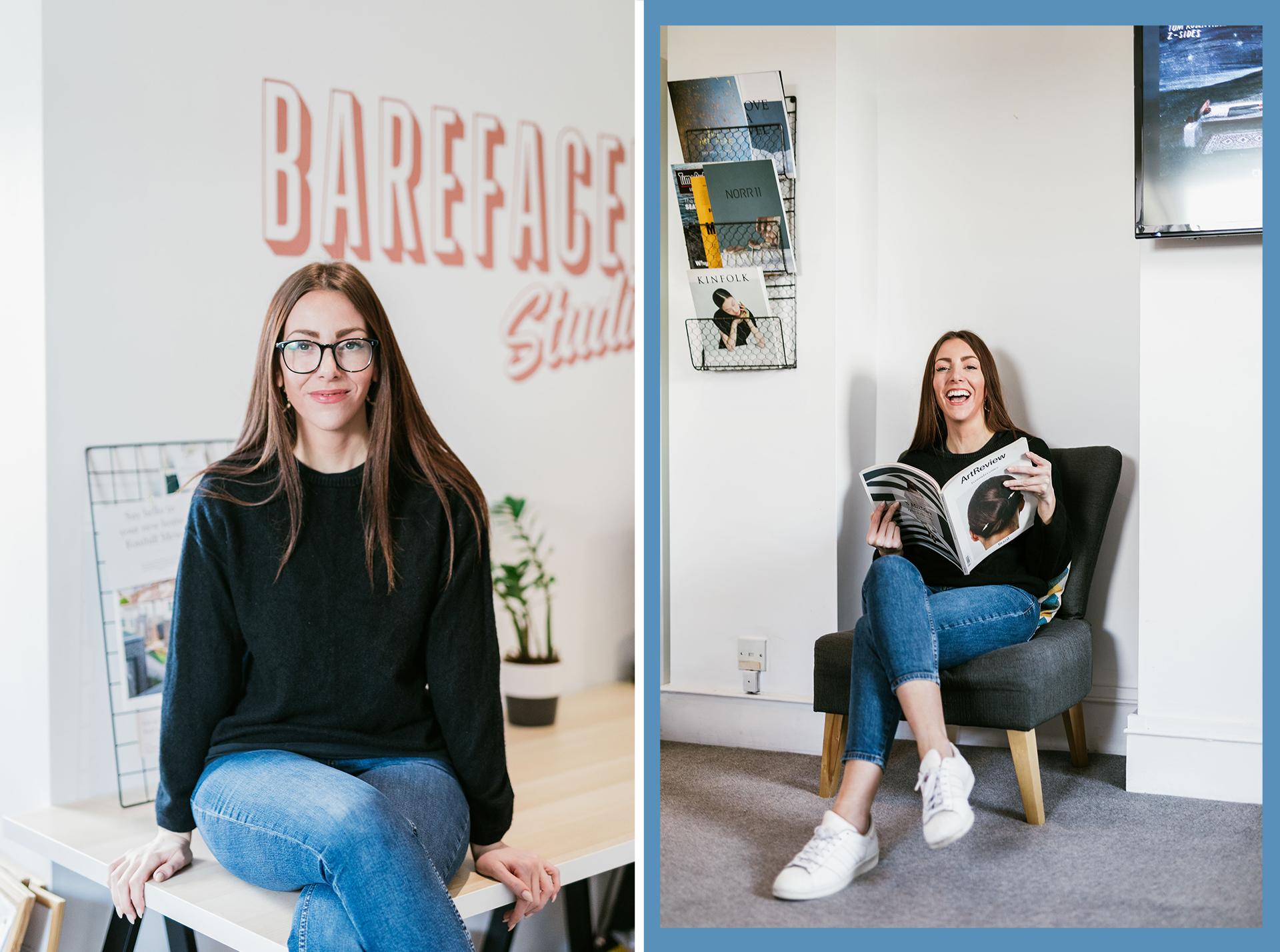 Tell us a little bit about the business? When did you set it up? And what made you want to start the business/ inspiration behind this? 
I launched the agency in 2013 after about 10 years working in and around the creative industries. I'd worked as part of creative teams and in-house for businesses, so I had real insight into the stumbling blocks encountered between client and agency. There was a tendency for each team to act as an island and there was a real lack of transparency. Moreover, I was having endless conversations with talented people who were unhappy, undervalued and often mistreated at work. I wanted to create a safe environment where talent could thrive, with a supportive culture that encourages collaboration – one of our objectives has always been to rid our team of 'Sunday dread' about coming in to work. At Barefaced everyone has a voice and we pride ourselves not only on the work we produce together, but in delivering the best possible agency experience for our clients. We aim to become an extension of each client's team, helping them to shape the future of their business and we always have their best interests at heart.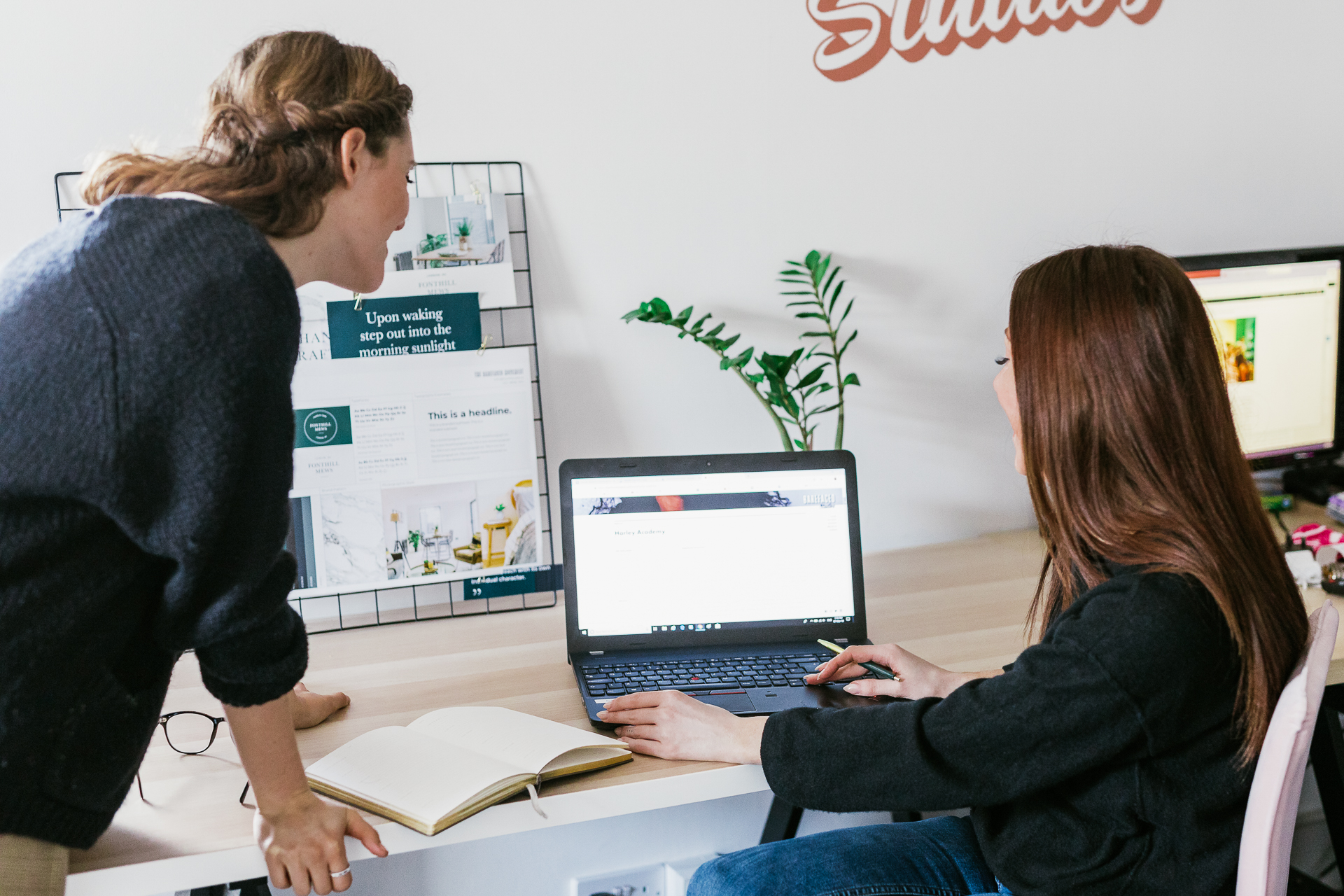 Do you have a specific female icon or person who inspires you? Doesn't have to be in business,  but could be a mentor, a woman you know or someone in the media?
My older sister, Natalie Wade OBE, has always acted as a mentor for me. She runs a charity called Small Green Shoots which helps young people from disadvantaged backgrounds get into the creative industries. She's a great example of how to operate with kindness and integrity. I'm inspired by fellow female creatives in the UK doing great things, including Lucy Aston at Fold7, whose Coppa Feel campaign got a nipple on daytime telly for the first time, and Eloise King at Vice UK, whose work provides a voice for the unheard – she also co-creates the Gurl's Talk Instagram series. I also really admire Solange Claudio, President of Moxie, an American advertising agency which, under her leadership, has experienced the biggest growth period in it's history.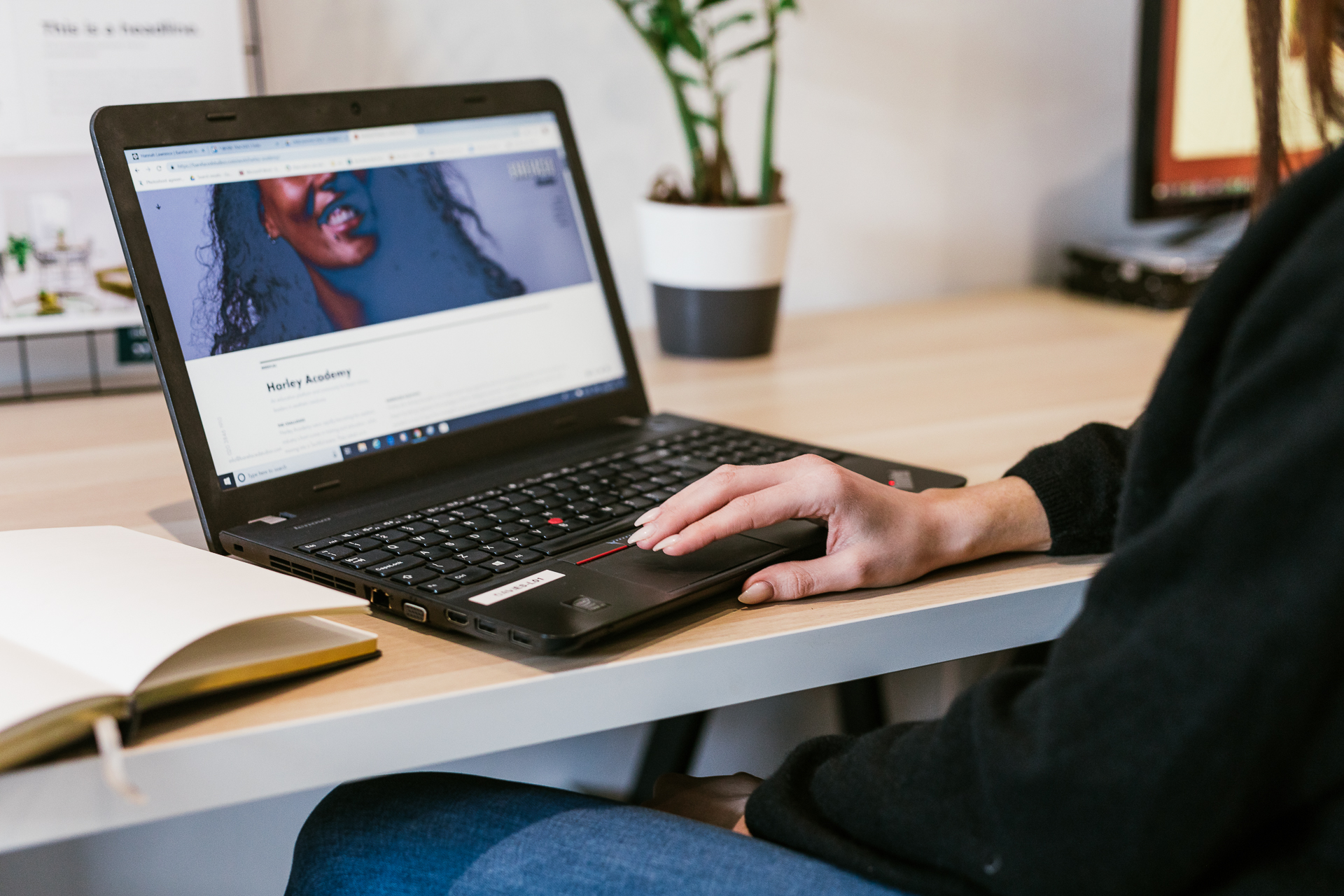 Do you think being a woman has shaped or impacted your experience of being in business? And if so in what way?
Undoubtedly yes. I've read that only 12% of Creative Directors in the UK are women, only 27% of UK business owners are women and in creative agencies only 30.4% of c-suite roles are held by women. There is a huge gender disparity and it only gets considerably worse for BAME women. I've encountered misogyny at pitches and in the boardroom. In the past I've had to work much harder than my male counterparts to prove my abilities and felt under pressure to think, talk and act in a certain way. But these experiences have made me more determined, patient and understanding – I know I'm a better team leader, strategist and creative as a result.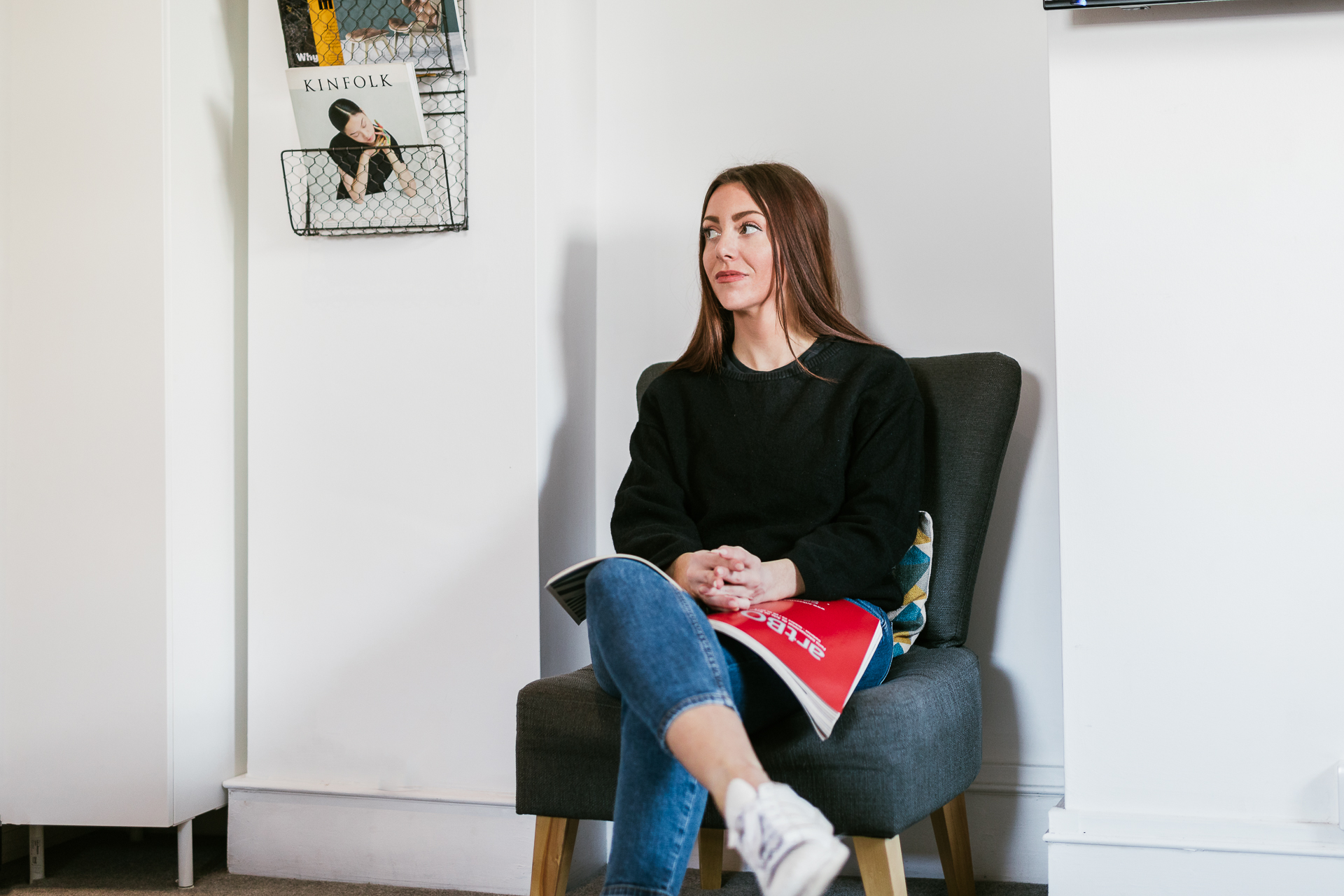 So the theme of this year's International Women's Day is Balance for Better- What does the phrase #BalanceForBetter mean to you?
Encouraging more businesses to be more inclusive within their workplaces – find ways of breaking that glass ceiling and make it easier for women to progress. There are so many barriers to entry both into and within companies, but research shows us that having more women in the workplace and in leadership positions results in a more engaged team, a better organisational culture and higher levels of staff satisfaction and retention. Furthermore, by having a balance of men and women from a variety of backgrounds you're introducing a range of perspectives to your business, meaning you'll produce better, richer and more effective work. 
What's the best piece of advice you've been given?
Our company motto is 'kill them with kindness'. Not in an aggressive sense, but as a reminder to always treat people with kindness. It's something my sister ingrained in me. You can't heal anger with anger. You don't know what that person is going through, the pressure they might be under. Also, tone, written communication and intention can all be misinterpreted. By treating people with kindness and respect, even if you're frustrated with them, you can diffuse situations and avoid miscommunication.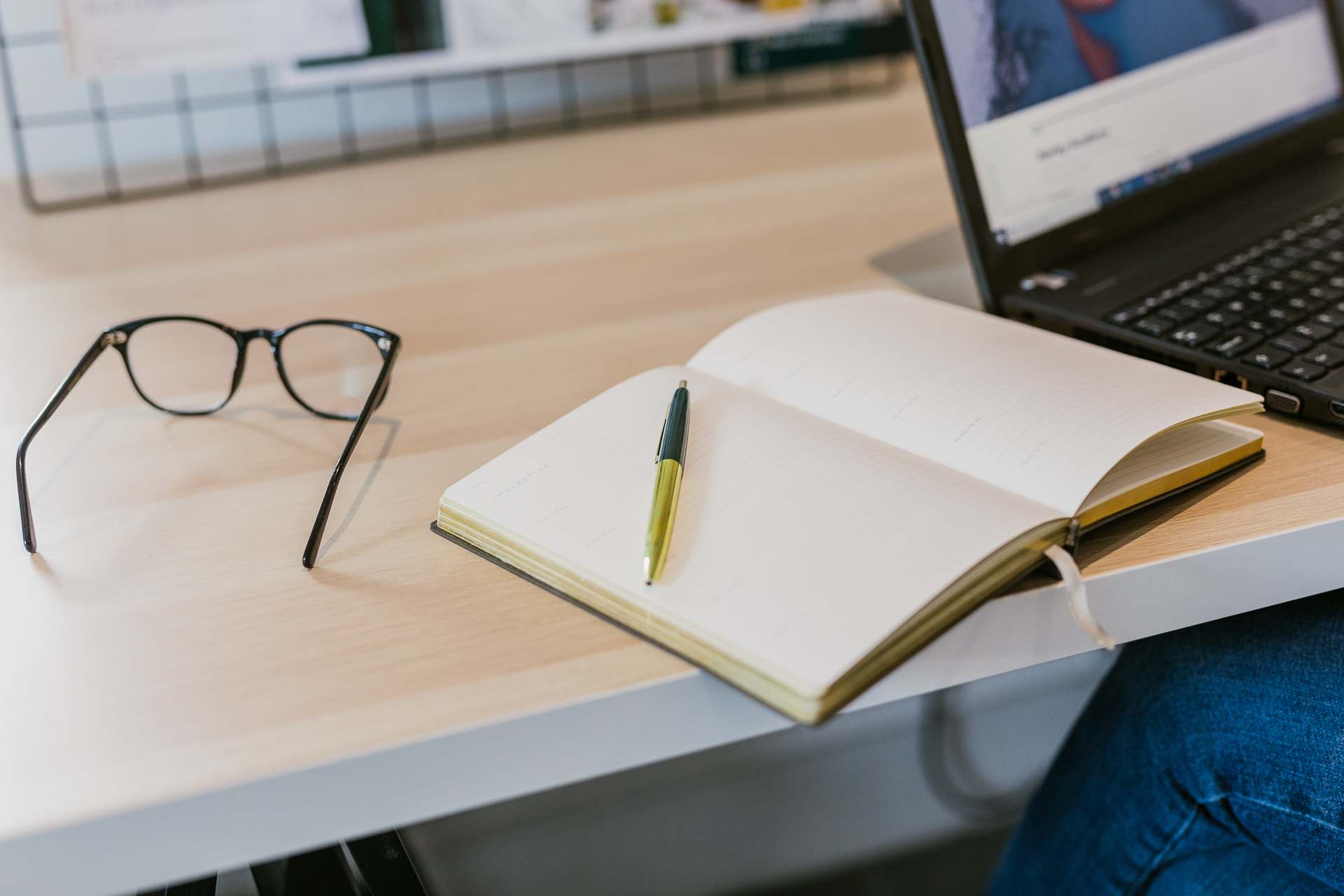 If you could give one piece of advice to a young woman who wanted to start her own business/ was thinking about running a business in the future- what would it be?
Look after your physical and mental health. I've done the working yourself to the bone and not having a life thing – it's not productive. Running your own business will be a big slog, it takes a lot of time and energy, you will mess up (lots) and have to build a very thick skin. But you can only do all of this if you're looking after yourself. Get some exercise, take your lunch break, eat properly, get some sleep, talk it out with people you trust and have a social life.  
Interview by Hannah Lawrence 
Photography by Odera Okoye, featuring Barefaced Studios
Back to Insights