Davies & Davies voted the 7th Best Estate Agent in the UK
The Results are in: We've been voted the 7th Best Estate Agent in the UK and the No1 Best in North London in the 2019 BEAG Awards
Move over Baftas- the Best Estate Agent Guide Awards 2019 have released their rankings and we're proud as punch to announce that we've been awarded "Gold Exceptional" (the highest score you can get) in both sales & lettings. What's more, we've also been ranked by the BEAG as the 7th Best Estate Agent in the UK out of more than 25,000 branches- go team!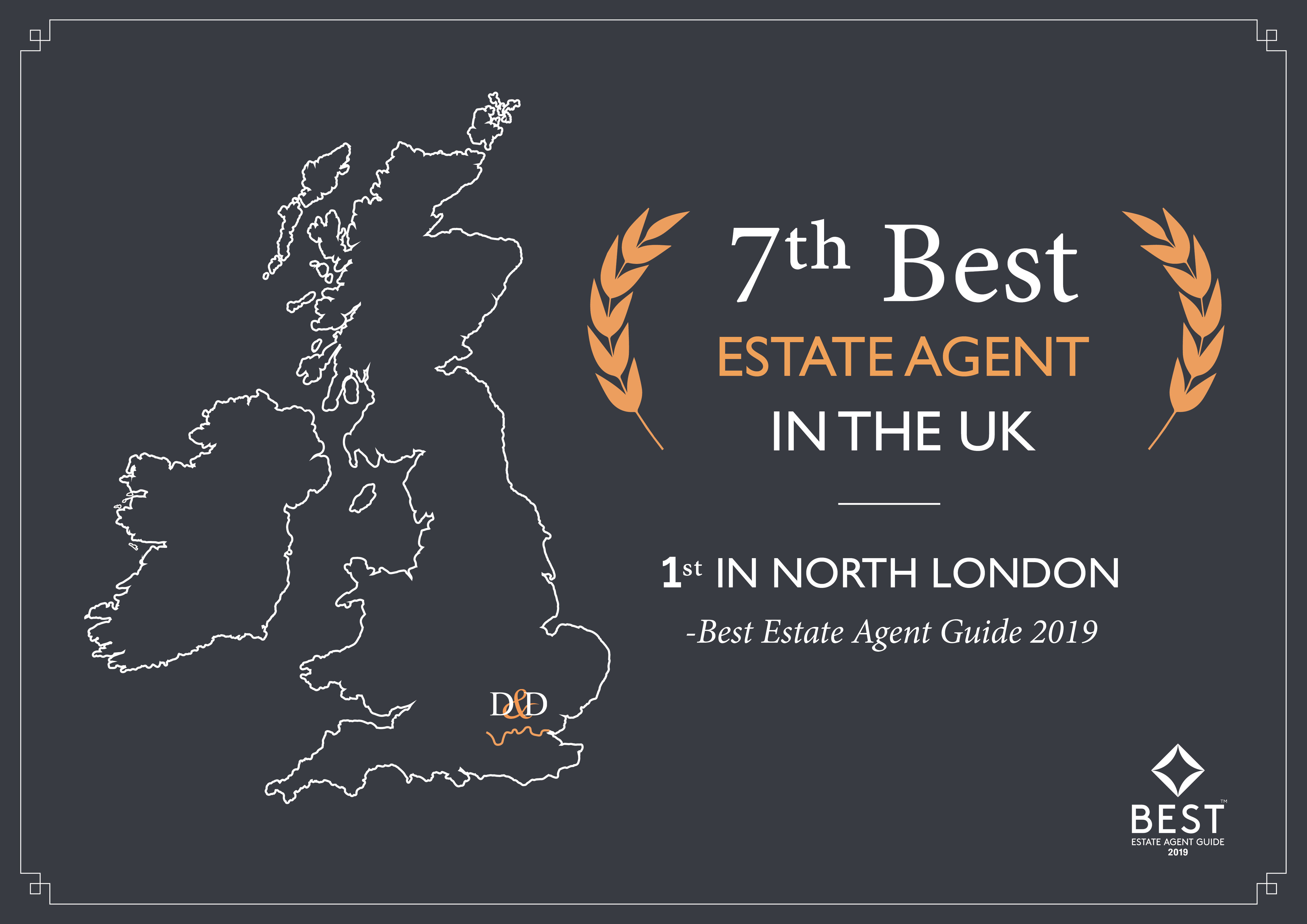 The awards are judged on a set of criteria: including how good we are at customer service, property marketing, time on market, market share, and success on completion.
Out of tens of thousands that were judged, only 89 branches were awarded as "Gold: Exceptional" in both sales and lettings… and we're one of them! Moreover, our total score meant that the BEAG have awarded us the position of 7th best estate agent in the UK and the position of the No 1 best estate agent in North London.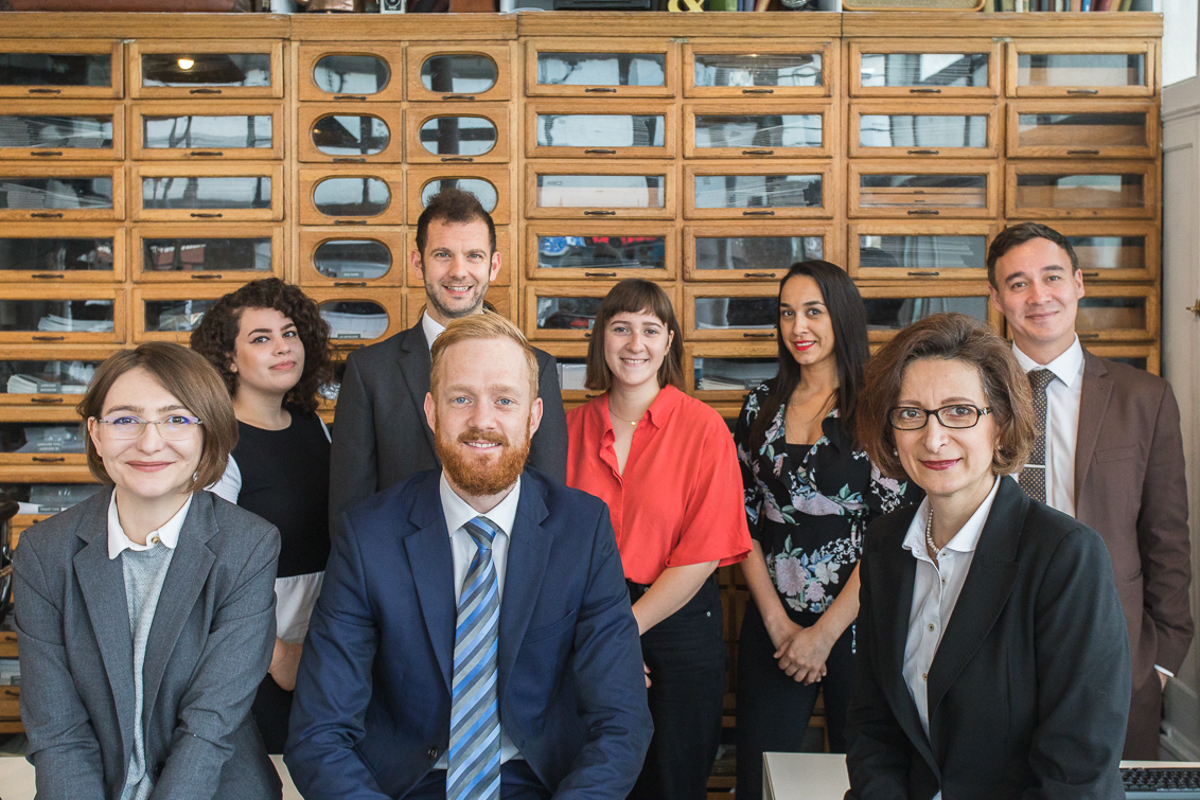 We're honoured to have received these awards. Our amazing team work incredibly hard to offer the best possible estate agency experience to each one of our customers and clients. Together, we've built a company that we're proud of, but we couldn't have done it without all of the amazing people who have bought, rented, let and sold through us over the years.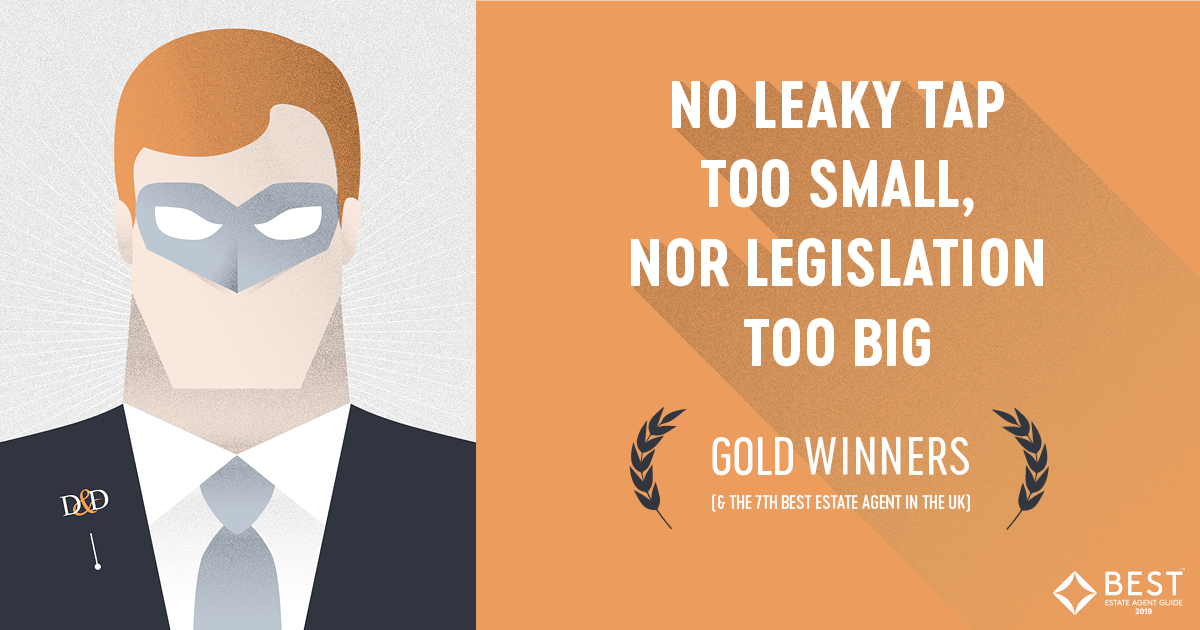 With great property comes great responsibility and we pledge to continue providing the highest quality of service to all of our customers.
To inquire about our lettings, management, sales or surveying services contact us using the details below:
mark@daviesdavies.co.uk – Sales Manager (contact for sales, new homes and surveying)
alex@daviesdavies.co.uk – Lettings Manager (contact for lettings and property management)
020 7272 0986
Davies & Davies Estate Agents, 85 Stroud Green Road, Finsbury Park, London, N4 3EG
Graphics by Veronica Danielsson at Barefaced Studios
Photography by Odera Okoye at Barefaced Studios
Back to Insights