Part 2: How to stop renting and start nesting, a First-Time Buyers Guide 
Banish first-time buyer woes with these tips and tricks 
Mortgage in the bag? Give yourself a pat on the back, you've officially entered the adulting world of variable rates, credit scores and laughable curtain prices. Now it's onto what is arguably the fun bit. Choosing your home sweet home. Here's what you need to consider when it comes to securing your dream abode. 
Make your list…
First up, create a list of essentials (number of bedrooms, access to outside space etc), desirables (open plan living, period features) and absolutely nots (unplanned for renovations, unworkable distance from nearest school, shop, pub). Now you've visited your chosen area, sussed out the transport links and got that fluttery settled feeling, it's time to jump on a property portal and start shortlisting some properties. If north London has stolen your heart, begin your house search with Davies & Davies.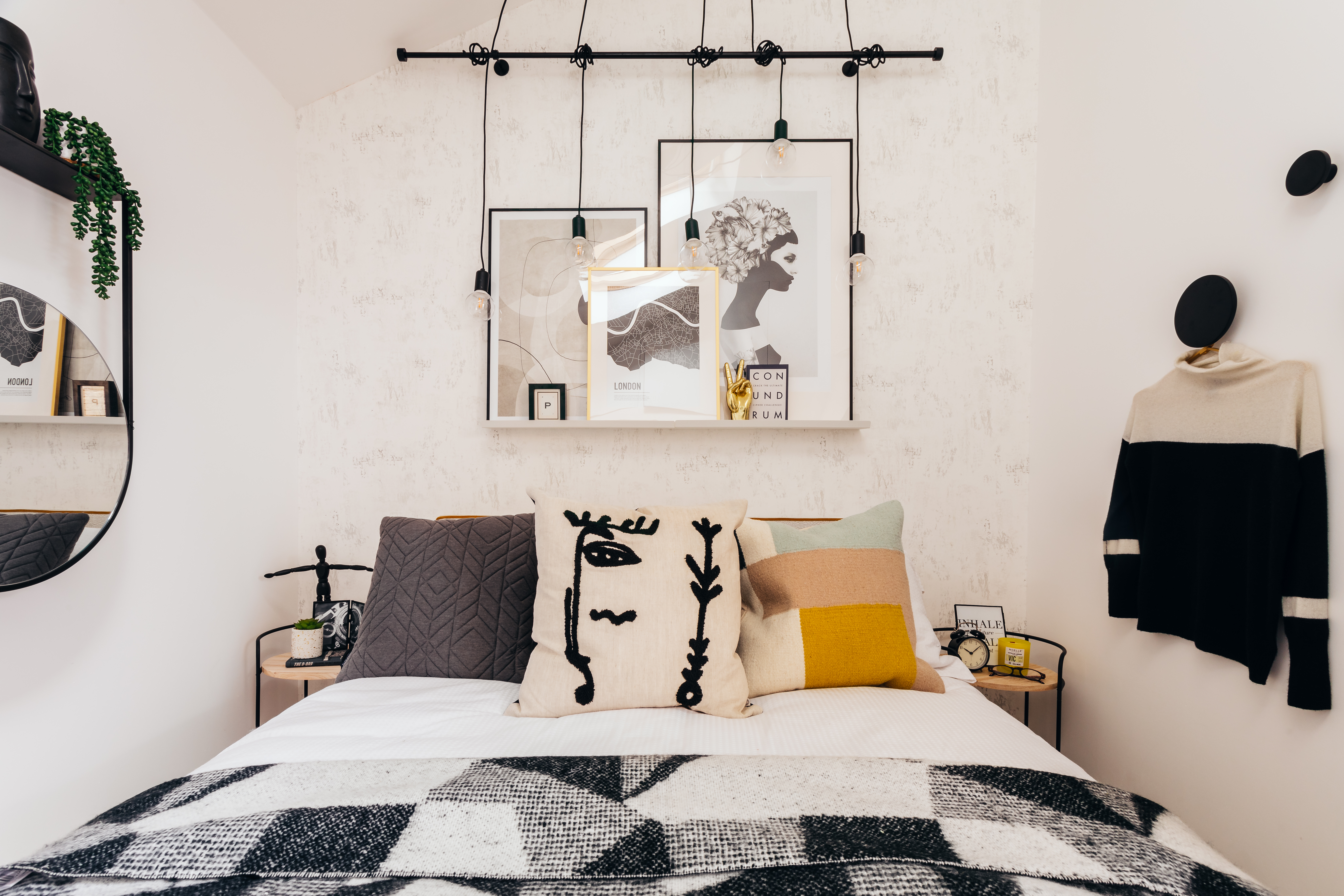 …and check it twice
Once you've chatted to the friendly team at Davies and Davies, who have organised some kick ass viewings for you, it might be tempting to get caught up in the excitement and fall in love with the first thing you see. So remember your list and refer to it. We recommend bearing in mind the following:
Does the layout work for you?
Instead of fumbling over the finer details of the floor plan, ask yourself does the layout suit your needs? Could you do downward dog without knocking something over? Could you host friends without two people having to share a chair? If you work from home, consider which space would be most conducive to productivity.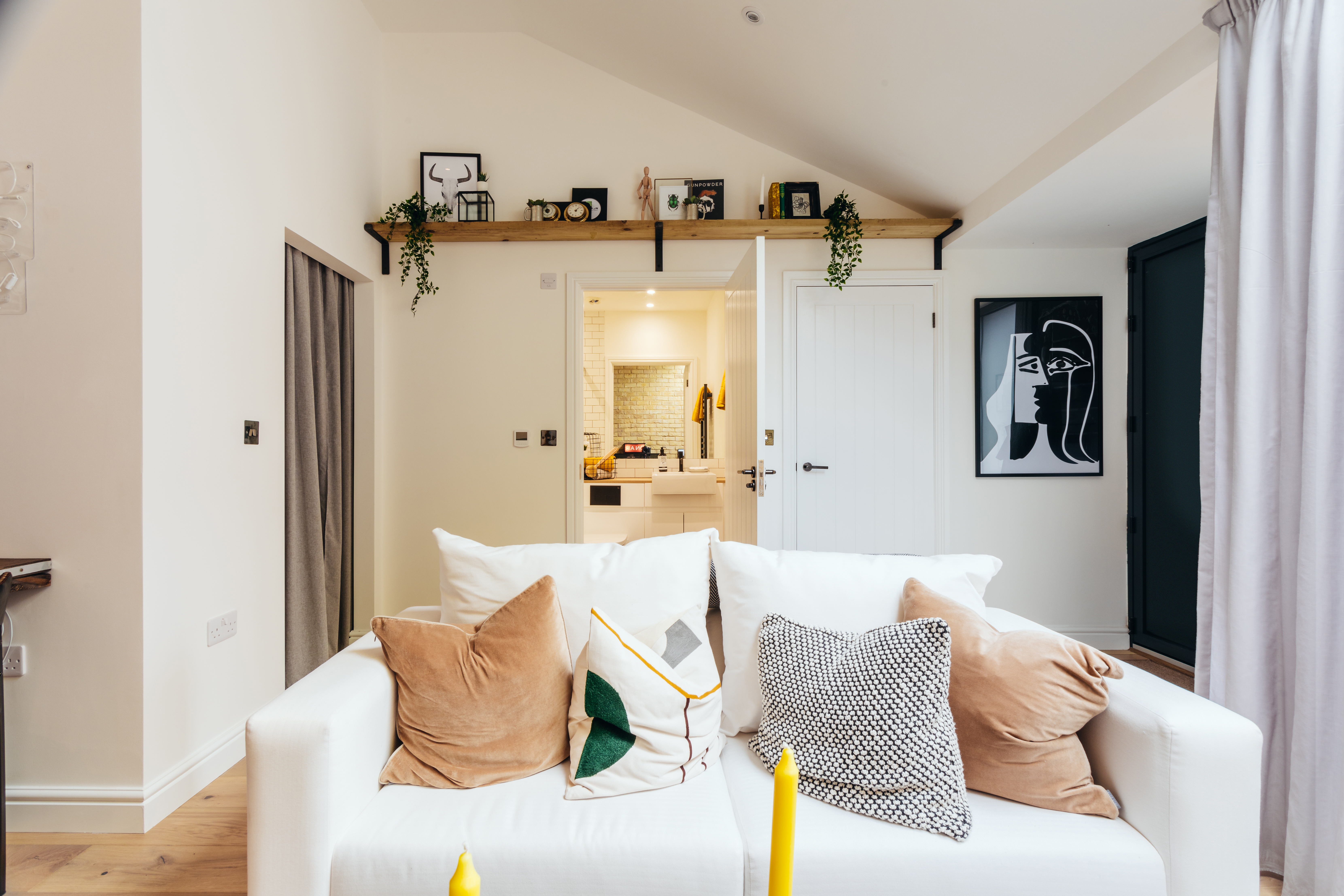 Are you willing to DIY?
Are you after a move-straight-in renovation or something you can make your own? Your first home might not be as architecturally ambitious as the stuff you see on Grand Designs but Kevin McCloud still has some good pointers. Speaking to House Beautiful he says it's worth "finding somewhere that allows you to put your own stamp on the place. Somewhere that you can repair, redecorate," If you've got the time and the DIY skills, this could save you money too. 
Would you lend your neighbours sugar?
When you've spent so long sussing out whether a property is right for you, you might unintentionally forget about the surrounding street. Go out of your way to meet the neighbours and pay attention to the condition of the surrounding houses. Checking out the competition will also give you a price guideline when it comes to putting your offer in.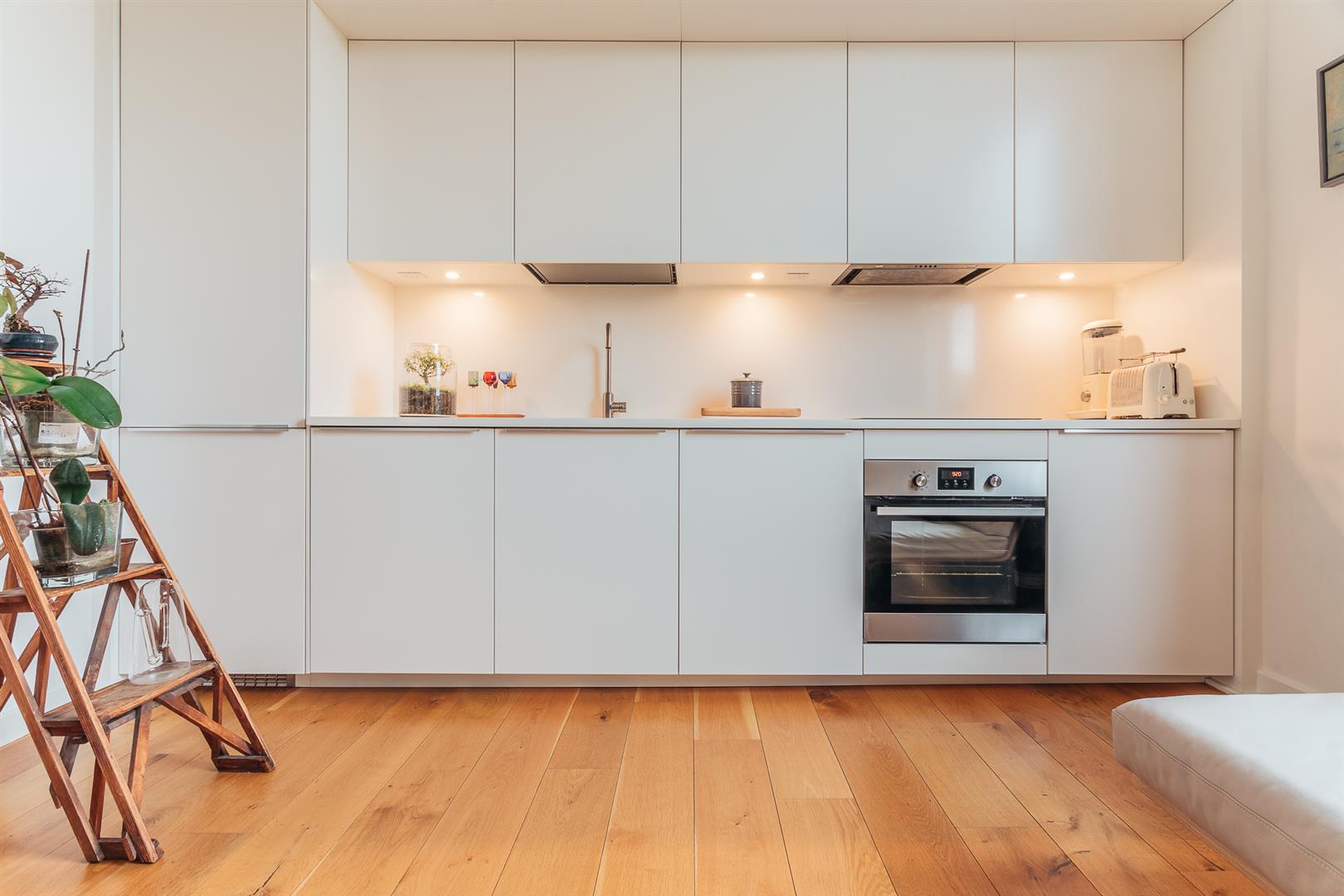 Is the property leasehold or freehold?
As discussed in our jargon busting article, a leasehold means you're only paying for the right to live in the property and not for the building or the land it sits on. A freehold puts you in the more comfortable position of being sole owner.
Beware of the property chain
Does the sale of your dream home depend on the seller finding and securing a new property? If the seller's new property fell through, it could affect your own purchase. These kinds of delays are known as the 'property chain' and can leave you without a roof over your head.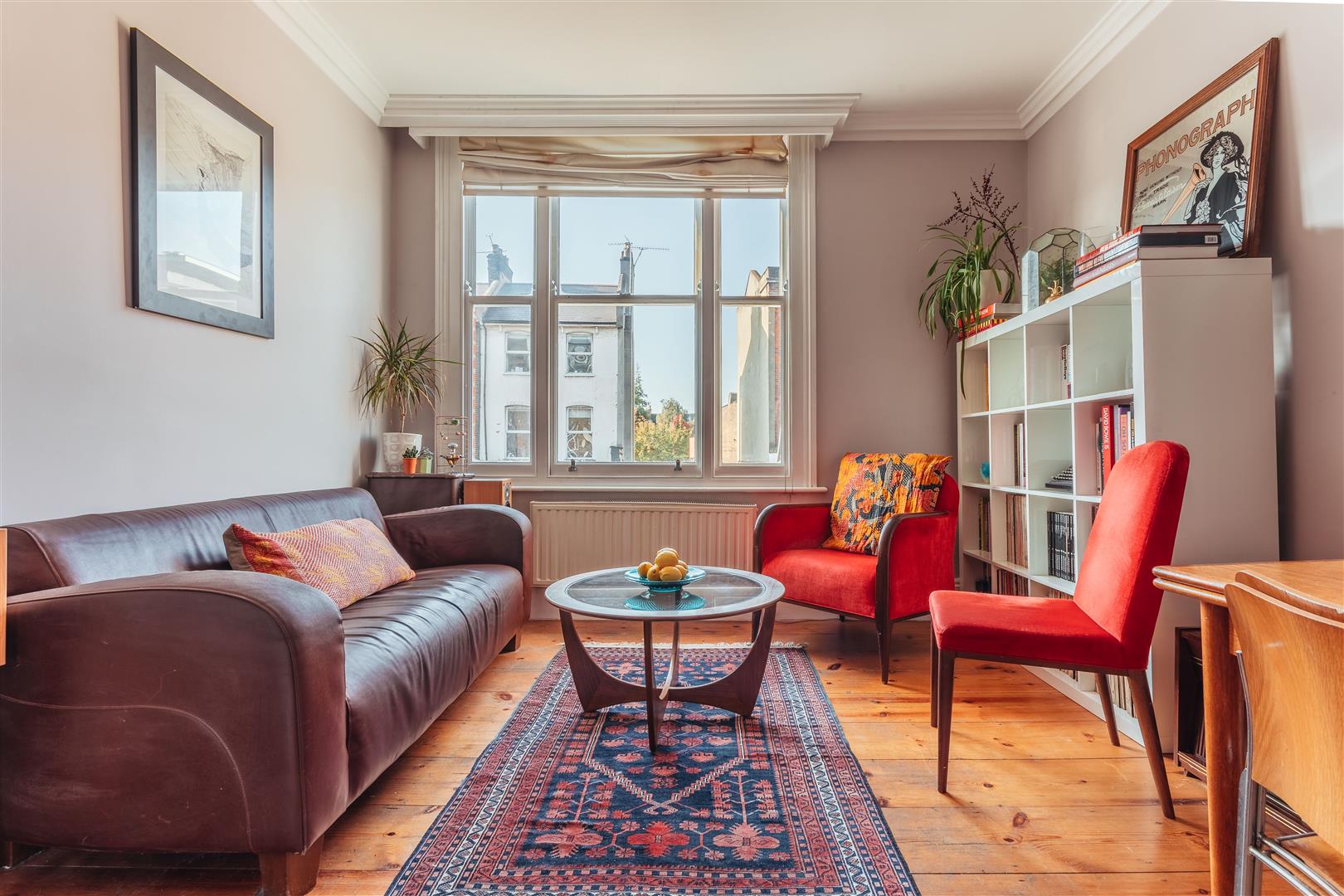 Is it too good to be true?
Crumbling brickwork and leaky roofs are red flags. Pay for a surveyor to give you the lowdown on the property's condition and don't be afraid to check the water pressure, doors, windows or light fixtures.
The nail-biting bit: Making an offer
Whatever you do, don't make an offer without first seeing what similar properties are going for. Then work out the maximum dosh you're willing to part with and stick to it. It's at this point you'll need to factor in legal fees. For example, you'll need a solicitor to carry out all the legal work associated with securing your gaff, such as trawling through local authority data and conveyancing. It can be tempting to cut costs at this stage but it's always worth choosing a good solicitor rather than a cheap one. Don't be a stranger, speak to the agent and solicitor throughout the process and propose some exchange dates asap.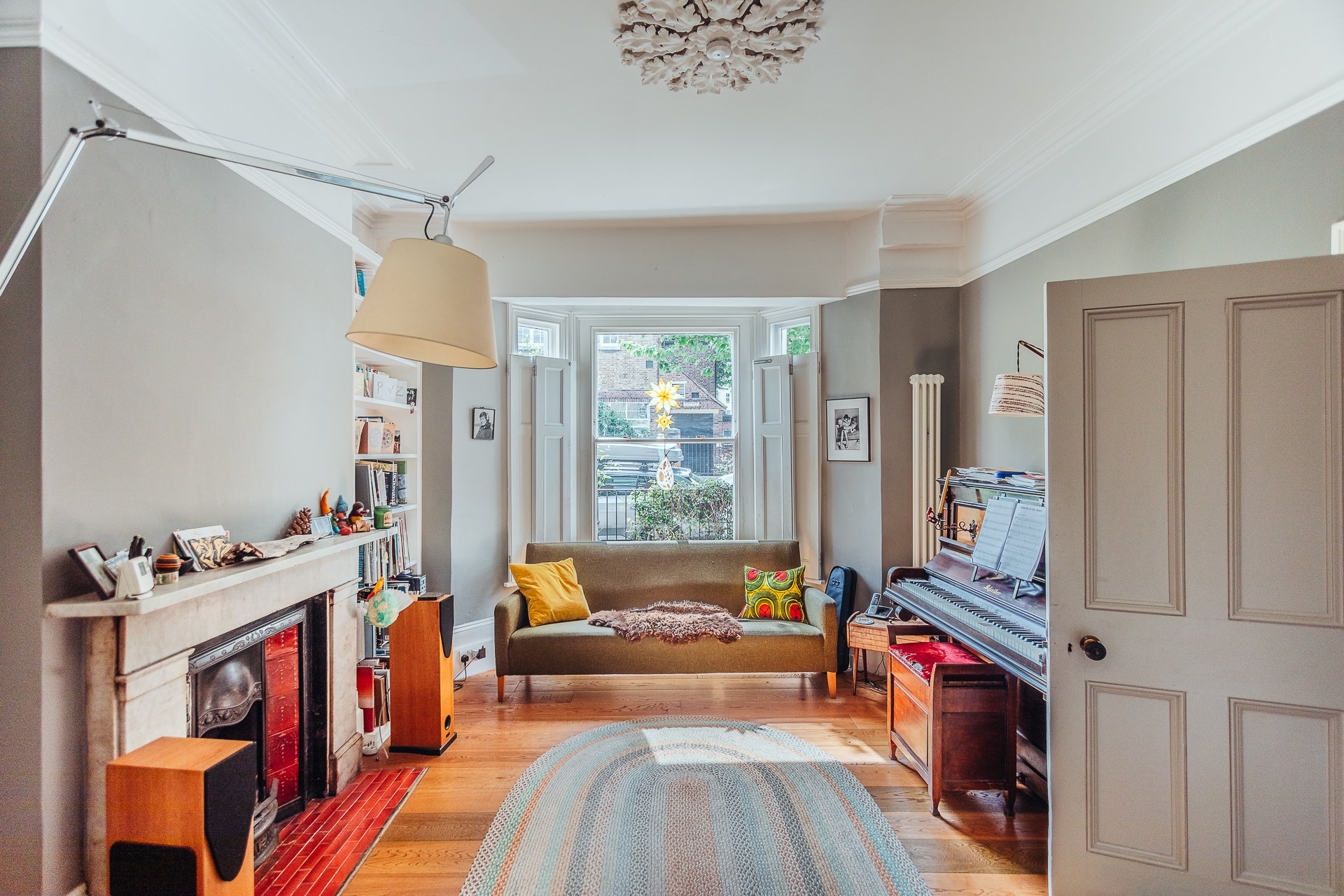 The pop the champers part: completion and exchange
Hurrah, your offer has been accepted and your feet are firmly on those first rungs of the housing ladder. This is the point where the exchange of contracts happens and you'll complete the sale in a giddy flash of scrawled signatures and key handovers. Now all you need to worry about is not trashing the place at your first housewarming. 
Perhaps you've got the hots for a home you've seen on our portal or you've decided you're ready to make the transition from reluctant renter to proud house owner? Get in touch and we'll help ease the process, wherever you are on your housing journey. 
alex@daviesdavies.co.uk – Lettings Manager (contact for lettings and property management)
mark@daviesdavies.co.uk – Sales Manager (contact for sales, new homes and chartered surveying)
020 7272 0986
Davies & Davies Estate Agents, 85 Stroud Green Road, London, N4 3EG
For more assistance during the COVID-19 crisis, check out our article Guidance for Buyers During the COVID-19 Outbreak.
Article by Kyra Hanson at Barefaced Studios
Photography by Odera Okoye at Barefaced Studios
Back to Insights