The More You Know: Find Out Your Rights as a Tenant
Get the Inside Scoop on What Rights You Have as a Tenant
If you have had the good fortune to fly through rented life without facing so much as a suspect tenancy fee or wholly unexpected landlord visit (ARGH PUT THE ASH TRAYS AWAY), then you're either a) incredibly lucky or b) a 12 year old who's stumbled across this corner of the Interweb looking for Fortnite invincibility hacks.  To the b)'s we say good luck and do not return until you have passed the precarious Student Housing level of tenancy.
For the rest of you, we know how important it is to know your rights as a tenant; whether you're currently facing a tenancy issue, or simply want to avoid any renting related concerns in the future.
It is worth noting while you're here that there are many different types of tenancies in the UK, including assured shorthold tenancies, HMO tenancies and lodger agreements. Each one will impact your situation differently.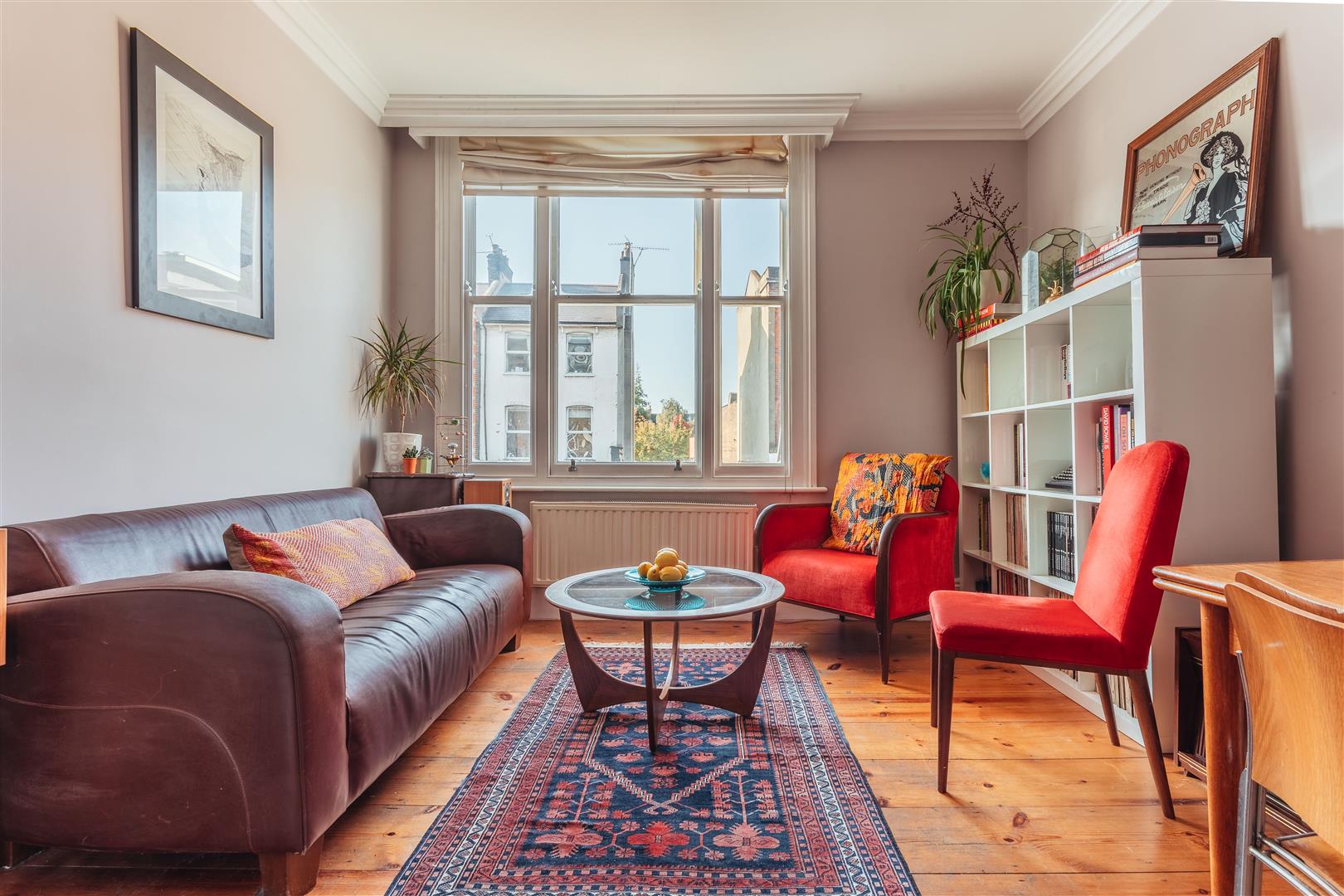 Your Rights
According to gov.uk, as a tenant you have the right to:
live in a property that's safe and in a good state of repair
have your deposit returned when the tenancy ends – and in some circumstances have it protected
challenge excessively high charges
know who your landlord is
live in the property undisturbed
see an Energy Performance Certificate for the property
be protected from unfair eviction and unfair rent
have a written agreement if you have a fixed-term tenancy of more than 3 years
Your tenancy agreement should be fair and comply with the law.
When you start a new assured or assured shorthold assured tenancy in the UK, your landlord must give you a copy of the How to rent guide.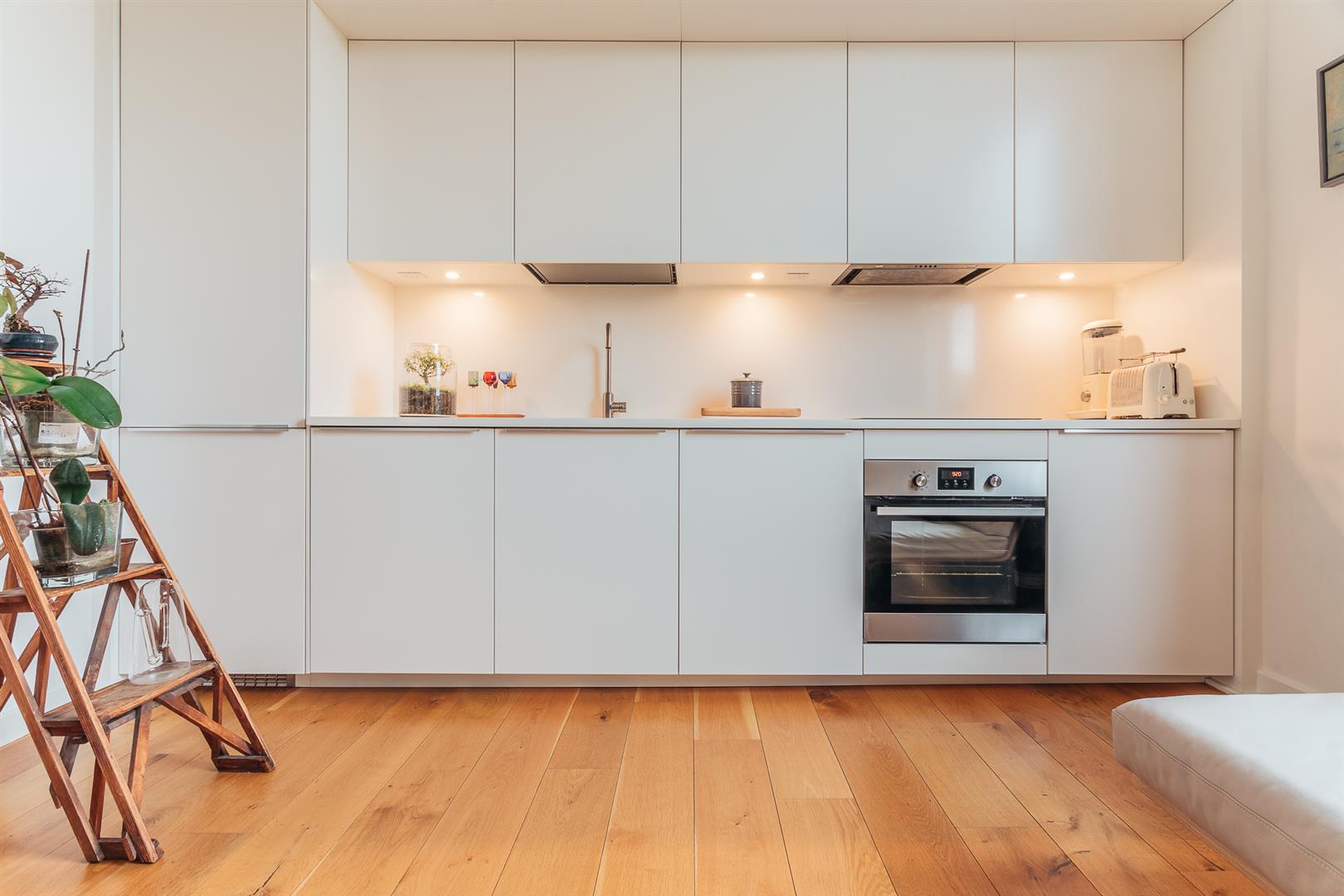 Your Responsibilities
While your landlord cannot burst into your flat at 2am, eager to discuss building works going on down the road and the new cafe opening round the corner, you do have to give them access to the property for inspections and repairs. Landlords must give a minimum of 24 hours notice however, and plan to pop round at a reasonable time of day (unless there is an emergency and they need immediate access).
According to gov.uk you must also:
take good care of the property (shoes off the sofa thank you)
pay the agreed rent, even if repairs are needed or you're in dispute with your landlord
pay other charges as agreed with the landlord (Council Tax, utility bills etc.)
repair or pay for any damage caused by you, your family or friends (maybe think twice about that house warming party)
only sublet a property if the tenancy agreement or your landlord allows it (yes, that includes AirBnB you cheeky little 'entrepreneur' you)
Remember: your landlord has the right to take legal action to evict you if you do not meet your responsibilities.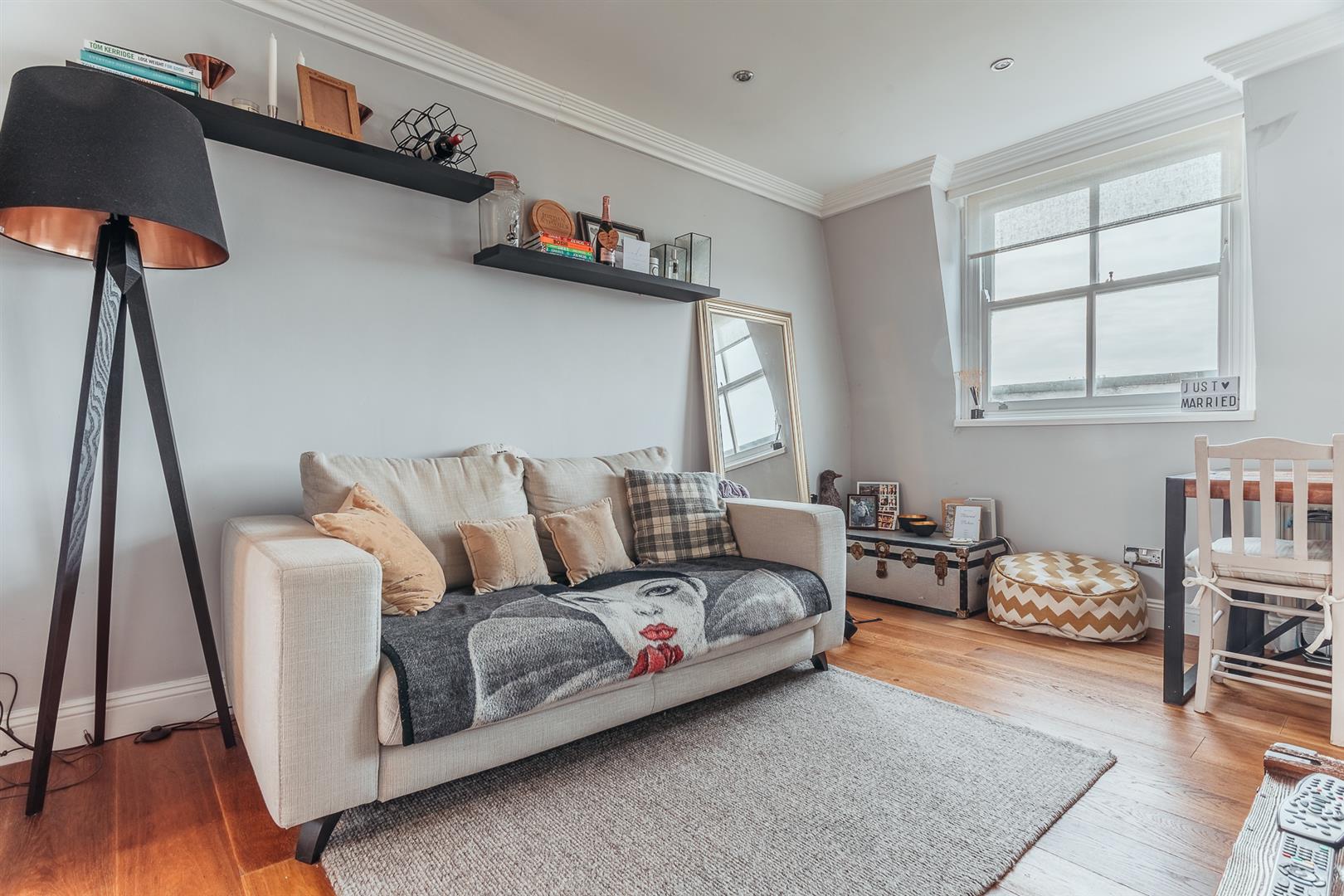 What If:
You're Behind With Rent
If you are in arrears with your rent, you will need to take action quickly to avoid eviction as you don't really have a leg to stand on in this situation. It's best to stay up to date with all your rent payments, regardless of any current repairs or disputes.
The Rent's Gone Up
This is a necessary evil most of us face in the renting world. If you believe the difference to be excessive however, you have the right to apply to the Rent Assessment Committee (RAC) once, within six months of the beginning of the original tenancy. Bear in mind that you can't make an application to the RAC if the original tenancy has ended and been replaced, and/or it's more than six months since the start date of the original tenancy. It is worth getting legal advice (e.g. Citizen's Advice Bureau) before taking action.
You Want to Leave Before the End of Your Tenancy
There are many legitimate reasons you may want to end your tenancy early, but make sure you're not liable for a shed load of rent before a dramatic flounce out. Check to see if your tenancy has a break clause* and what the specific terms are. You might be on a rolling contract, in which case you will still have to give 1 month's notice usually. *no, not Santa's grime rapper cousin.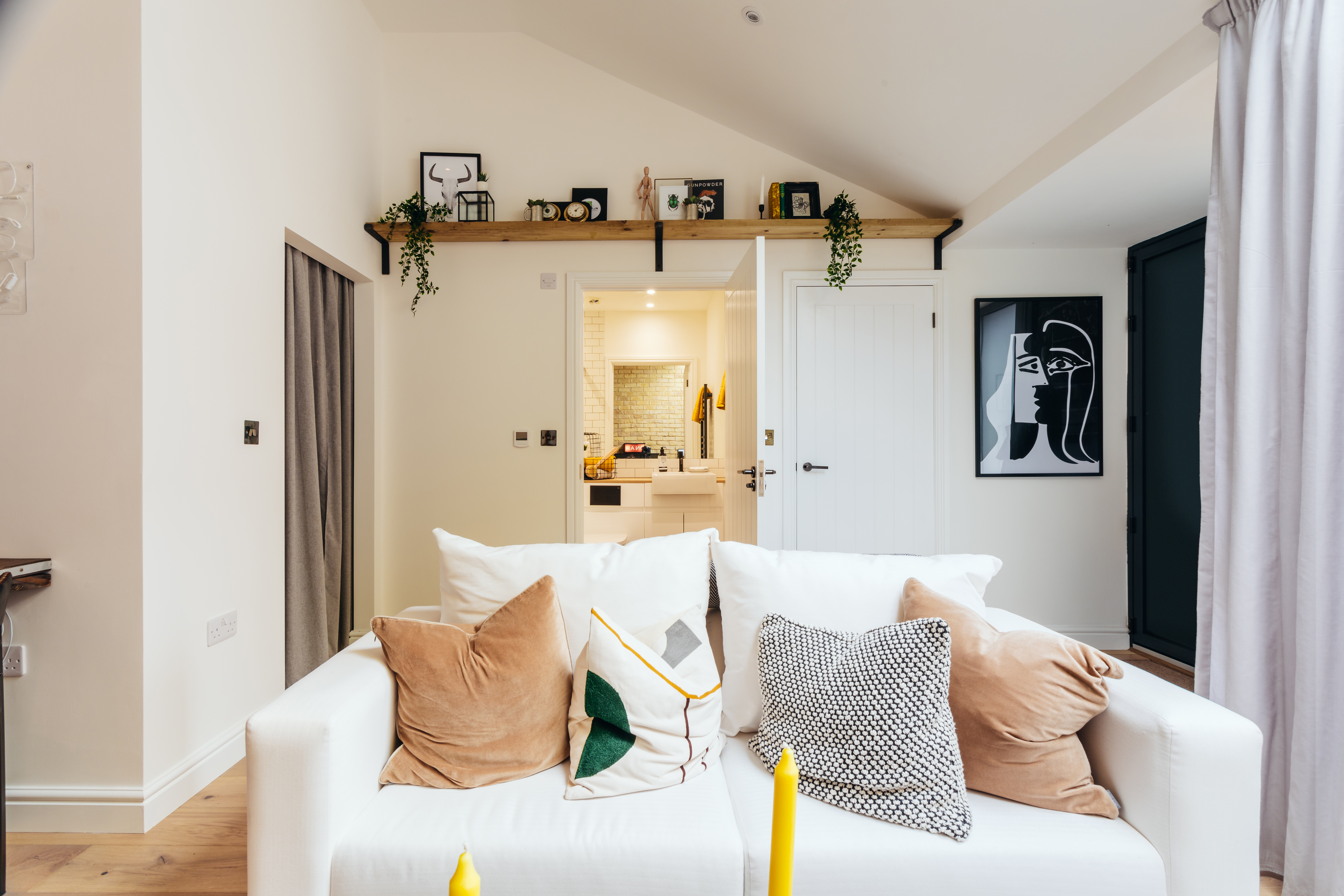 Your Landlord Lives Outside the UK
Contact HM Revenue and Customs (HMRC) if your landlord lives outside the UK and you pay £100 or more a week in rent directly to them. You may have to deduct tax from your rent under HMRC's 'non-resident landlord scheme'.
They're Withholding Your Deposit
Nightmare. But all is not lost. From the moment you agree the amount you will be receiving back, your landlord has 10 days to return the deposit. If you do not agree on this amount, your security deposit is protected in the tenancy deposit protection scheme until you reach an agreement. You can use the free Alternative Dispute Resolution (ADR) service of your scheme to resolve the issue.
You Don't Even Know Who Your Landlord Is
Ignorance is bliss, right? While you might not want to make them your new bestie, it's in your best interest to know who your landlord is. You can contact the individual or company you pay rent to in order to find out – if they take longer than 21 days to provide this information, the landlord can be fined.
If you're thinking about making a move for whatever reason, check out our full listings on www.daviesdavies.co.uk, or get in contact- we're always on hand to answer any questions.
alex@daviesdavies.co.uk – Lettings Manager (contact for lettings and property management)
mark@daviesdavies.co.uk – Sales Manager (contact for sales, new homes and chartered surveying)
For more assistance during the COVID-19 crisis, check out our article Guidance for Tenants During the Covid-19 Outbreak.
020 7272 0986
Davies & Davies Estate Agents, 85 Stroud Green Road, London, N4 3EG
Article by Sophie Taylor at Barefaced Studios
Photography by Odera Okoye at Barefaced Studios
Back to Useful Guides & Insights