What Can a Property Management Company Bring to the Table?
How to Ace Being a Property Manager With a Little Help From Your Local Agent
Single handedly managing a property portfolio can be enough to bring on an early onset of greys. As well as screening tenants, chasing rent and sorting repairs, there's a tonne of admin and legal stuff you need to keep on top of. Enlisting the help of a lettings agent means you get to bump up the 'I love my job' moments while minimising the stressful ones.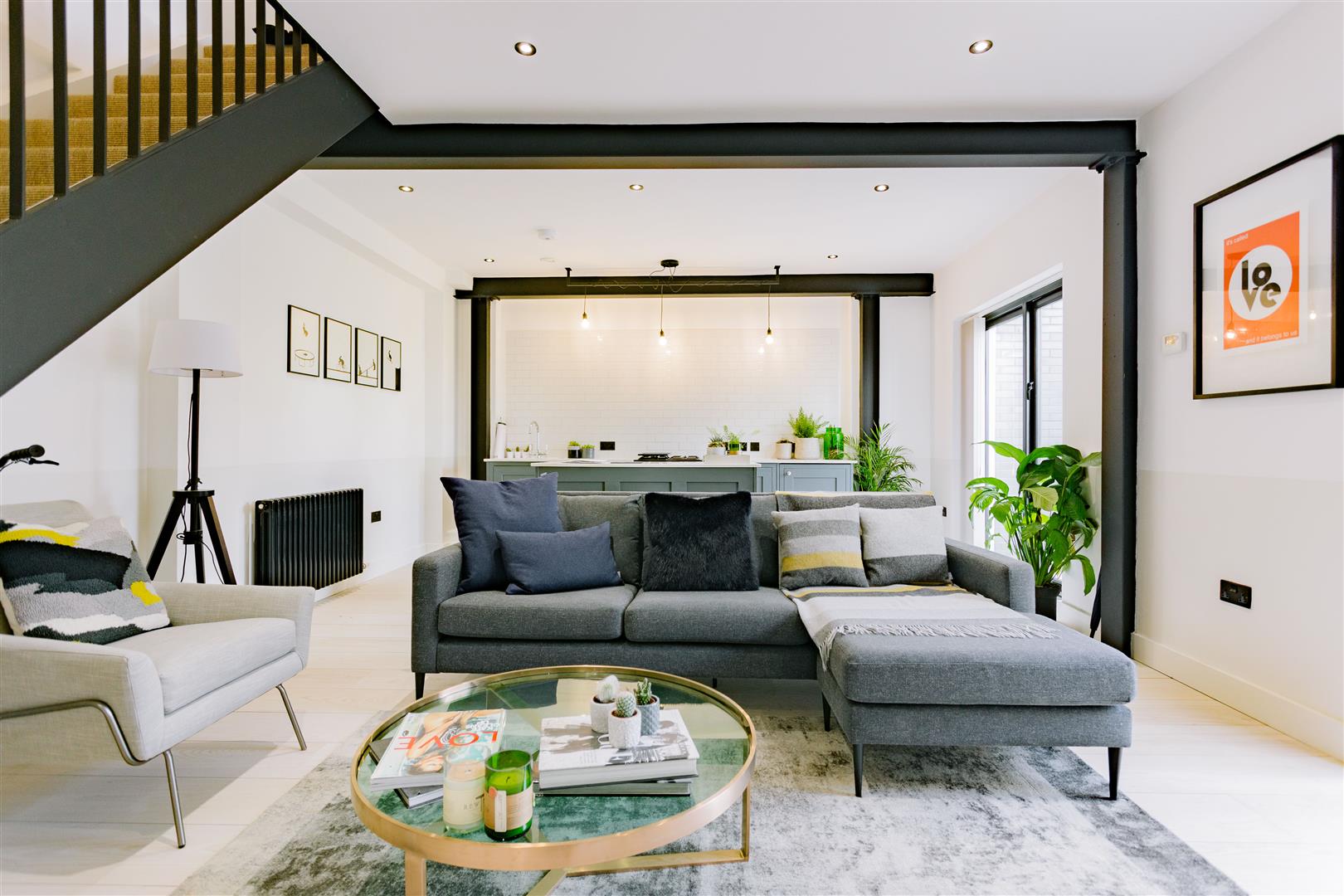 Keeping Your Property on Point
It's not just your property that will fall into disrepair if you don't maintain it properly, your relationship with your tenants will suffer too. A lettings agent ensures maintenance issues are dealt with efficiently by professional vetted contractors, including Gas Safe engineers and NIEIC electricians. As a local agent, we take pride in finding the best people for the job. That's why we only use local trades people who don't cut corners. A well looked after home equals happy tenants who want to stay put, which is good news for your stress levels and your bank balance.
Keeping Out of Trouble
Don't get in a pickle with the law because you haven't done your reading. Management agents are qualified to ARLA Propertymark, meaning we're clued up on all the latest developments in PRS legislation. As well as securing you access to legal help, we can make sure you're following the correct procedures so you don't end up with costly fines and penalties.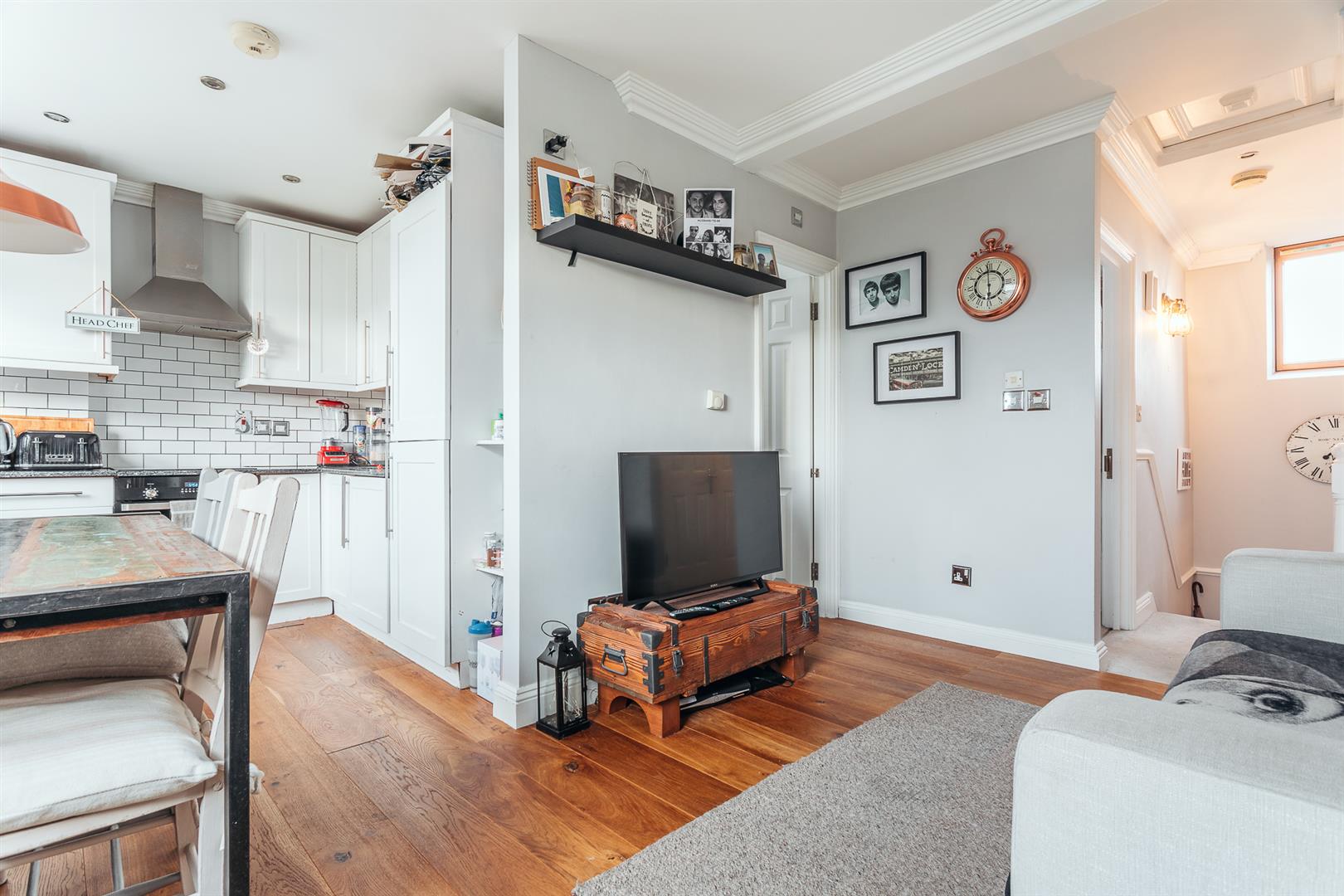 Keeping in Touch
If you thought securing the right tenants was the tricky part, wait until you're flooded with calls about rogue fire alarms and plumbing issues. Whether it's dealing with damages, late rent payments or general queries, a property management company can be on hand to pick up the phone on your behalf. Utilising an agent as your first port of call lessens the chance of your tenants feeling ignored and you feeling overwhelmed. We're also great at dishing out advice, should you need it.
Keeping Up to Date
Have you heard about the website where occupiers can report maintenance issues or the start-up digitising the lettings process or the all-in-one software system simplifying the property management role? Fixlo, Goodlord and Vebra Alto are just some of the innovations in Proptech that we can guide you through. The benefits of utilising a tech-savvy agent like us include streamlining your workload, delivering a super efficient service and making you look down with the kids.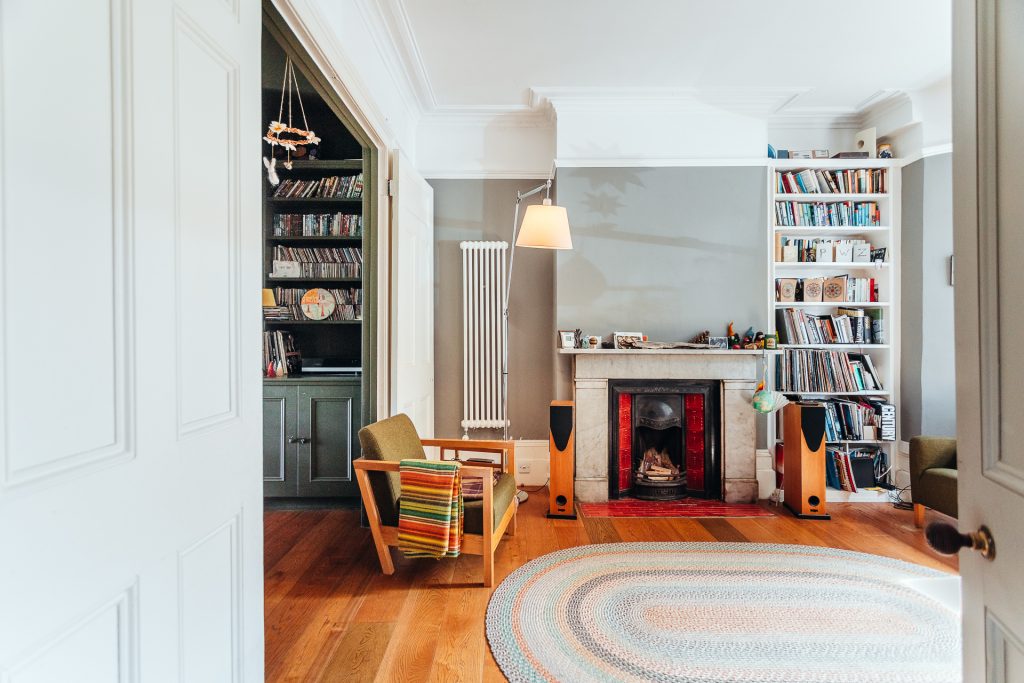 Securing Your Future
We've looked at the stats and they say tenants stick around longer under an agent managed-property. At Davies & Davies, we can offer a network of trusted contractors, plus decades of experience in everything from carrying out background checks to arranging renewals to keeping your rental income secure. But don't take our word for it. Get in touch to discuss your requirements and how we can exceed them.
alex@daviesdavies.co.uk – Lettings Manager (contact for lettings and property management)
mark@daviesdavies.co.uk – Sales Manager (contact for sales, new homes and chartered surveying)
020 7272 0986
Davies & Davies Estate Agents, 85 Stroud Green Road, London, N4 3EG
Article by Kyra Hanson at Barefaced Studios
Photography by Odera Okoye at Barefaced Studios
Back to Useful Guides & Insights