Landlords Ask: What's the Point in Having My Property Managed Professionally?
We Can Keep You Out of Prison, Protect Your Property and Make Sure You Get Paid. And That's Just for Starters…
Let's be honest, property management is time consuming, stressful and, if not carried out properly, can even point to a prison sentence. It's no joke. Law and compliance around property and, in particular, property rentals changes frequently. It can be confusing, things can change rapidly and any new recommendations can be difficult to navigate.
Working with a property management company can help ease that stress – even more so when times are difficult. Whether that's because your tenant is defaulting on the rent or has made a right mess of the place.
Property management is a serious business that we have extensive training and experience of, consistently staying on top of all new legislation and updating our specialist services to deal with caving ceilings, blocked gutter pipes and contract conundrums.
So how are Davies & Davies making life ten times easier for you (whilst keeping you out of jail)?
Firstly, Why Trust Us With Your Property
It's one of your biggest assets, so it's important to choose the right property management company to look after it. You want to know that the people dealing with your property will treat it with respect, will make sure that the property is in good condition and ensure that it's compliant with all of the various health and safety regulations. Furthermore, you want to keep good tenants in there for as long as possible, so you need a property manager who's able to liaise with your tenants on your behalf in a friendly and pragmatic way. Better still, a property manager who you trust, who knows their stuff and who you actually like? Jackpot.
Introducing Davies & Davies Property Management. We don't mean to brag, but we're kind of a big deal (when it comes to properties). We were voted 7th best agency in the UK in 2019 by the Best Estate Agents Guide, continuing with sales and lettings awards for 2020 and 2022 and then exceptional sales and lettings awards for 2022. We're industry regulated by Propertymark and all of our team (except trainees and junior staff) are ARLA or NAEA qualified. We're widely regarded as the knowledgeable and trusted professionals in the North London letting sector (established in 1927) and constantly undertake staff development and training initiatives. This means years of experience, educational support and training. Oh, and we've won some pretty hefty awards for this expertise. *Hair flick*
So, other than working with a great team – what can we bring to the table?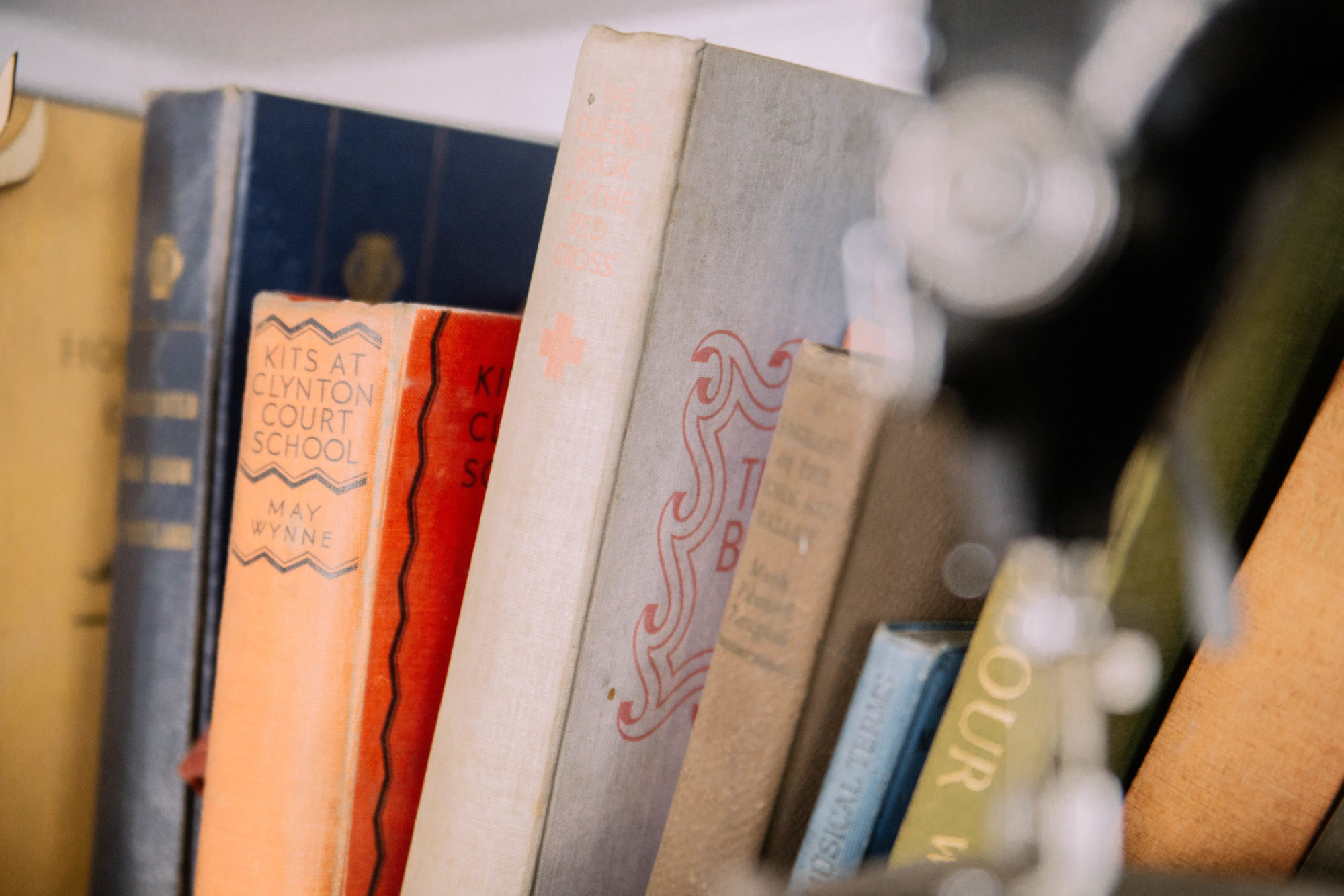 Getting You Paid and Letting You Sleep
Unfortunately, despite extensive tenancy checks, some tenants can become difficult or damage your property. We're prepared for any eventuality and have specialist services in place to manage difficult tenants, whilst making sure your property is secure and in the best hands. Equally, making sure you receive the rent on time and in full can be a pain. That's why we're here to account for the rent, remitting it to landlords, whilst providing income and expenditure statements. No more waking up in a cold sweat muttering about late deposits and eviction notices.
Keeping You Out of Jail
It's a punchy headline, but property law is no joke. We can't stress enough how important it is to ensure you and your property is in full compliance with current property law, including deposit legislation, contract law and keeping up to date with all safety regulations. It can be a real headache, particularly if you don't have all the time in the world to be poring over legal documents and staying on top of all new property legislation bills, which are constantly being updated, believe us. Slipping slightly on any new legislation can land you with a big fine, a court hearing and worse. It's worth paying for professional property managers to stay on top of new and amended property law and keep you out of trouble, so you can focus on staying up to date with The Gilded Age instead.
Ensuring the Ceiling Stays Intact
It can be difficult and tedious to keep on top of repairs and maintenance, particularly if you have a full time job on top of letting your property. You need to carry out regular property visits, checks and maintain constant communication with tenants to make sure the ceiling isn't slowly but surely caving in thanks to a careless bath enthusiast upstairs. Not only do we keep in consistent communication with tenants to stay on top of any potential issues, but we also deal with the entire process between landlord, tenant and contractor if a job needs doing. That means you can concentrate on running your own relaxing bubble bath, care free.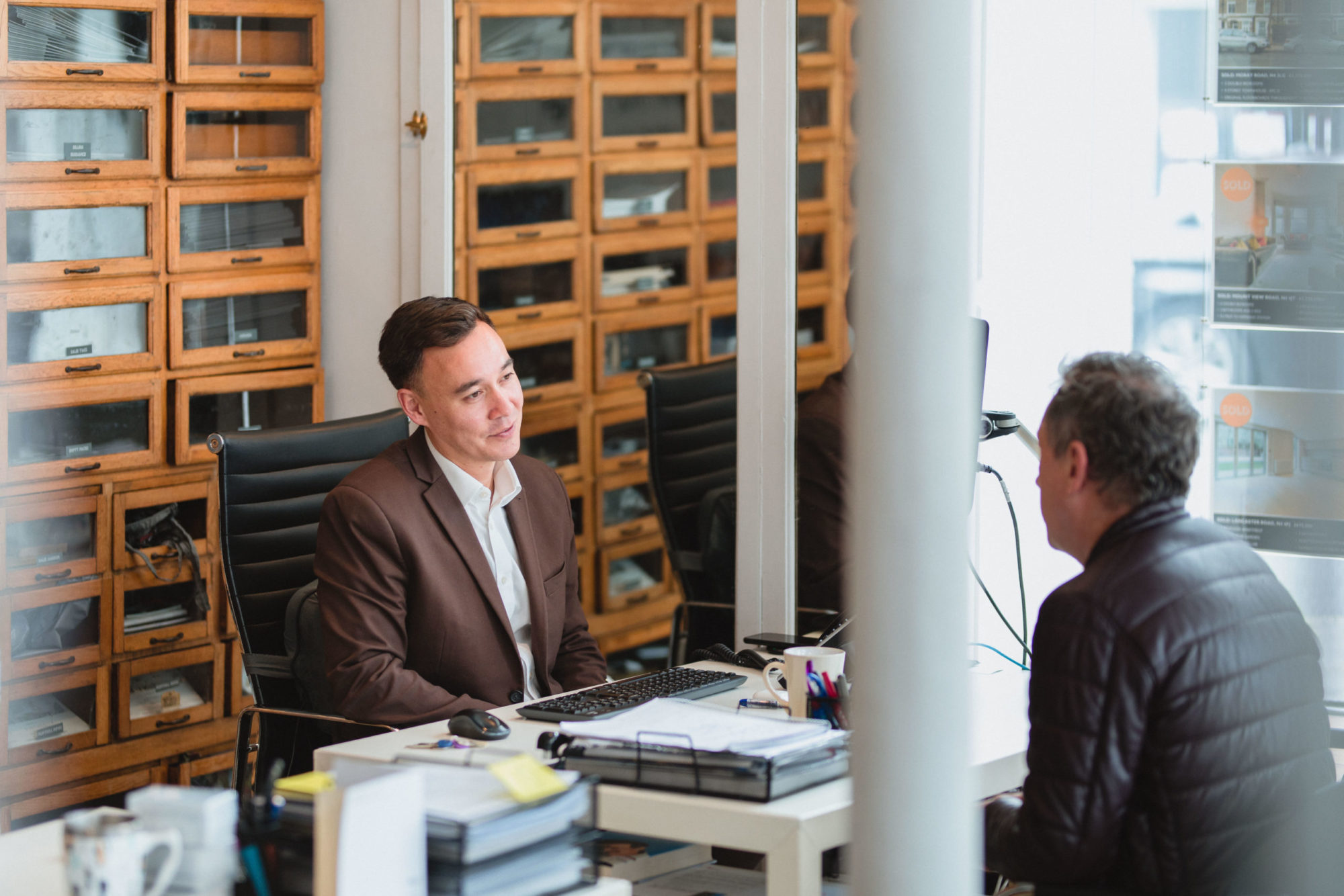 Far Less Paperwork and Faff
We love geeking out on the latest technologies and have invested in the best services possible to help ensure accurate and easy communication channels between tenants, landlords and contractors. This helps us provide up to date and comprehensive tenancy agreements and inventory referencing for a start. It certainly takes the eye roll out of a spreadsheet for you. We've also invested in new technologies to help streamline your property marketing processes, using Goodlord, Fixflo, E-Sign and Vebra Alto PM CRM. So no more faffing around with reams of paper, or searching through emails and texts for the 100th document you need before Friday. We've got all of this covered for you.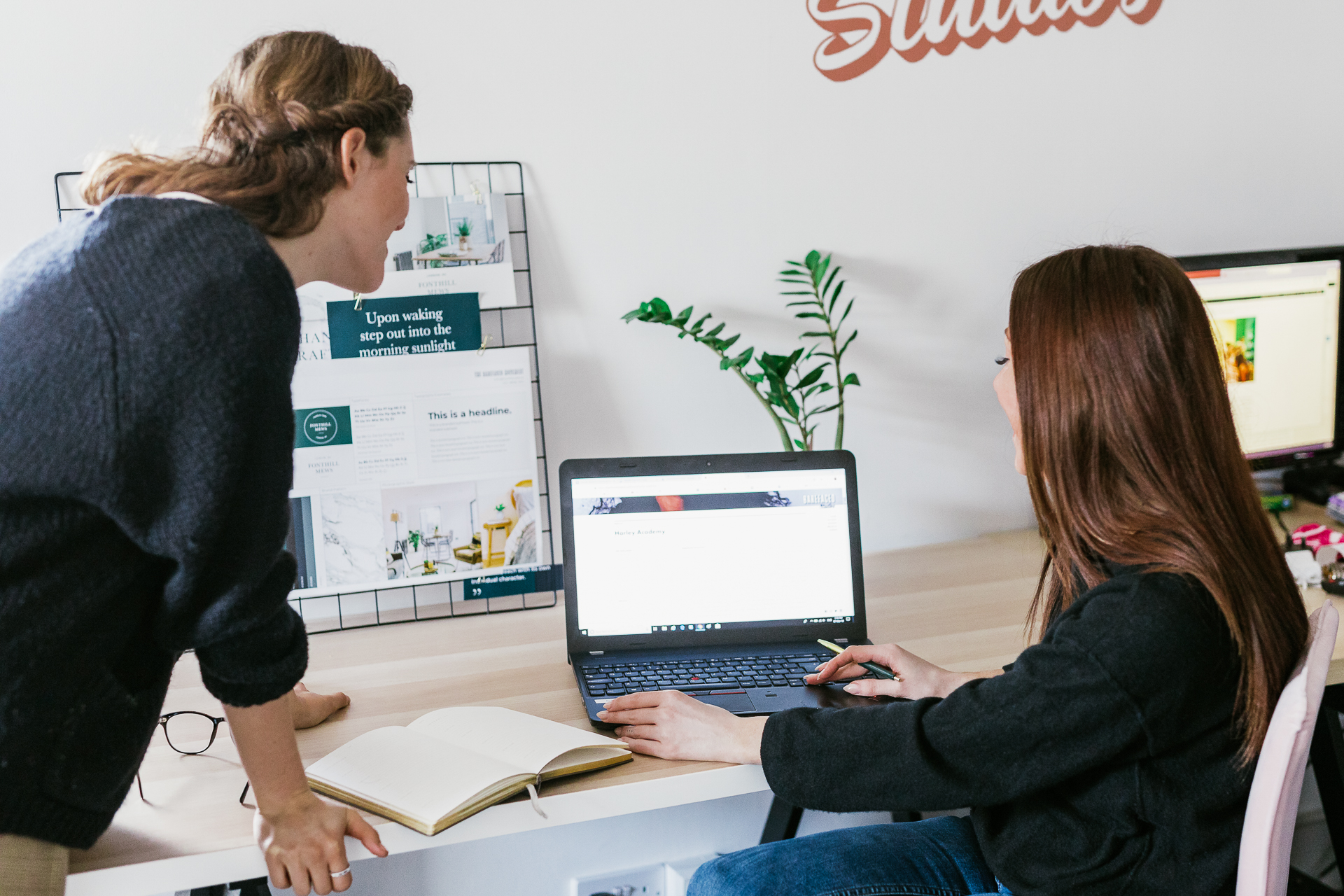 Your Nerds in the Know
We're not here to tell you what you want to hear, but to give you the best guidance for you and your property. We will always offer continued professional advice from rent reviews, property inspections, maintenance advice and guidance to help your property stay up to scratch, profitable and a popular pick. We know every landlord's situation is different and will need a customised service, but in a nutshell, we make renting your property refreshingly straightforward, find great tenants in record time and limit void periods to the bare minimum. All whilst helping you stay out of jail. Not bad for your local property nerds.
For more information on what we can do for you as a landlord, you can read more from our landlord/property management services page here. You can also have a read about compliance here on our article titled How Not To Kill Anyone Or End Up In Jail.
Or get in touch directly to grill our knowledgeable team. We love to bend your ear with our serious (and not so serious) facts about property.
Get in touch:
alex@daviesdavies.co.uk – Lettings Director (contact for lettings and property management)
mark@daviesdavies.co.uk – Sales Director (contact for sales, new homes and chartered surveying)
020 7272 0986
Davies & Davies Estate Agents, 85 Stroud Green Road, London, N4 3EG
Article & images by Barefaced Studios
30 April 2020
Back to Helpful Guides & Insights