Don't Panic! How COVID-19 Actually Affects Your Remortgage
Pulling You Out of That Void of Remortgaging Despair.
First things first, don't panic Mr Mannering. We know how easy it is to read a headline here or there and start spiralling into a pit of existential despair. That's why we've decided to round up some of the more common questions / cries for help we've heard since lockdown regarding your remortgaging options. As always, we recommend chatting with an expert or two before making any major decisions.
We're Doomed I Tell You, Doomed!
Not necessarily! Fortunately, the government has introduced a series of policies recently to help those with mortgages if they are to suffer financially as a result of coronavirus. Homeowners and landlords can apply for the three month mortgage payment break if it affects your income. For more information on how you can get financial help during lockdown, take a look at this handy article from Which (click me). Save your doomsaying for those Tiger King conspiracies. Wow. Yeah, we think so too…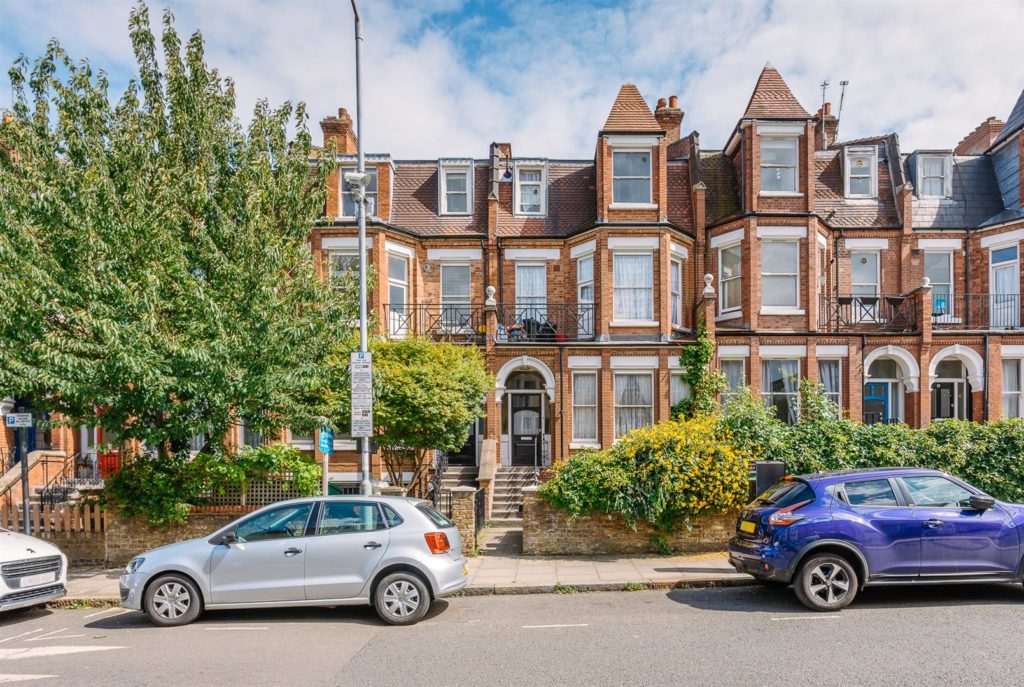 Can I Even Still Apply for a Remortgage?
Despite the current situation, existing homeowners will still need to switch deals at the end of their fixed terms. Thankfully it's still possible to switch your mortgage and it's likely you may even save money, you'll just need to exercise a little patience while the banks face higher than usual demand. You know, like when you want to go and buy more cookie dough ice cream with your multipack of loo rolls, but Ronald from number 12 keeps grabbing the last tub. Patience, my friend, patience.
Surely This Is the Worst Time to Be Remortgaging?
Whilst we can't say anything for certain at this time, we can look at The Bank of England Base Rate which is the lowest it's been for years, according to the Bank of England database website which means that you'd be wise to fix your mortgage rate at the moment. As always, we advise making sure you can afford your monthly repayments before blasting ahead, which is something we can help with and we can help you find you the best deal possible. Seriously, slice yourself some banana bread and drop us a line. We'll be poring over the base rates with some sourdough and jam, gasping for a chinwag.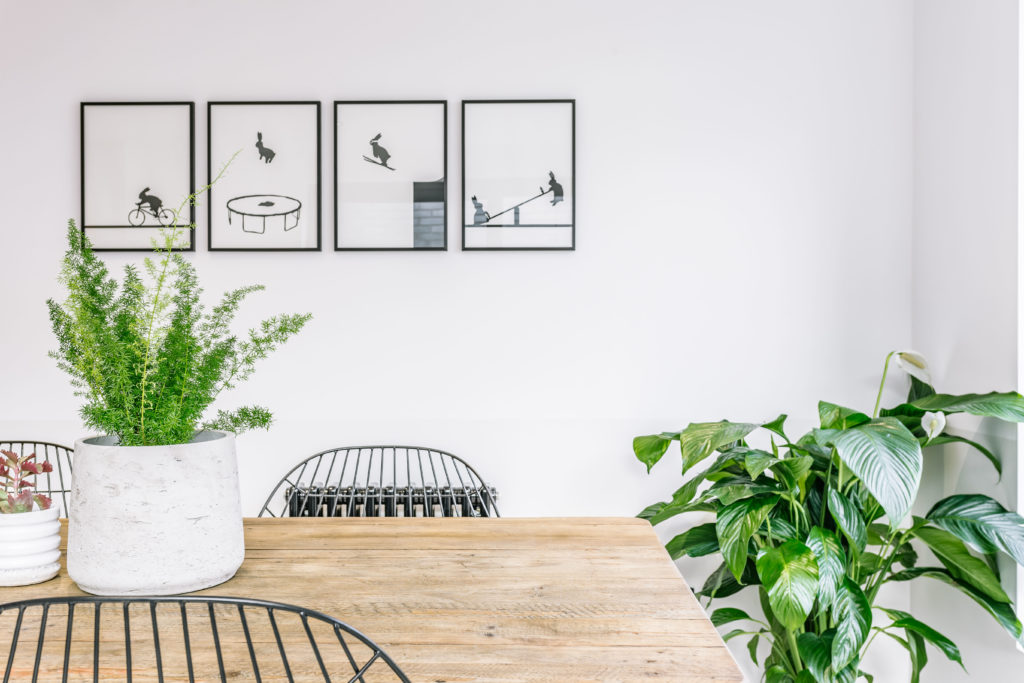 But Won't It Take Forever Now?
Again, we would encourage you to take a deep breath and channel your inner Mr Miyagi during these uncertain times. But patience is definitely a virtue whilst the banks are dealing with unmitigated pressure during the pandemic. We know that you will have a timeline to keep to, so we can help guide you towards which mortgage brokers and banks are responding the quickest and find you the best deal for your specific needs. We would also suggest kicking off the process as soon as possible to get a head start – the early bird catches the worm, or the fly in Mr Miyagi's case.
I Bet the Deals Are Horrendous.
Luckily, no! The best rates are still out there and readily available to snap up. The number of two-year fixes has dropped by 24% in a week and the number of five year deals has fallen by 15%, but the cheapest rates have remained mostly the same. Phew! We're keeping a keen eye on all the fluctuating facts and figures over here at Davies & Davies, so if you want guidance on the best deals, give us a shout. After months of isolation we're pretty keen for a chat, to be honest.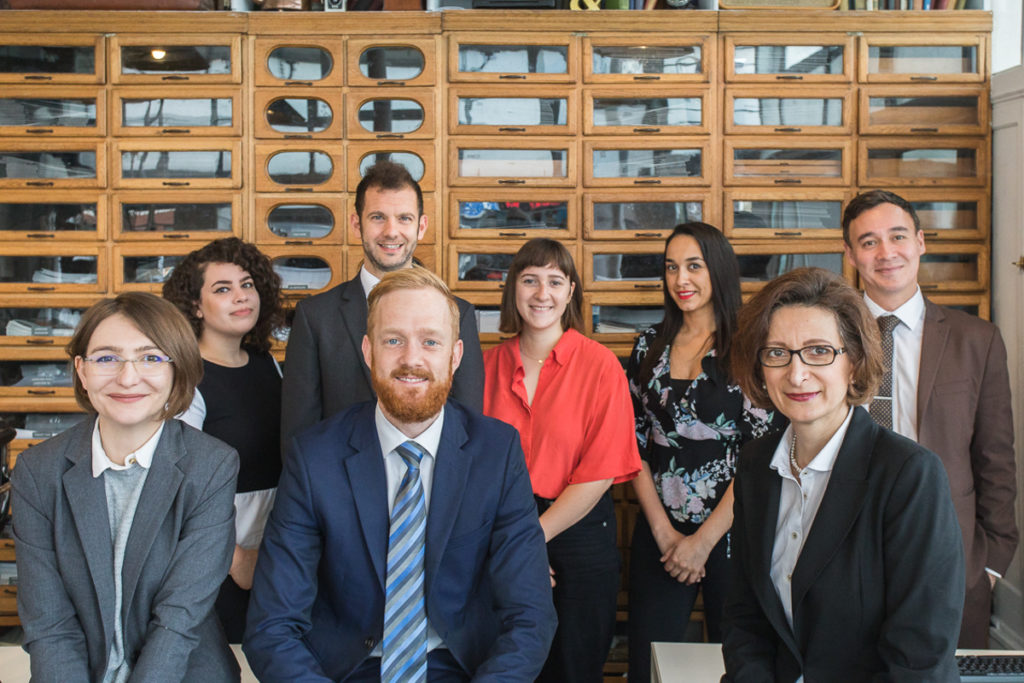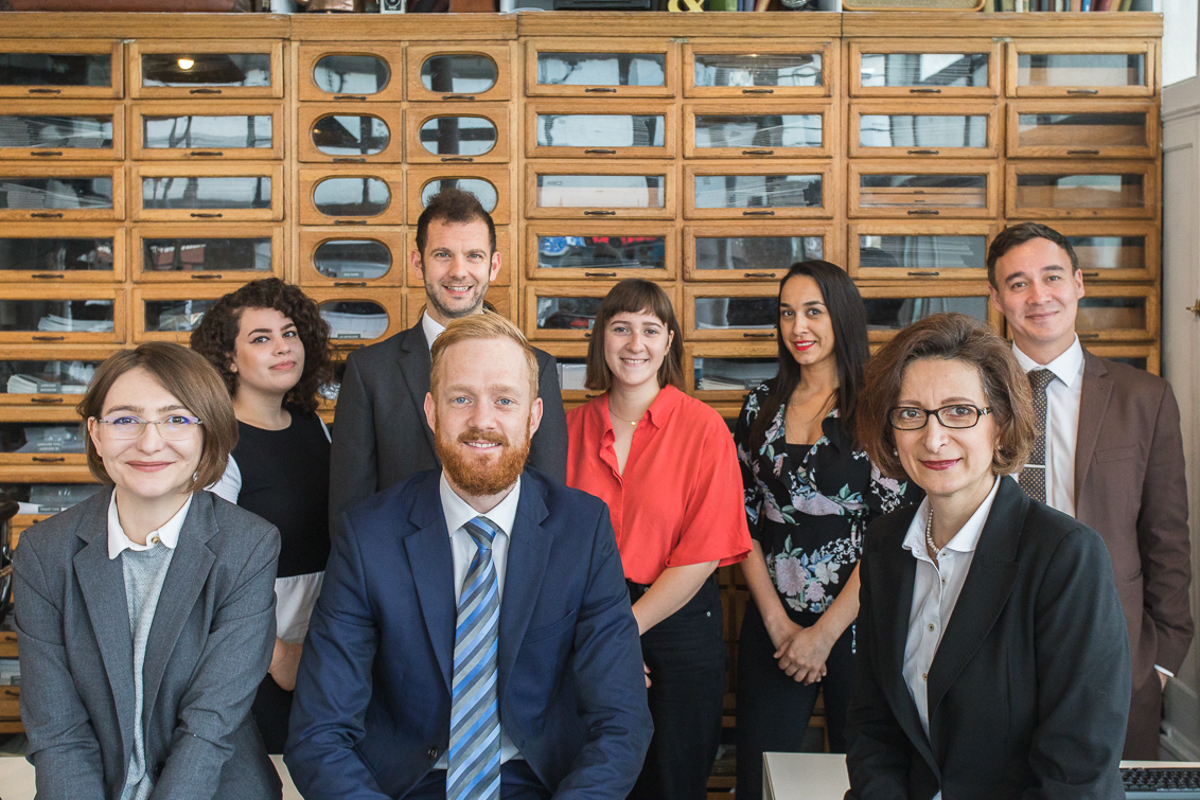 Help! 
We're here to do just that. We're continuing to work round the clock to give much needed guidance and in-depth info on all things property based. It's our job to keep on top of the new legislation, advice, stats and figures as things unfold during lockdown, so you don't need to panic read the headlines and spiral yourself into a sweat ball on the floor. Before you start to worry or make any big decisions, give us a call or drop us a line at info@daviesanddavies.co.uk.
The information contained within this article was correct at the time of publication. It is intended for information only and does not constitute advice. Davies & Davies cannot be held responsible for information that was correct at the time of publication but subsequently changes or goes out of date due to changes in legislation. For further information, contact Davies & Davies at 020 7272 0986
Get in touch:
alex@daviesdavies.co.uk – Lettings Director (contact for lettings and property management)
mark@daviesdavies.co.uk – Sales Director (contact for sales, new homes and chartered surveying)
020 7272 0986
Davies & Davies Estate Agents, 85 Stroud Green Road, London, N4 3EG
Article & images by Barefaced Studios
Back to Useful Guides & Insights