Park Life: Make the Most of Your Local Outdoor Spaces (While Staying Alert)
Taking You Where the Grass is Always Greener.
Question: What's the one thing you can do to reduce your risk of type II diabetes, heart disease and premature death? Hint: it doesn't come in a blister pack. The answer really is as simple as moseying over to your nearest green space. But don't just take our word for it. Scientists have found that living near nature can do wonders for your health and wellbeing, including helping people snooze for longer and lowering stress levels. 
Sure, being within stumbling distance of the local pub has its perks but a pad near a park really does knock everything else out of the ballpark. Lucky for you lot, North London is bursting with pockets of luscious greenery – from pleasant tree-fringed avenues and yoga-ready hilltops to peaceful dog-friendly woodlands and top notch sports facilities. The good news is the Government says the risk of Covid-19 being passed on to others outdoors is low, so long as we all stick to the social distancing measures (two metres people!). And with unlimited exercise back on the cards (who'd have thought that would have us jumping for joy?), there's no better time to get to know the flora and fauna on your doorstep. 
Take a Walk on the Wild Stride in Stroud Green
With gyms shut and your treadmill doubling up as a laundry basket you might be wondering how to train for all those 5K challenges you've been tagged in on Instagram. Well my friend, jogging is a breeze when you're in the breeze, sort of. At any rate, The Parkland Walk, a green strip along an old railway track which stretches from Finsbury Park to Ally Pally is a particularly scenic place to lace up. Its foliage-lined footpaths are also a hit with dog walkers and phone dawdlers. However, working up a sweat with the sound of leaves rustling in the wind and the sight of birds darting in and out of view will keep you fit and calm your mind. 
Hone Your Helmet Hair in Finsbury Park
If, like many of us, you've discovered the unbridled joy of getting around on two wheels since lockdown, you'll love the unusually wide and well kept path that snakes around Finsbury Park's grassy grounds. There are enough sloping hills to let you know you're doing a work out while the boating lake, colourful shrubbery and mature tree-lined track ensure you're clearing some headspace with every pedal. What are you waiting for? On yer bike!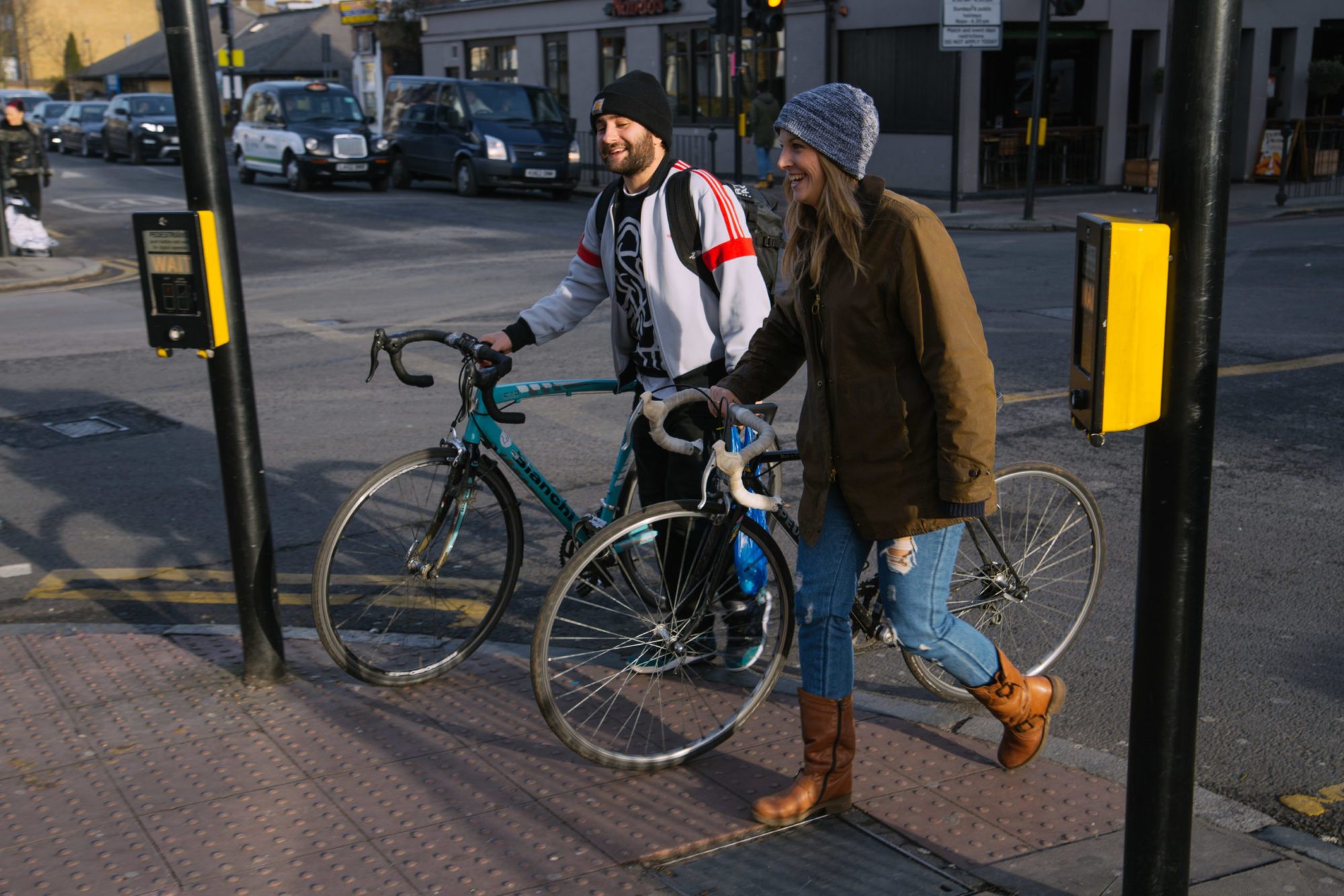 Swap Tweeting for Twitching in Harringay
Many are drawn to Harringay for its cluster of lively Turkish restaurants, (the no frills vibe and relatively affordable housing might have something to do with it too). But there are plenty of places to work up an appetite (or walk off your meal) if you know where to look. From shooting hoops at the tree-lined Ducketts Common (Basketball England say "individual shooting practice, dribbling drills etc are possible but close-contact activities such as one-vs-one or more, are not.") to wildlife watching. Across the road from Harringay Green Lanes Station, you'll alight at Railway Fields Local Nature Reserve, an overgrown oasis literally buzzing with wildlife. More than 60 species of birds have been spotted here, proving you don't need to schlep all the way to the countryside to get your nature fix. While the Railway Fields is currently closed we think you should add this one to your post-lockdown bucket list and follow the @HarringayBirder on Twitter to see which other bits of Harringay the birds are flocking too. 
Get Heavily Meditated in Manor House
There's something instantly calming about being near water but there's no need to drive all the way to the coast to find your inner zen. Bordered by the tranquil reservoir of Woodberry Wetlands, the canal-hugging path of the New River Walk and the scenic boating pond and grounds of Finsbury Park, the area surrounding Manor House provides ample opportunities for nature-based escapism. Whats more, in under 15 minutes you can be practising your downward dog in the manicured grounds of Clissold Park. Not quite at the yoga-in-public-spaces-stage yet? This Victorian-era park is a chilled out place to finally open that meditation app you downloaded pre-lockdown.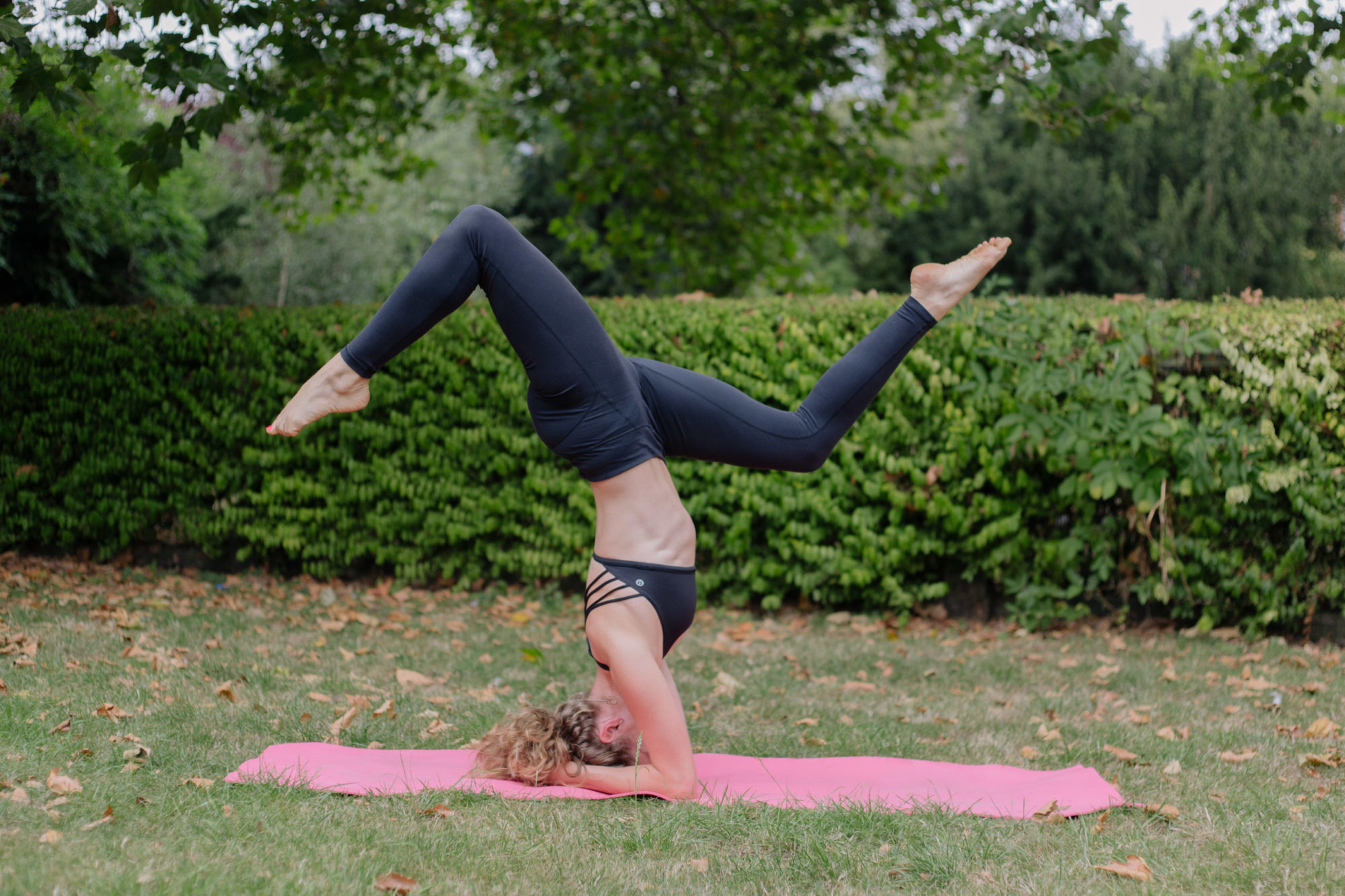 Step Up Your Game in Highbury
As Islington's largest green space, Highbury Fields is a great place to push up your step count while maintaining the two metre distance thing. OK, it might not be of Hyde Park proportions but it packs a lot in, including a well-loved playground with steep slides, climbing frames and a mini zip line (for when the restrictions have been lifted). When games commence at Emirates Stadium, the park also doubles up as a thoroughfare for excitable sports fans. While the kid's area is off limits at the moment, the park is a pleasant place for children to let off steam and to take a breather from your housemates/ family/ four walls. Bordered by elegant Georgian town houses, an amble along these London Plane Tree studded avenues is the perfect antidote for anyone feeling slightly boxed in. 
Make a Racquet in Crouch End
As well as taking part in those most exciting of sports – angling and golf – tennis fans can also now hit the courts. With its winding Birch and Plane Tree lined pathways, expert bedding and grade II listed fountain, the tennis courts at Priory Park are a charming place to get back into the swing of things. And while Wimbledon is cancelled this year, the good news is picnics aren't (so long as it's a spread for two). So why not stock up on strawberries and cream and check out the local talent on your nearest tennis court instead?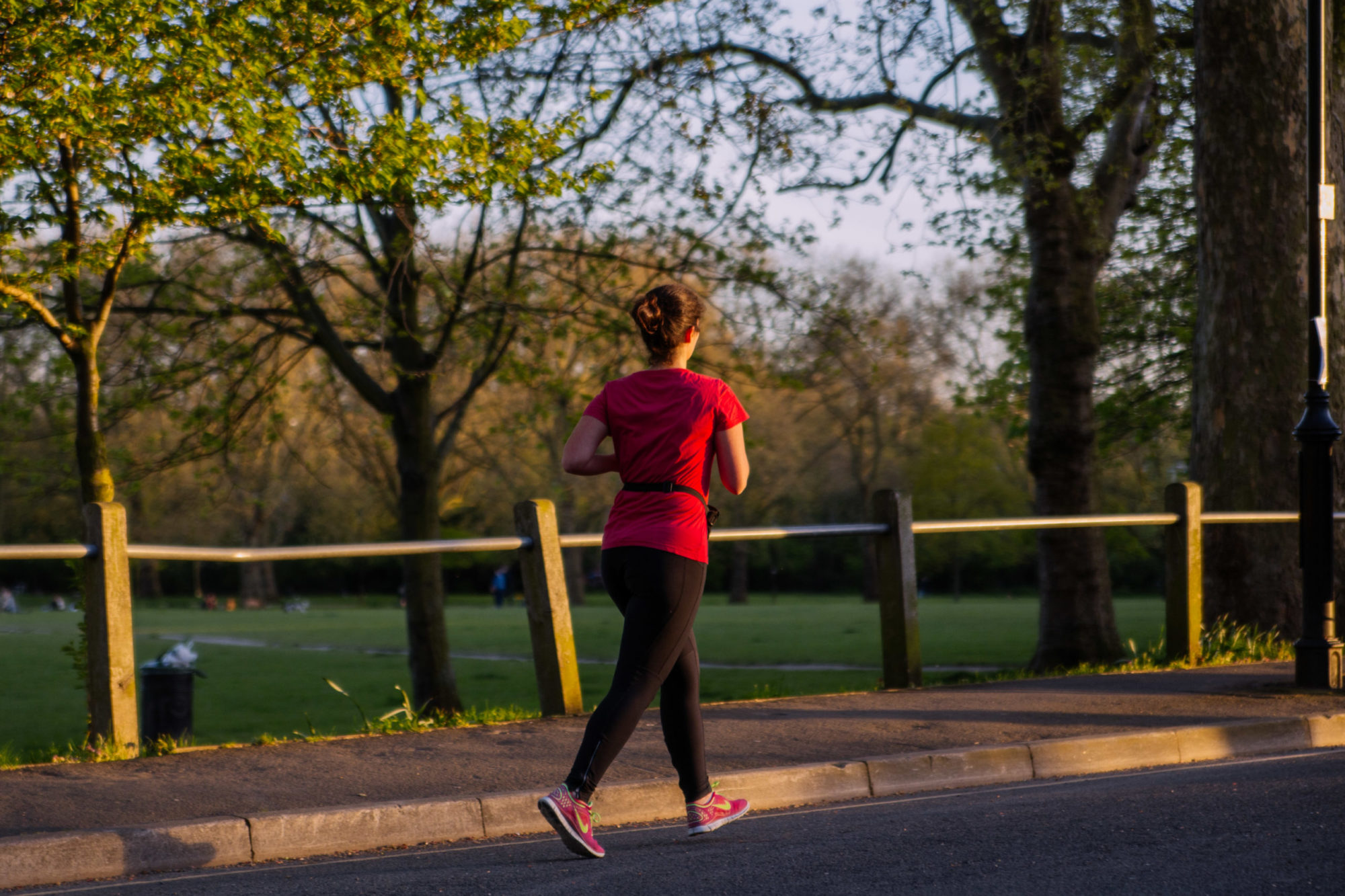 Squat It Like It's Hot in Archway
Billed as "a garden for the gardenless" Waterlow Park has been serving the needs of vitamin D-deprived north Londoners since 1889. Its hilltop location also makes it great for workouts. There's nothing like doing 50 burpees with Highgate Village spread out below and the dazzling cityscape stretched out ahead. If circuit training isn't your thing, the leafy grounds are also great for contemplating life, shooting the breeze with your special someone or just enjoying the views. Just because this park's healing credibility goes all the way back to 1872 (when it was used by recovering patients at St Bartholomew's Hospital), that doesn't mean you can flout the rules. 
So now you're clued up on your nearest nature spot, there really is no excuse not to get your daily dose of fresh air. Remember to wash your hands, keep your distance and make the most of these green spaces responsibly – that Netflix series everyone's raving about will still be there when you get back.
Article by Kyra Hanson at Barefaced Studios
Photography by Odera Okoye at Barefaced Studios
Back to Useful Guides & Insights