Our Victorian Lowdown On the HMO Down
Hear Ye, Hear Me Out: Bringing You Up To Speed on Additional & Selective Licensing
In the property realm, HMO does not stand for Hear Me Out or Hit Me Oooop or anything quite so modern, carefree and frivolous. In fact, we'd go so far to say as the real HMO stands for something very much care FULL if you catch our meaning. Houses in Multiple Occupation need specific licensing, lest you fancy doing an illegal and getting a hefty fine writ upon your head. That's right, we've gone all Victorian era to really hammer home the most serious and time old importance of not ignoring this little licensing dalliance, me old church bells and chuckaboos.
Here we bring you the HMO Licensing lowdown, or more specifically: Additional and Selective Licensing of Boroughs that we, your charming property mongers at Davies and Davies, cover (so that the mutton shunters don't come a-knocking for your silvers).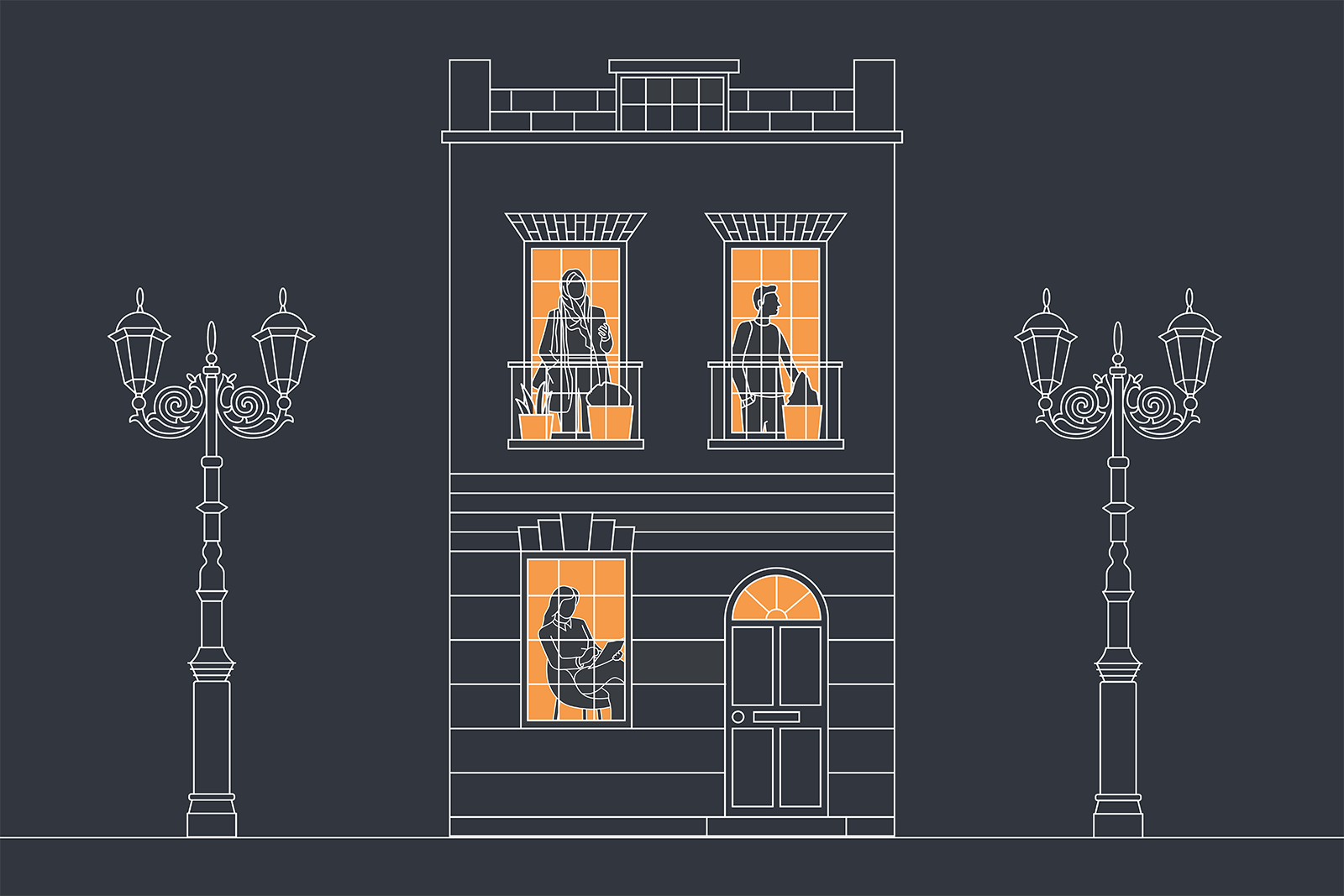 What the Chuffing Heck Is HMO?
First thing's first, it stands for Housing of Multiple Occupancy. How to tell if your home is HMO? There must be a minimum of 3 tenants who share the WC, bathroom and/or kitchen facilities. Secondly, and just as importantly, it's mandatory to acquire an HMO licence if you are within a house of multiple occupancy. Your home is a large HMO if both of the following apply: at least 5 tenants live there, forming more than 1 household and you share the toilet, bathroom or kitchen facilities with other tenants. What exactly do you class a 'household'? That is either a single person or members of the same family who live together. A family includes people who are married or partners living together and relatives. No, George, your whippet doesn't count. We know he's like a brother to you, but the only facilities you share are the toilet bowl from which he drinks.
Is It Mandatory Across Old Londinium?
Why, certainly Steve. There's mandatory HMO licensing nationwide, but some boroughs have selective and additional licensing so it's of utmost importance to check when you manage an HMO property. A HMO requires a mandatory HMO licence if it is occupied by five or more persons, unless it is: a Section 257 HMO* (i.e. a building converted into self-contained flats), or a purpose-built flat situated in a block comprising three or more self-contained flats. Try scribing that three times fast with a duck feather. It is also worth noting that the law does not care about the age of the occupant – newborns for example must also pull their weight, stand up and be counted.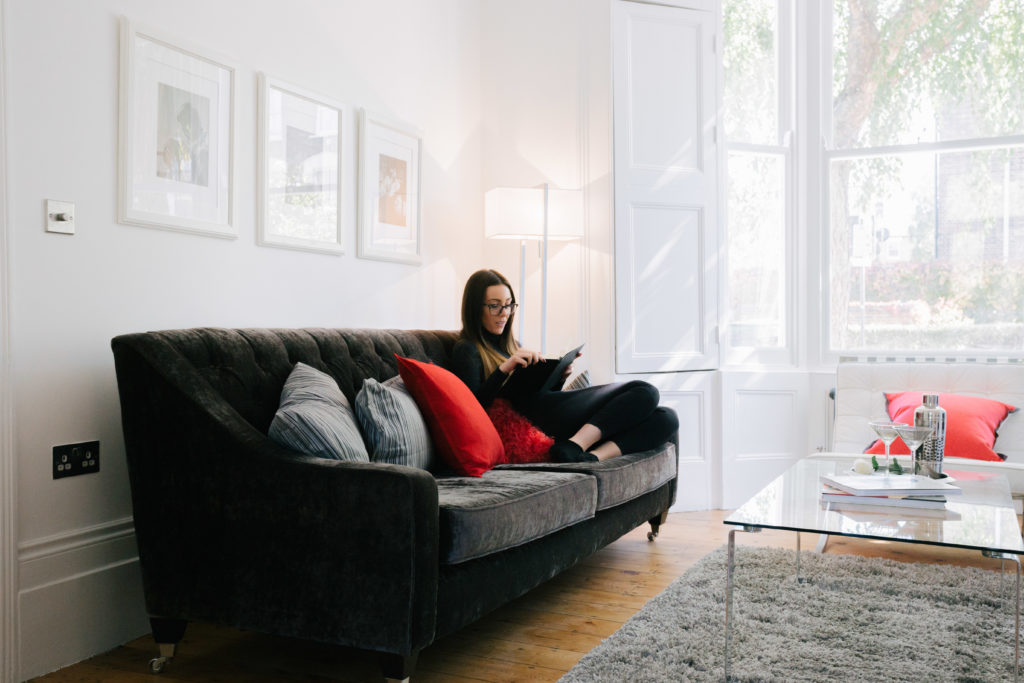 What Happens If I Don't Fancy It, Governor?
Not worth finding out, me dear. But since we're writing an article on the very subject we'll swiftly divulge. If you have a HMO that requires a mandatory licence but you fail to make an application, you are committing an offence that carries a possible unlimited fine upon conviction. Jeepers creepers. Alternatively, the council can issue a civil penalty up to a maximum of £30,000. Not to be a chuntering old mouth pie, but don't let it get to this will you? That's enough to live like a Lord and his Lady til the end of time. 
Additional & Selective License, What Ho?
So what is this mysterious extra slice of aforementioned paperwork, you cry? Well, in layman's terms, The Housing Act 2004 gives local authorities the almighty power to introduce additional HMO licensing schemes, enabling them to require the licensing of HMOs that do not meet the criteria for mandatory licensing. Below we will list the boroughs and their individual licensing for you to merrily peep through at your leisureingtons.
Haringey
Additional Licensing
Hear ye, hear ye! On 12 February 2019 Haringey Council rang it's merry bells and decreed across the market square that the whole borough to be subject to additional HMO Licensing. The scheme became operative on 27 May 2019 and effectively extends licensing to all HMOs in the borough by requiring the licensing of houses occupied by 'three or four persons, and Section 257 HMOs*'. So, if you have a multiple occupied house, you require an Additional Licence. If you're in need of more clarification and are thinking, gosh I best apply for one myself – take a gander over this way.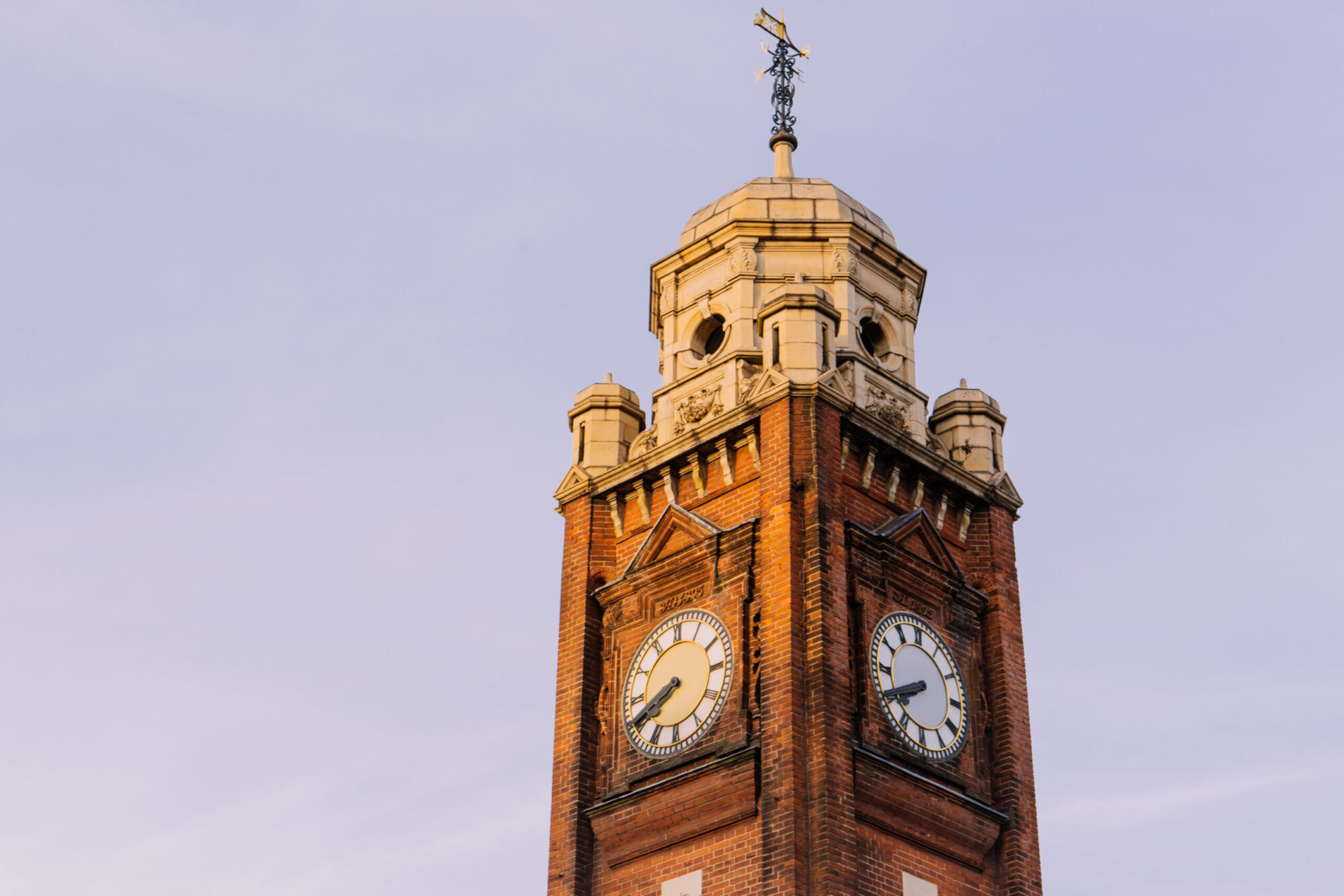 Hackney
Additional Licensing
Hackney's finest; strap yourselves down and listen up. The need for additional licensing applies to all privately rented properties in Hackney occupied by 3 or 4 people, making up 2 or more households. In respect of buildings (or parts of buildings) which are converted entirely into self-contained flats and the conversion didn't meet the standards of the 1991 Building Regulations, a licence will only be required where all the units of accommodation are privately rented. Mmkay?
Selective Licensing
Private renters and rentees in the Brownswood, Cazenove and Stoke Newington wards: Selective Licensing applies to all privately rented properties occupied by a single person, 2 people or single household. If you're the leaseholder within a council owned building and rent the property, you still need to apply for a licence if you meet any of the above licence criteria. If this all sounds far too confusing and wordy, the best way to find out whether you need a licence and indeed which one, is to make an online application. For more information and how to apply, click here.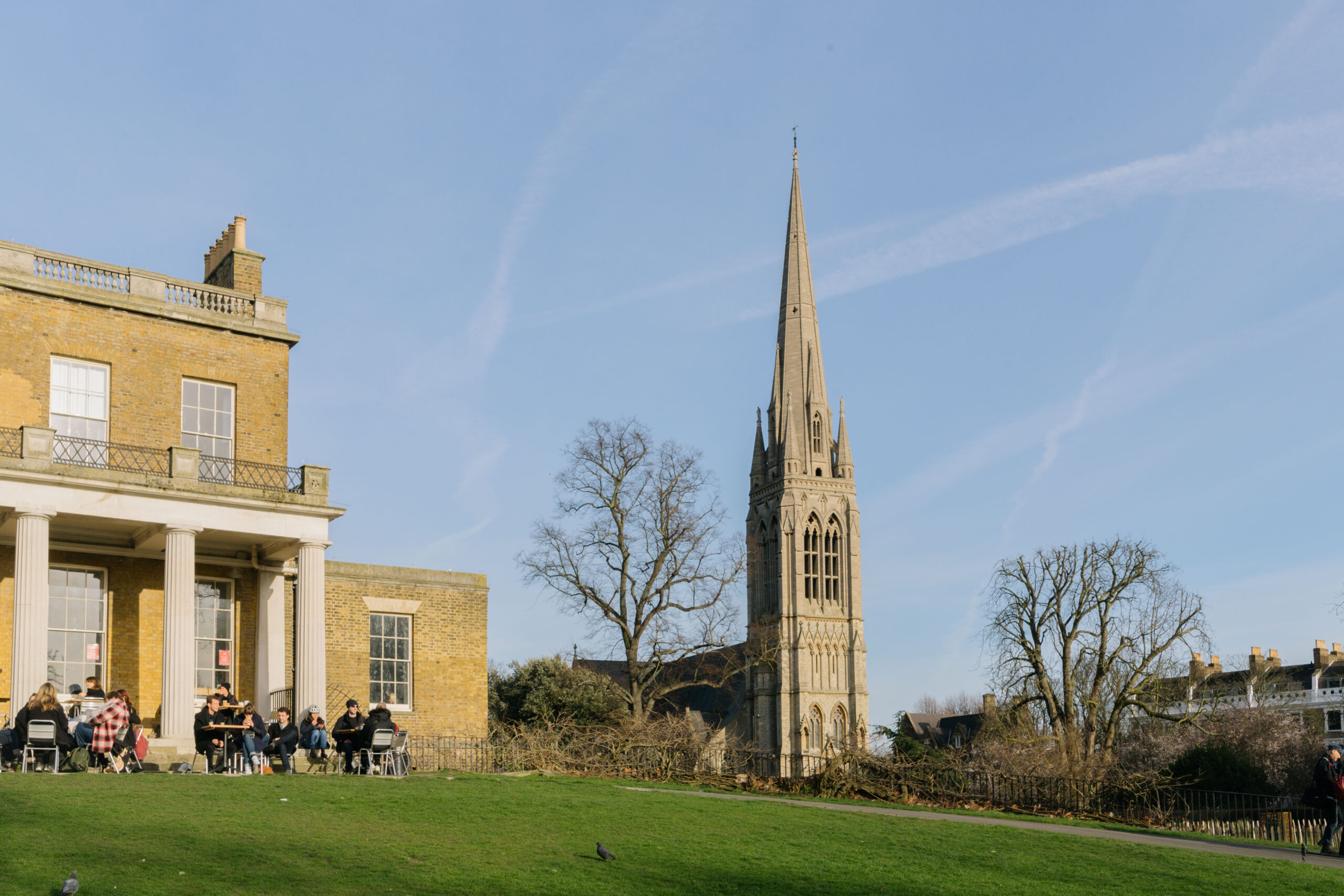 Islington
Additional & Selective Licensing
For those of you in the Islington part of town, firstly well done. Lovely area. Secondly, your licensing updates have been scuppered by corona (haven't we all). Although Islington Council recently approved plans to introduce a borough-wide Additional Licensing Scheme and a Selective Licensing Scheme for Finsbury Park ward, plans to roll out these schemes have been temporarily put on hold thanks to damned COVID. When they can however, the introduction of these schemes will mean that all houses in multiple occupation (HMOs) within the borough and all single household privately rented properties within the Finsbury Park ward will need to be licensed. So don't sleep on those applications. You'll still receive a minimum of three months' notice of the date that the schemes will start, however so you can relax a morsel. For more info and how to apply, have a peer over here.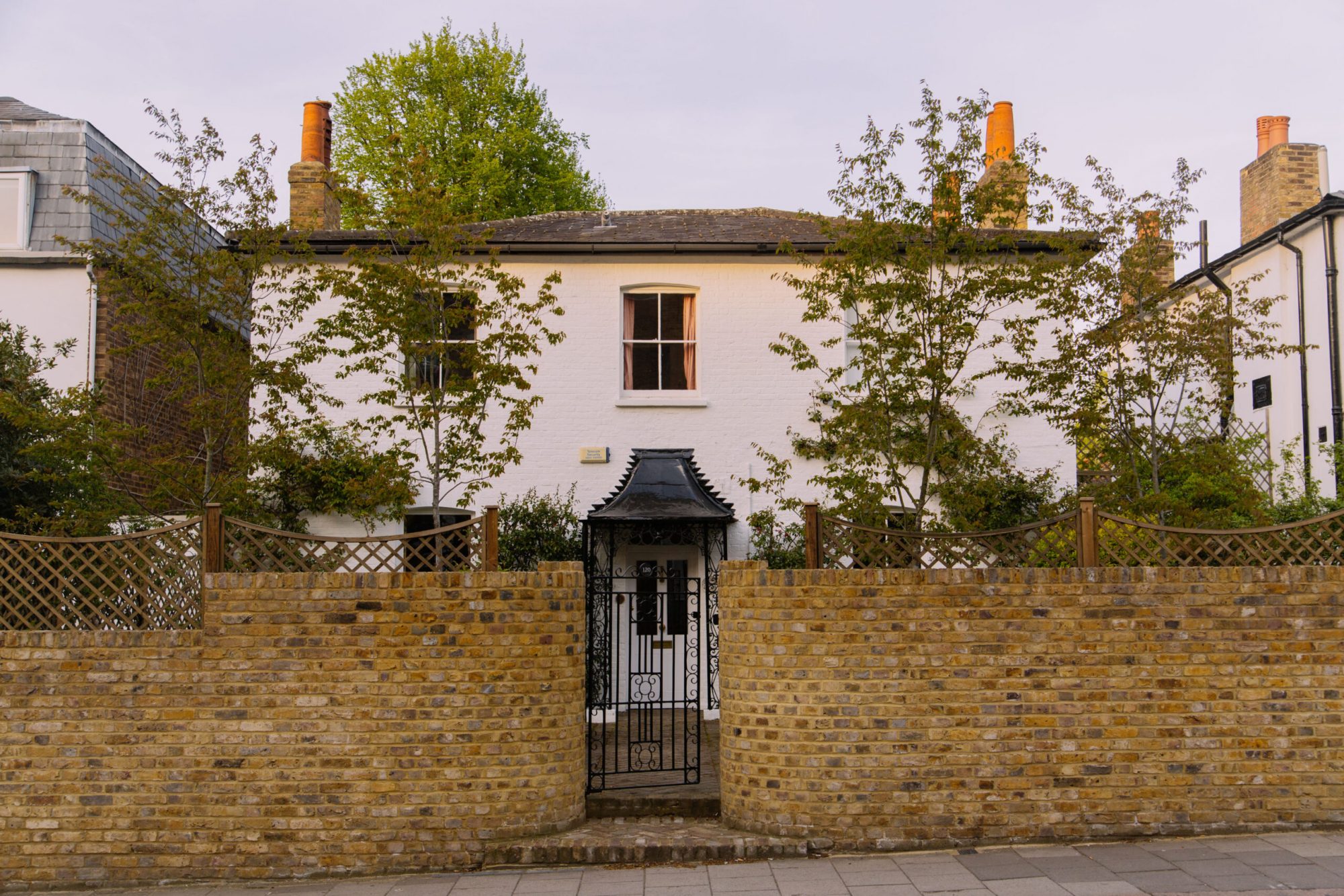 So me hotties and totties, don't be an old wooden spoon. If you look about and you find more than one other gigglemug swindling your loo roll, check your requirements and get yourself some of that mandatory HMO licensing – before you find yourself fined and harbouring a dire case of the morbs. For more information and less of the 18th century conflab (we can't promise anything, mind), do drop us a line at info@daviesdavies.co.uk or give us a call on 0207 272 0986.
* ie a building converted into self-contained flats where the works of conversion do not comply with the Building Regulations 1991 or subsequent regulations in force at the time of conversion (or which has not been retrospectively upgraded to comply) and where less than two thirds of the flats are owner-occupied
Get in touch:
alex@daviesdavies.co.uk – Lettings Director (contact for lettings and property management)
mark@daviesdavies.co.uk – Sales Director (contact for sales, new homes and chartered surveying)
020 7272 0986
Davies & Davies Estate Agents, 85 Stroud Green Road, London, N4 3EG
Article & images by Barefaced Studios
19 August 2020
Back to Helpful Guides & Insights