Green Homes Grant Extended: Go Green, Get Green
How to Get Up to £10,000 From the Government's New Grant
"It's not that easy being green"… While you may be far too youthful to remember the original 70's energy ad about going all eco, you might remember the song sung by a certain green felt puppet frog. Or perhaps even the original crooner Frank Sinatra himself giving it his all. However you remember the song, the Climate Summit tables have wildly turned on its messaging. Now it's not only easy being green, but it's worth actual money too. Up to £10,000 worth of money in fact. The Green Homes Grant has just been rolled out as of 30th September, and it means that by going green, you get green (from the government). So what else does it mean for us, our homes and how the heck do we get involved?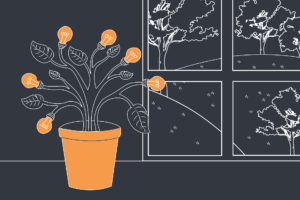 It's Green, It's Keen and It's Up for Grabs
The Green Homes Grant is ripe for the claiming if you're a homeowner in England and want to make your place more energy efficient. The vouchers are worth up to £5,000 and can help pay for certain home improvements. Low income households can get 100% of the costs of work covered up to £10,000. However, it's not quite as straightforward as it sounds. You can't use the vouchers for any old home improvement whim and for most, the vouchers will be worth about two thirds of the cost of the energy efficient improvements, up to a maximum of £5,000 per household, or £10,000 for low income households.
Not Convinced Yet? Why Bother, Right?
Wrong! There's this funny little concept called 'climate change' and whether we obsess over it daily or carelessly throw it in the wrong rubbish bin with the Gü pots, it's very much alive and real and worth taking action on. But if the plight of the world and its inhabitants doesn't ruffle your oil slicked feathers, heed this little incentive: having a more energy efficient home costs less to run. Factors such as double glazing, better air infiltration, and water regulation helps homes run 40% – 60% more efficiently. In fact, according to the government energy efficient homes could save up to £600 a year on energy bills by applying today.
What's more, energy smart homes are more comfortable on the whole, with better humidity levels, temperature, air flow and a sounder night's sleep knowing you're doing the right thing by Mother Nature. For inspiration on ways your home can be best buds with the environment, check out our article: How to Make Your Property Work for the Planet and Your Pocket.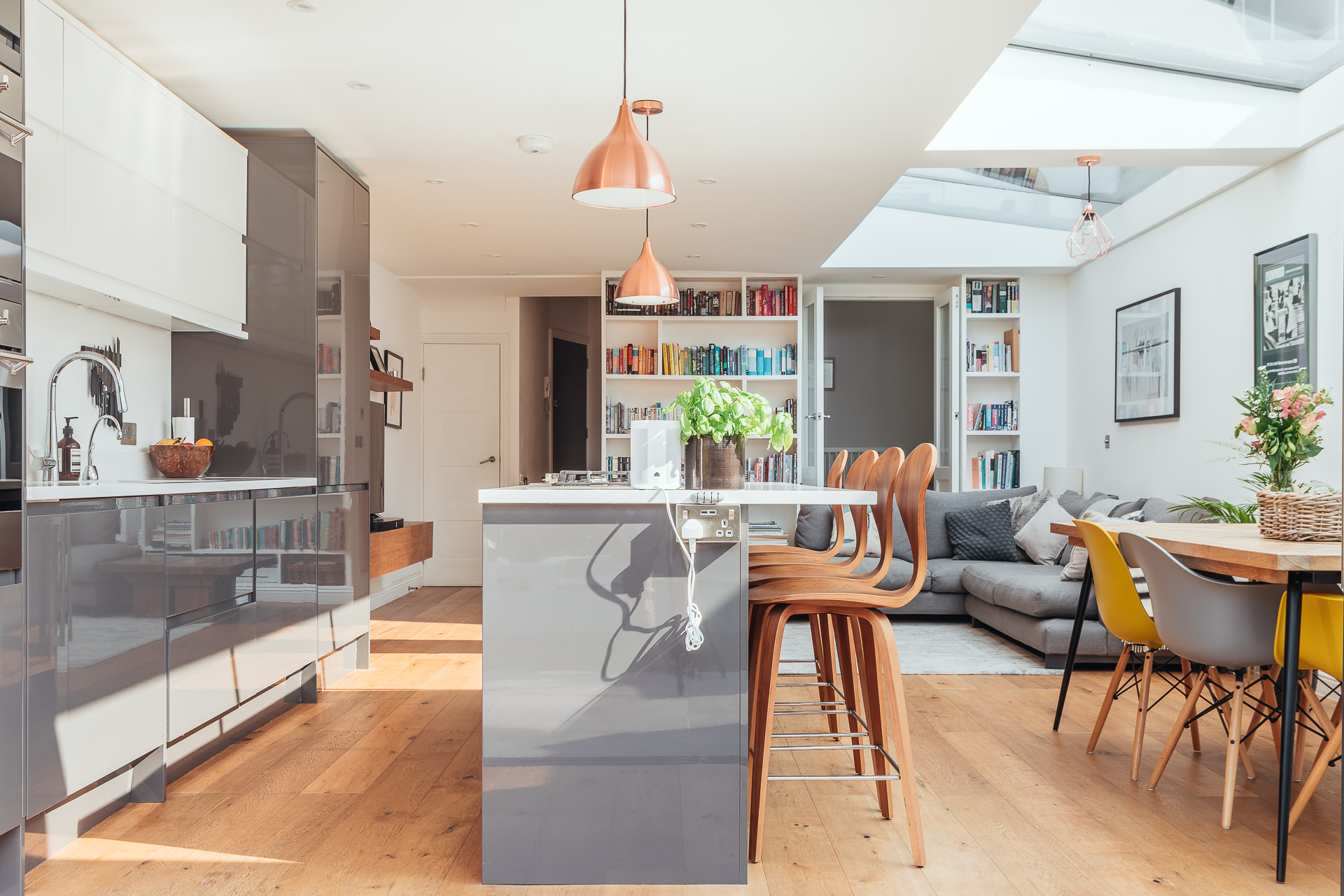 Am I Even Allowed to Apply?
Whether you own your home on a long leasehold or shared ownership, you're eligible for the Green Homes Grant vouchers. Flat, house, mansion – all viable and eligible to use the scheme. If you're a renter, you can't access the vouchers yourself, but you should definitely give your landlord a bell and propose some eco warrior levelling up on the property's behalf. Have a new build that hasn't been occupied yet? Not eligible, sorry. Commercial property? Again, another hard no unfortunately. But get applying for your own home if you're lucky enough to own it and fancy getting some karma points with the sweetcorn munching Green Giant above.
Hang On. What Am I Actually Getting Done Here? Solar Panels? Teeth Whitening?
We know the perils of noisy neighbours and the sweet fantasy of sound proofing the heck out of your bedroom ceiling. But the Green Home Vouchers are for installing what the Government calls, 'primary' improvements. This includes things like insulation and low-carbon heating, such as solar thermal systems and biomass boilers, to provide renewable ways of heating your home. Slightly disappointing, we know. For the full list of what's available, have a scan over the Government's website here.
Important note: any work you do decide to invest in will need to have been completed by 31 March 2022. The new deadline is a big improvement as originally Boris & Co set a deadline of 31 March 2021. The application process and work itself can take a while, so bear this in mind when you're applying and don't beat around the proverbial bush as it were, for said bush may prove rather popular.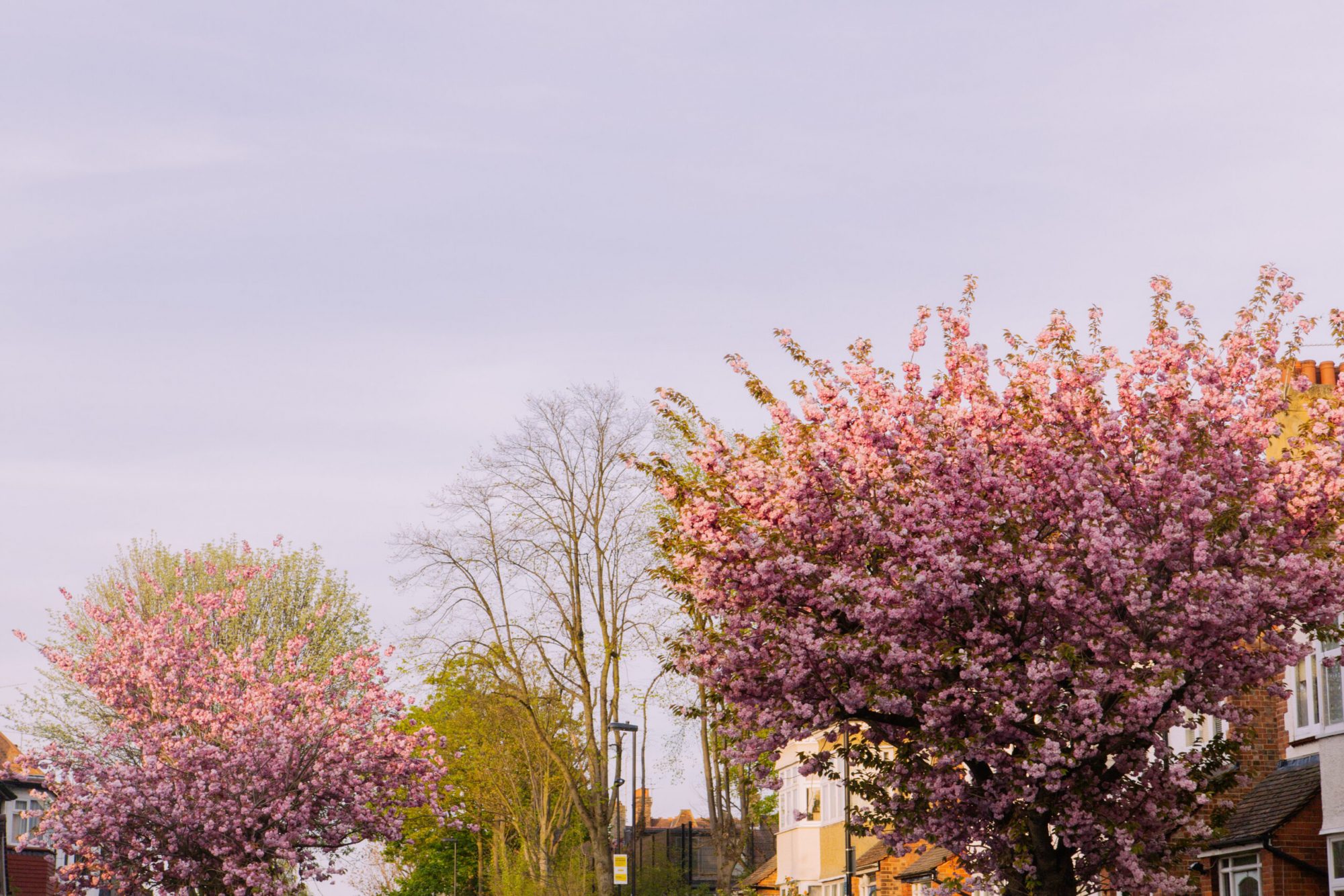 Okay, I'm on Board. Now How Do I Get Those Lean, Green, Climate Loving Home Vouchers?
Before getting all trigger happy on your keyboard, here are your next steps:
Check which grants you're eligible for with the Simple Energy Advice eligibility checker. Remember this isn't a guarantee you will receive vouchers, so please don't confirm or begin any work before the vouchers have been agreed and issued. Any work done before it's issued can't be claimed for.
Check to see which improvements might be suitable for your home.
Find local tradespeople, as you'll need a quote for the works ready when you apply. You only need one quote to apply but it's recommended to get at least three quotes for each piece of work. Bear in mind that any work must be carried out by TrustMark or Microgeneration Certification Scheme-registered tradespeople and you'll need their TrustMark licence number for the application.
Make your Green Homes Grant application at the government website by clicking here.
Make sure to only start the work once you're definitely in receipt of the vouchers.
I've Got Myself a Cosy New Insulated Loft. Now What?
Once the work is complete, you'll need a dated copy of the invoice provided by the installer to redeem the voucher and Bob's your uncle*, the grant will be paid directly to the installer on your behalf. *Please don't use Bob, your uncle, to carry out any home improvement work, unless he is in fact a registered tradesperson.
At Davies & Davies we think the new Green Homes Grant scheme is a fantastic use of time and money. It provides people with the means to live more comfortably and efficiently whilst helping the environment and creating more paid work in the process. Winner winner, responsibly sourced chicken for dinner. If you think you might be eligible, don't delay in applying as we think this is going to prove a popular scheme that could run out fairly quickly. Chop chop energy lovers, it could be a real steal going green.
Get in touch:
alex@daviesdavies.co.uk – Lettings Director (contact for lettings and property management)
mark@daviesdavies.co.uk – Sales Director (contact for sales, new homes and chartered surveying)
020 7272 0986
Davies & Davies Estate Agents, 85 Stroud Green Road, London, N4 3EG
Article & images by Barefaced Studios
15 October 2020
Back to Helpful Guides & Insights