Don't You Forget About MEES: A Guide to the New Regulations
Plus 5 Top Tips to Improve Your Epc Rating.
You may have heard a few things about something called a MEES. Maybe you've even read the government's 99 page document detailing the new regulation. Maybe you have no idea what MEES is and you're a little bit worried. Have no fear, Davies & Davies Estate Agents are here! We've created a handy guide to the regulation, outlining exactly what MEES is and we've also outlined our top 5 tips to help you meet the new requirements.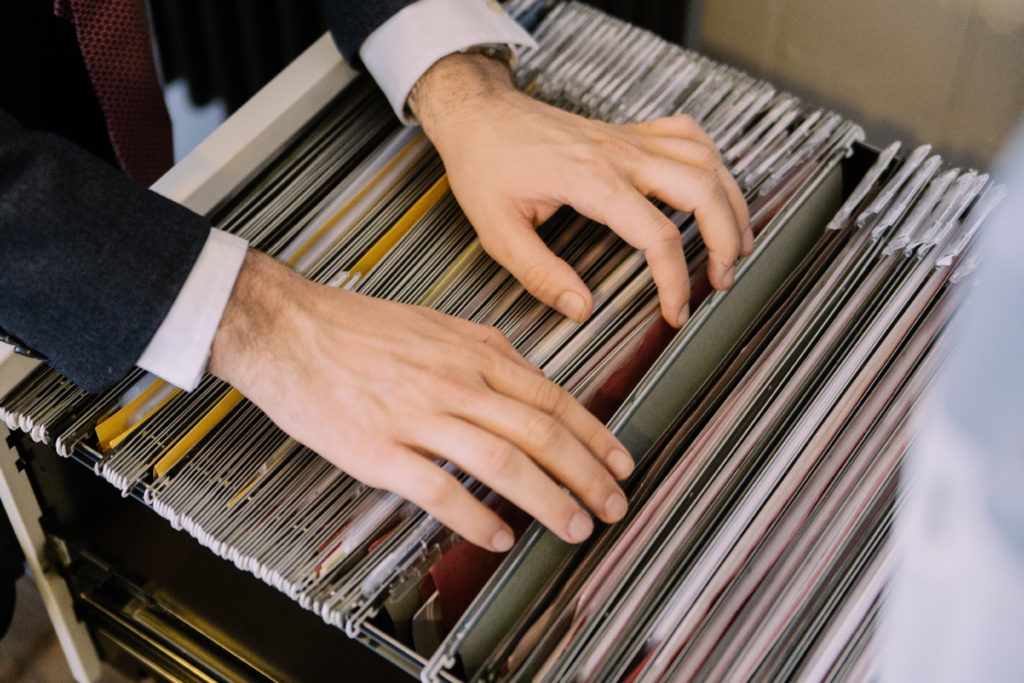 What is MEES?
Standing for Minimum Energy Efficiency Standards, this new regulation will be coming into effect for new tenancies and lease renewals starting from 1st April 2018 and for existing tenancies from 1st April 2020. It all boils down to the rating on your EPC (Energy Performance Certification) for the property you'll be renting out or any tenancies you'll be renewing on or after 1st April 2018.
An EPC is required by law in order to sell or rent any home in the UK, except in certain special circumstances that can be found on the gov.uk page here. The MEES will only affect privately rented properties in the UK. The MEES means that if the EPC on your property has an energy rating of F or G then you cannot legally create a new tenancy in your property or renew any existing leases. If your property has an energy rating of E or above, then you'll be absolutely fine until your EPC needs to be renewed.
All EPCs last for ten years, at which point your property will need to be reassessed and have a new EPC completed. Fun fact: 2018 is the 10 year anniversary of the EPC legislation coming into effect for rental properties. Happy birthday, you fun little legislation! This also means a happy birthday to many EPCs out there, so it would be a very good idea to check when the EPC on your property runs out. If you've lost the documentation, you can find your EPC rating online by entering your postcode here.
If the EPC on your property falls into an F or G rating, your EPC should provide a few pieces of advice on the recommendations page. If your EPC isn't quite as inspirational as you would have hoped, you can follow the handy list of ideas we've provided below for guidance on how to improve your rating so you can hopefully pass through the new regulation with flying colours. Even if your EPC rating meets the MEES, it's well worth having a browse of our tips to improve your energy efficiency anyhow – it can save you quite a bit of money, and an energy efficient property can be quite the selling point to potential tenants!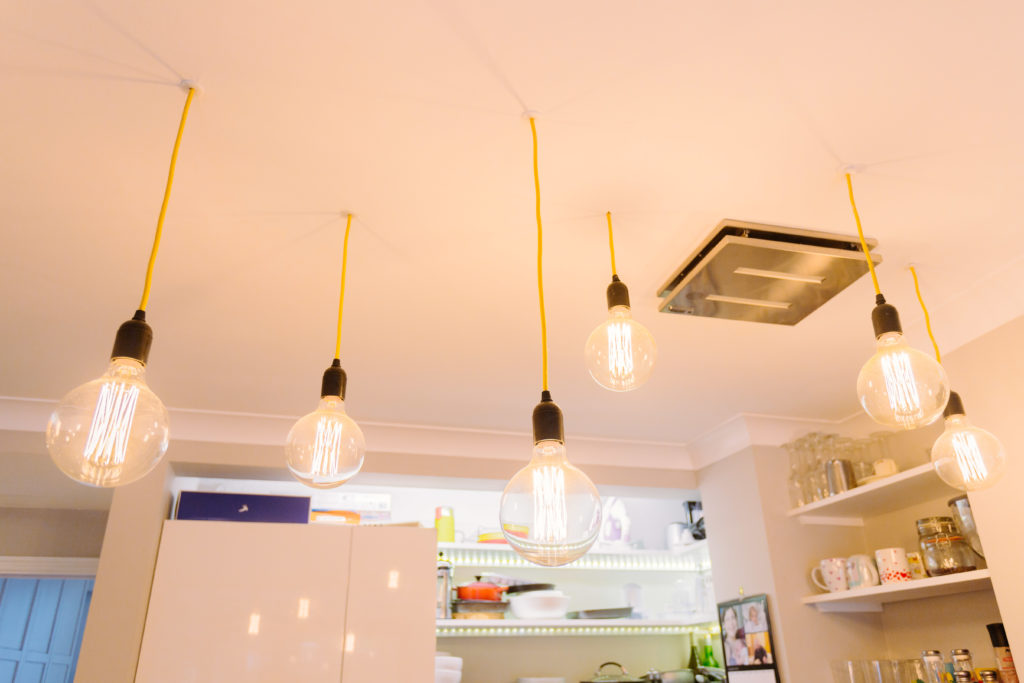 Davies & Davies' Top 5 'Tip the EPC Scales in Your Favour' Tips:
1) Every little light matters
Incandescent lighting had been around for well over 100 years, which means it's pretty inefficient these days and you can't even buy them in the UK any more. Halogen lighting is also very low efficiency, but can still be bought in the UK – they're often found in spotlight fittings.
Replacing either of these with shiny new LED lighting can improve your energy rating by 1 – 2 points (the numbers you'll see on your EPC that decides which band you'll be in) – it doesn't sound much, but it could mean the difference between an E and an F rating.
2) Condense your boiler
Consider upgrading to an A rated condensing boiler. This is a type of boiler that makes much better use of the heat they generate by capturing and condensing gases that are normally lost from the flue (the duct/pipe/opening in a chimney that releases gases from the boiler to the outdoors).
Installing a condensing boiler can achieve a whopping 47 points, potentially transforming your property's EPC from a G rating to an E rating in one fell swoop. According to the Energy Saving Trust this investment could also save you up to £320 per year in heating costs. Blimey!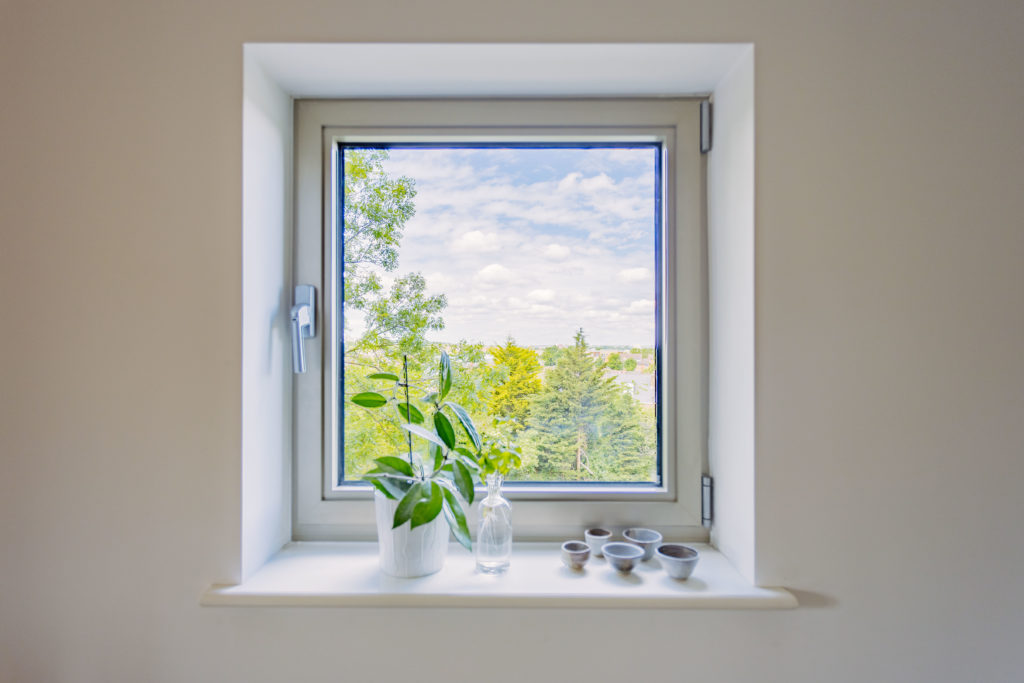 3) Double glaze it over
10% of heat in the average home is lost through windows and doors – installing double glazed, triple glazed or secondary glazed windows can reduce this heat loss, make your property quieter, decrease the heating bills and bump up your EPC rating. Sounds like a win-win-win-win to us!
Before undertaking any alterations such as upgrading your windows, you may want to check if your property is a listed building or resides in a conservation area, as it's likely that there are restrictions on what you can or can't do. Many of our properties can be found in the Stroud Green conservation area, which covers a whole heap of buildings in the N4 postcode – find out if your property is in any local conservation areas here.
4) Hop on the innovation bandwagon
There's a whole host of sophisticated technologies that can promote your property by an EPC band or two. Smart thermostats can connect to smartphones, tablets and computers for increased control over the heating in your property. Thermostatic Radiator Valves (TRVs) allows you to control the heating in your home through adjusting the temperature of individual radiators. Installing these two technologies alone could improve your EPC rating by 12 points.
If you'd really like to push the boat out with your energy efficiency, consider installing renewable energy sources such as solar panels or try out energy-saving lighting controls such as dimmable light bulbs and motion activated lights.
5) Research government schemes
You may be entitled to a number of cost-saving government schemes depending on how your property produces and uses energy.
Green Deal: providing loans to households in order to finance energy-efficient home improvements, with the loans able to be paid back through the savings you make on energy bills.
Domestic Renewable Heat Incentive (RHI): promoting the use of renewable heat, households who join this scheme receive quarterly payments for seven years for the amount of renewable heat it's estimated that their system produces. AKA Get paid to do your bit for the environment!
ECO grants: you may not have known this, but almost all energy suppliers in the UK are obliged to offer free or discounted energy-efficiency measures including insulation, double glazing and new boilers. Find out more here.
BONUS TIP: Keep all of the receipts and invoices for any work you undertake to improve the EPC rating on your property – you might need them one day!
If you're looking rent and/or manage your property through a market leading, award-winning estate agents (that's us!) contact our Lettings Manager Alex here:
alex@daviesdavies.co.uk
020 7272 0986
Davies & Davies Estate Agents, 85 Stroud Green Road, London, N4 3EG
Article by Tavia Davies at Barefaced Studios
Photography by Mike Barry at Barefaced Studios
Back to Useful Guides & Insights