Women who Run North London: Bridget from The Deli at 80
"People always assume that I must be a really good cook and it's exactly the opposite. I opened the Deli because I'm not."
In honour of International Women's Day 2019 we've sat down with some of the amazing women running businesses in Finsbury Park and Stroud Green to talk about how they got started, what challenges they've experienced and what advice they have for aspiring female business owners and leaders. Our "Women who run North London" series will feature these interviews, published across the next two weeks. Today we're shining the spotlight on Bridget, owner of The Deli at 80, on Stroud Green Road.
It was futile to think we could walk into The Deli 80 and walk out again without having bought an arm-full of treats. The Deli at 80 is positively full to the brim with some of the best food produced both in the local area, and further afield (the cheeses, charcuterie, and mustards come direct from Paris!). We spoke to the deli's owner, Bridget.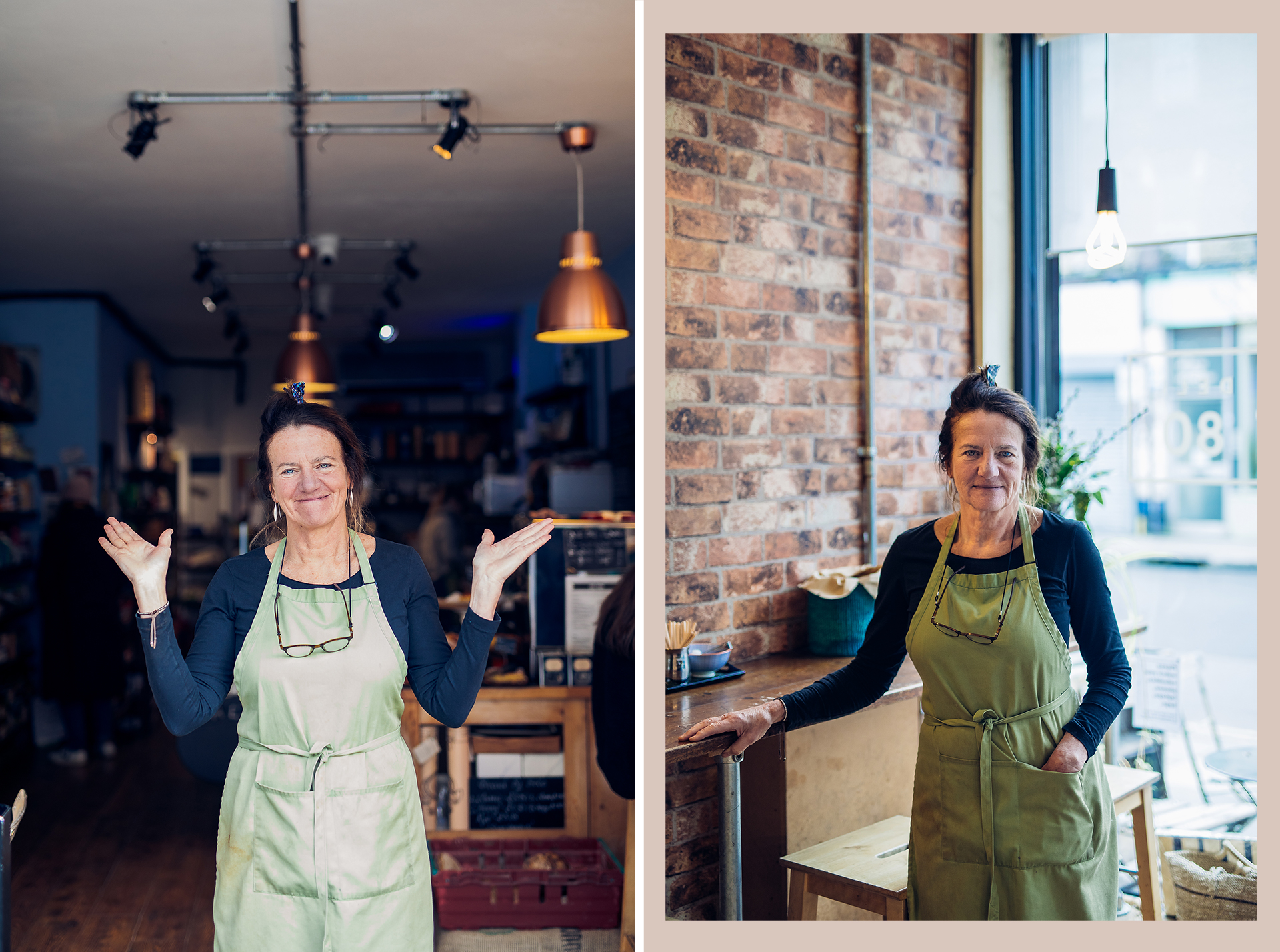 What made you want to start your own business?
I live in the area, I live literally on this block round the corner and I've lived here for 30 years, so I've really seen the area change quite a lot. I was working in the water industry, so I'd never worked in retail or in food, but I decided it was kind of a good-ish time to start something like this, so that's how I started.
People always assume that I must be a really good cook, and it's exactly the opposite. It's because I'm not and I like somewhere where you can come and get nice cheese, nice bread, nice food, and make yourself a meal out of that. And there wasn't really anything like it round here at the time, when I opened.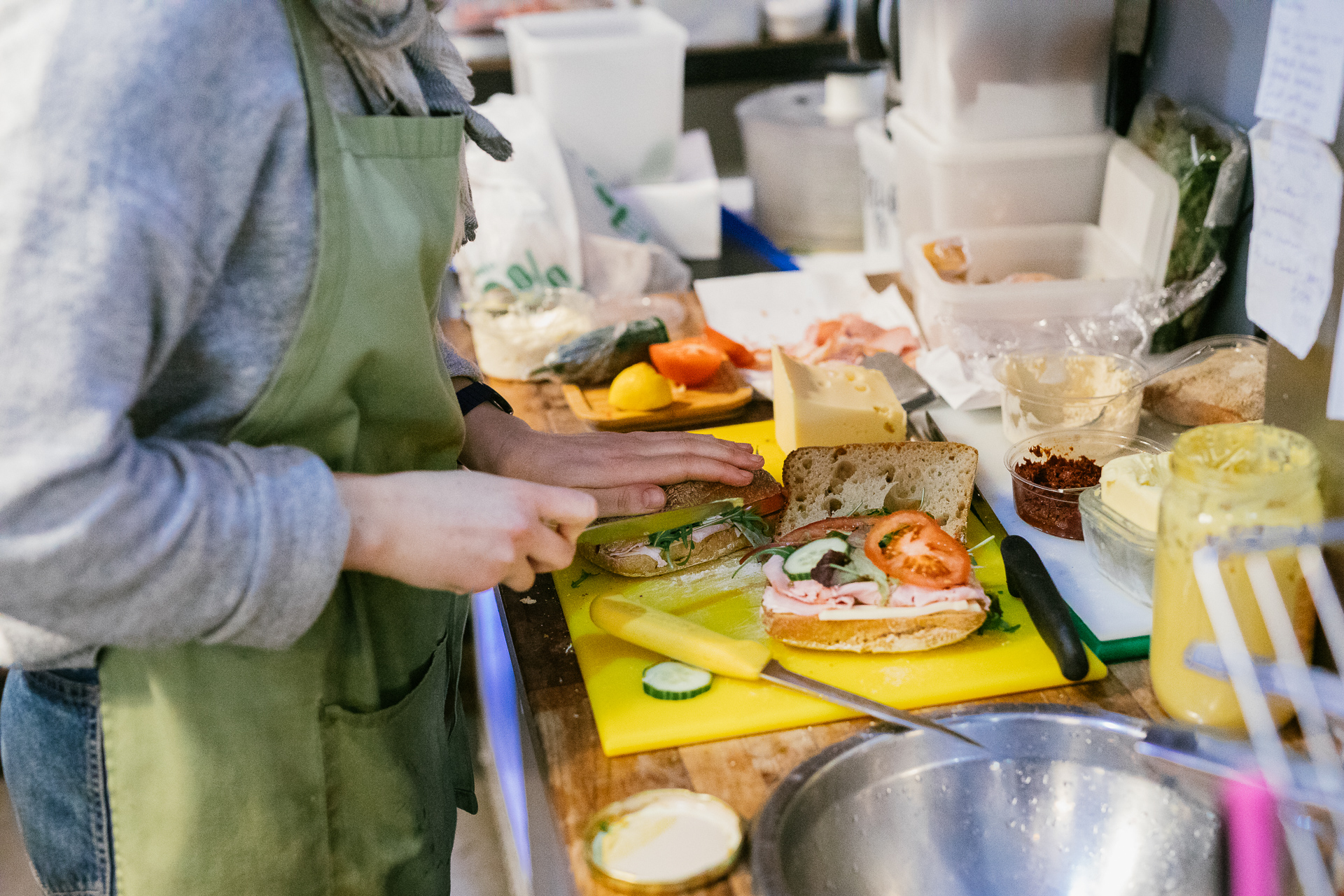 Is there a woman, or women, who has or does inspire you? 
I went to look at lots of delis with a friend, and she said "there's this deli in Hackney that I think you'll like". So, I went in there and it's French style and the guy there told me that his one bit of advice is that you work in a deli before you set one up. I said "oh, is that a job offer?" so I worked there at weekends and evenings, and he's just amazing. He's so generous with information and basically I copied him. Most of the suppliers are still the same ones that he uses, and we share a delivery from Paris once a week (cheese, charcuterie, mustards and stuff). So he was really a great role model in the generosity of sharing information and supporting other people who want to start up. Yes, he's a man but he really was and is a big inspiration for me and supportive of me. 
I've also got two very close female friends- both have their own businesses. So I've seen them struggling and succeeding and that's pretty inspirational. I think that definitely helped me think "I can do that". They're both on their own and they're both very independent and both able to tackle any kind of crisis, so that's really nice. And it's really nice sharing with Georgina (owner of Pretty Shiny Shop) and Mary (owner of MoseyHome) and having that kind of support on the street- when you start at the same time you have a special bond. We've been through quite a lot of trials, and not so many tribulations together.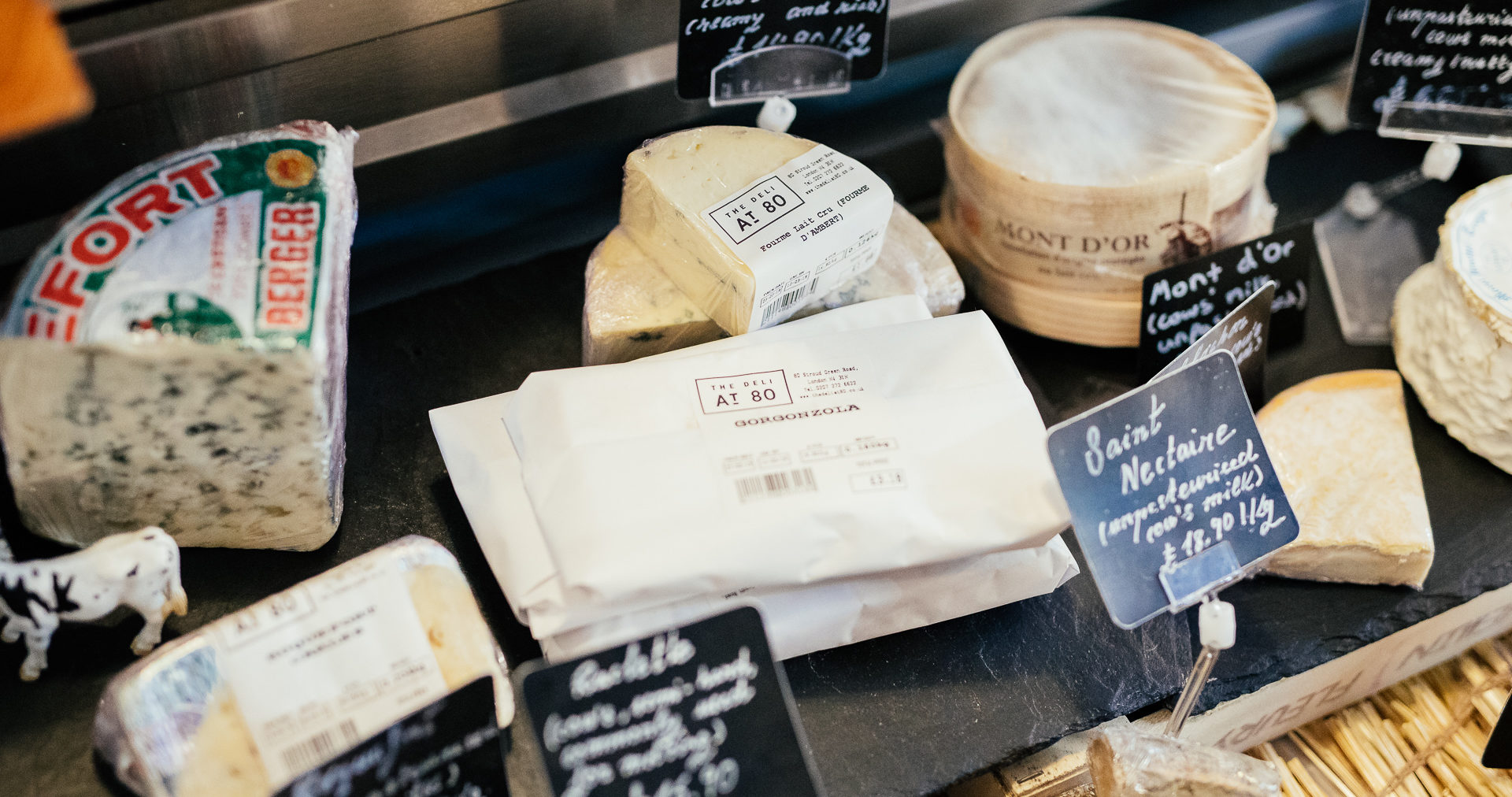 The theme for this year's IWD is #BalanceForBetter – what does the phrase mean to you?
Well, we have a Traders Group and certainly the men that are running businesses around here are very supportive. We have a WhatsApp group and share information, in case there's dodgy characters and things like that. But in the beginning of the Traders Group, funnily enough, it was the women who were the movers, I've noticed that it tends to be the women who are driving that kind of thing.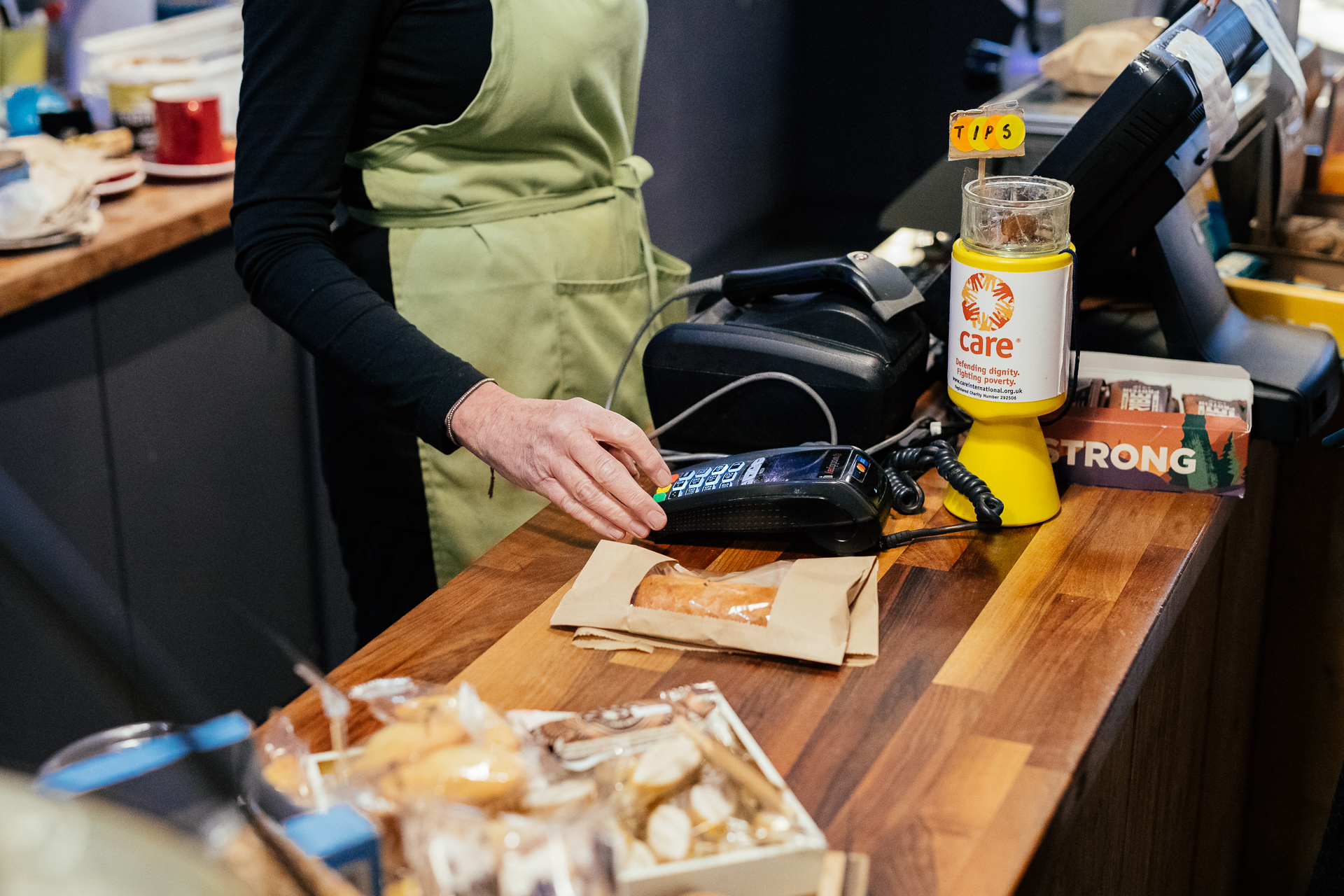 Do you think being a woman has shaped or impacted your experience of being in business? And if so in what way?
I have no other experience. Not really, I'm a single parent so I've had to kind of do everything for myself anyway – I could've entered into this in a partnership with someone, but I didn't really want to do that, I like to be in control. I'm a control freak I guess. I mean, in this industry there's loads of women running their own businesses – it's not at all like the water industry where you really are the only woman in a lot of the situations. So I've not found it difficult in that sense in this industry.
If you could give one piece of advice to a young woman who wanted to start her own business, or was thinking about running a business in the future, what would it be?
I suppose what Remi said to me, do a bit of work experience in that type of business and understand it. Not to sink too much money into that business before you start out. Choose your geographic area really carefully too- because I think I chose it just because it suited my life, although I did sit and count the footfall too. 
Interview by Hannah Lawrence 
Photography by Odera Okoye, featuring The Deli at 80
80 Stroud Green Road, London, N4 3EN
Back to Insights