Don't get caught out: new landlord safety regulations are to be enforced
Not heard about the government's new Electrical Safety Standards? Let us enlighten you.
What's this all about then? 
The government has updated its regulations, meaning all new private tenancies* will require an electrical safety certificate (EICR) from the 1st July 2020. While some landlords might begrudge the extra work on their to-do list, we're sure the majority carry out these inspections voluntarily so it shouldn't be too much bother. Besides, regular safety inspections mean landlords and their tenants can sleep easier at night.
*New tenancies includes all renewals- we're just waiting on confirmation about statutory periodic tenancies, but we presume this will also be included.

Does it affect me? 
If you're a private landlord or agent you'll want to get your properties checked (and any electrical issues resolved) pronto. New private tenancies will require an electrical safety certificate (EICR) from the 1st July 2020, while existing tenancies must comply from 1 April 2021. If you find you now need to undertake further investigative or remedial work, you or your agent (ahem) must ensure that further investigative or remedial work is carried out by a qualified person within—28 days.
What do I do with the certificate?
In addition to having your property's fixed electrical installations (ie: the wiring) inspected, the regulations also state that the subsequent report should be sent to the local housing authority upon request within seven days and given to each tenant within 28 days. Landlords should also keep hold of a copy until the next inspection rolls around.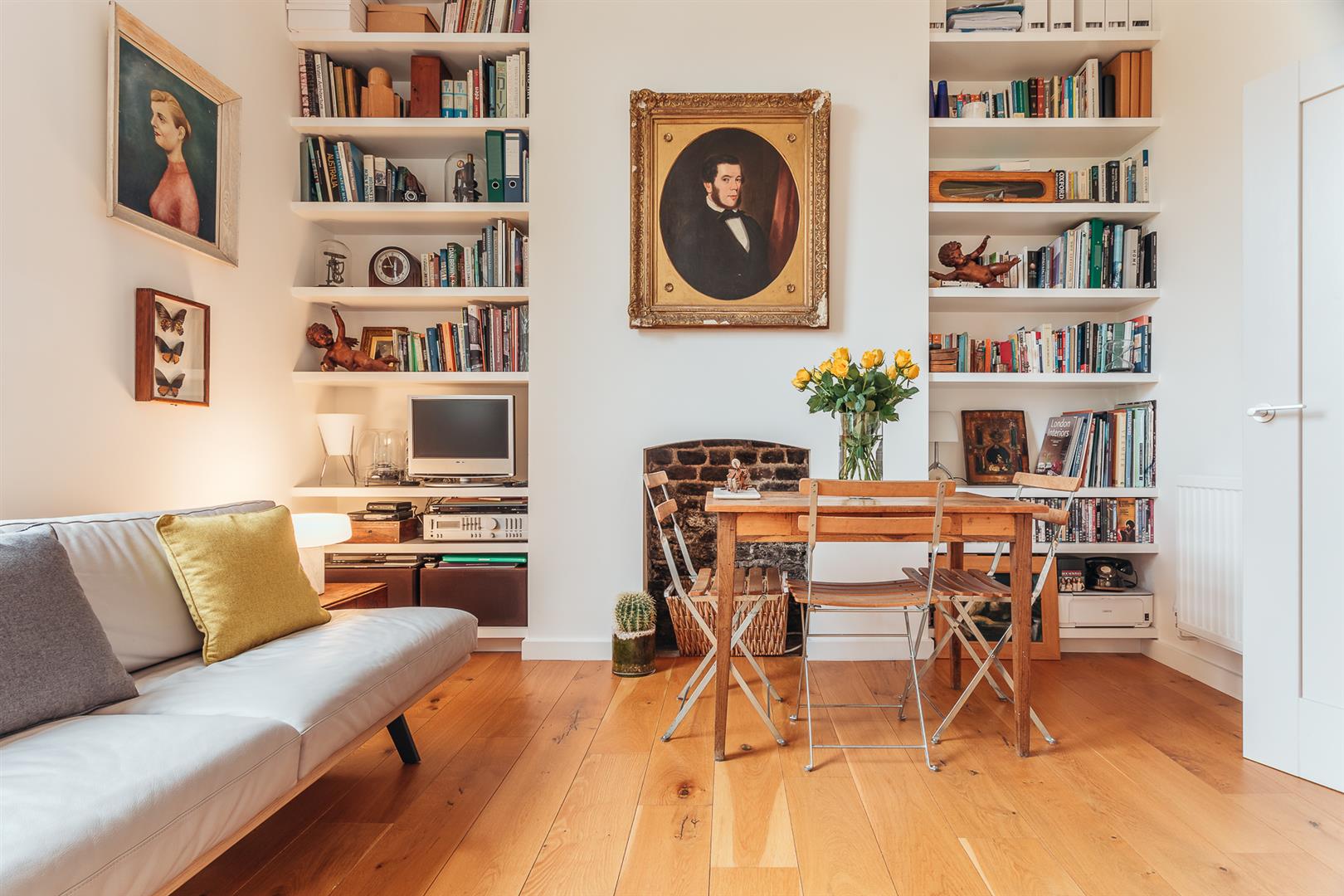 What are the repercussions?
Not complying can leave you with a nasty shock in the form of a fine of up to £30,000.
It's worth noting that these regulations still need to be approved, so we'll keep you up to date with any amendments.  In the meantime, it's always good to be prepared, and landlords will need to ensure that they're ready for the implementation of these Regulations. Complying with the 2018 IET Wiring Regulations may be an expensive and long process so action should be taken sooner rather than later.
Want to avoid the headache- let your local property experts take the reigns. We'll ensure that you're always up to speed and complying with the latest regulations, so you can avoid those nasty fines. Just give us a call, drop us an email or pop into branch to learn more:
alex@daviesdavies.co.uk- Lettings Manager (contact for lettings and property management)
mark@daviesdavies.co.uk– Sales Manager (contact for sales, new homes and chartered surveying)
020 7272 0986
Davies & Davies Estate Agents, 85 Stroud Green Road, London, N4 3EG
Article by Sophie  Taylor at Barefaced Studios
Photography by Odera Okoye at Barefaced Studios
Back to Insights