We're All Going On A … Stamp Duty Holiday
First Time Buyer? Get Ready for Your Time in the Sun.
Oh Marjorie. Stop slowly folding away your bikinis and shorts into sad little Kondo rolls, misery guts! You might not be going on your jollies this summer, but thanks to good ol' Chancellor Sunak, our stamp duties are! For a whopping, sun filled extended nine month break. But what does that mean exactly? Shades on, for we are here to enlighten you friend. 
What Even Is Stamp Duty When It's at Home?
Put simply, home buyers won't pay stamp duty on properties up to £500,000 until 30th June 2021. Currently the threshold for paying stamp duty in England and Northern Ireland is £125,000, or £300,000 for first-time buyers, so this is a huge change. But what is this elusive duty of stamp they keep rambling on about? Stamp duty land tax is a lump-sum tax that you have to pay if buying a property or land which costs more than a certain amount. Got that at the back?
Right, but How Much Is It Usually?
The exact rate you would pay varies depending on the property price and type, from 0% on properties for sale at £125,000 up to 12% on the portion costing more than £1,500,001. Bear in mind however, the 3% levy paid if you already own a home and are buying an additional property worth more than £40,000 still applies. We hope you're making notes here.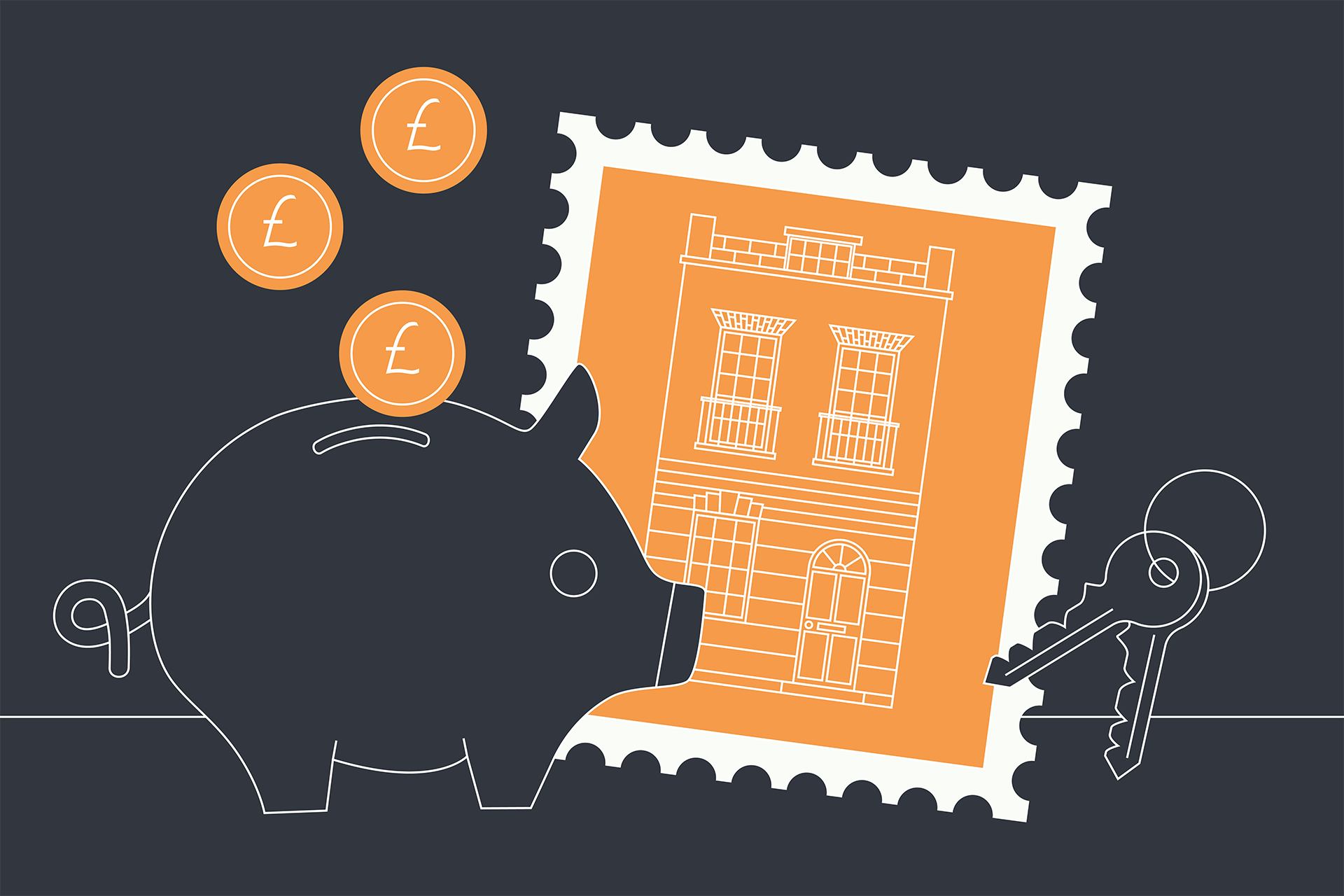 Okay Yawn. Now to the Good Bit – How Much Will You Actually Save?
This completely depends on the property price whereby the more expensive, the more you'll save. On average, Sunak has estimated we'll save £4,500 which isn't a bad little bonus to the pandemic blues we'd say. If you were moving to an £800,000 home for example, you would see your tax bill cut in half. If you want to find out exactly how much you'll have to pay on the property, we recommend using this delightful online calculator from Money Saving Expert.
What if It's Your First Time? (As It Were)
Well then you're in for a treat! For first time buyers, you'll benefit the most from this glowing little tax holiday. The break will also help you to move quicker than you'd anticipated as you can put the money saved for tax towards your deposit instead. The time is now! May as well grab life by the beach balls Marjorie, eh?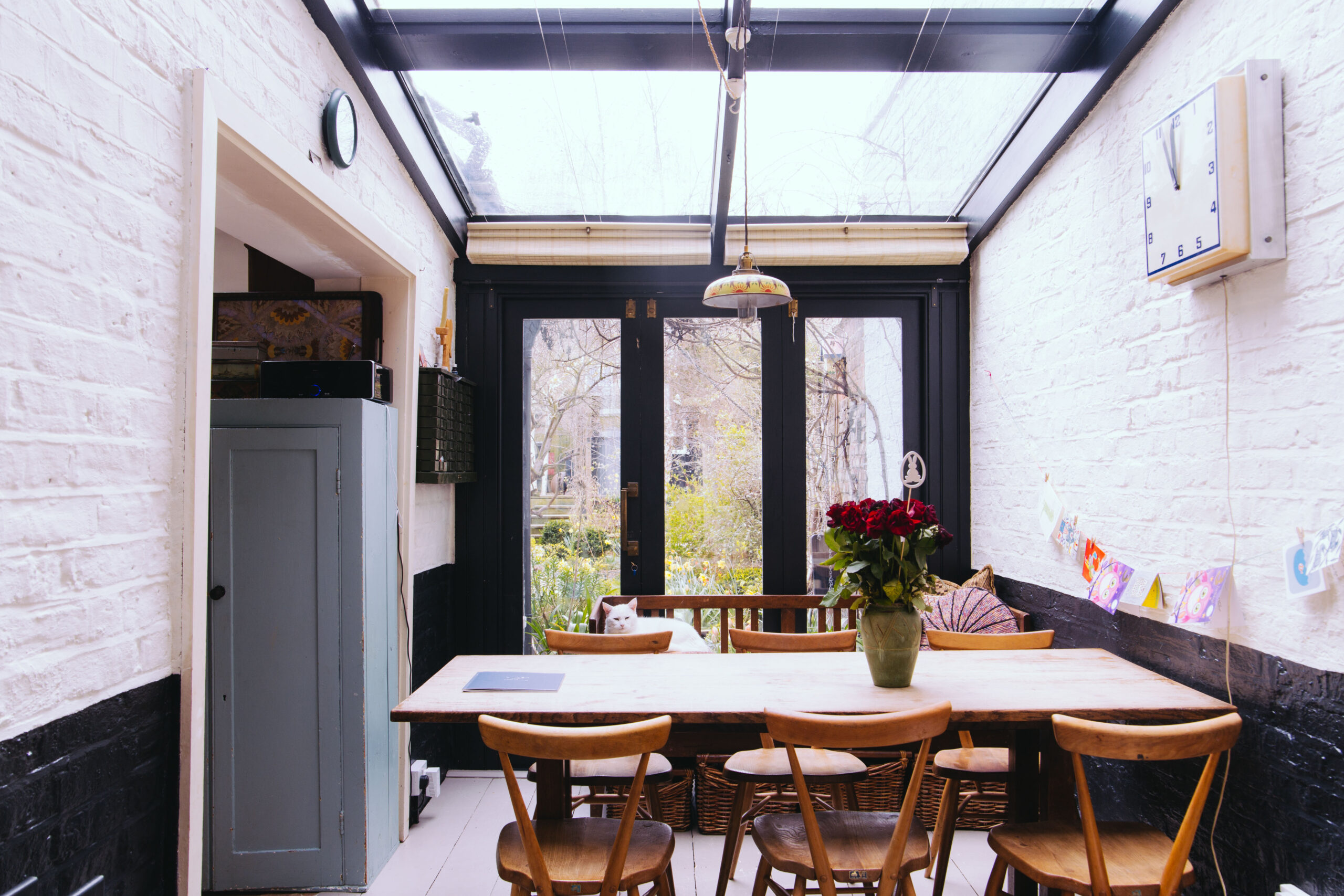 What if It's Not Your First Rodeo?
You're still in for a good time. If, for example, you were planning to buy a property for £400,000 in England and you're not a first time buyer, you would usually pay £10,000 (made up of £2,500 on the portion between £125,001 and £250,000, and £7,500 on the portion between £250,001 and £400,000). But until the end of June 2021, thanks to Rishi, you'll pay no stamp duty on the property at all which would save you a huge £10,000. Oh and don't worry if you're sitting there swallowing loudly as you realise you've already exchanged on a property – the tax is paid after the sale is completed, so anyone who is part-way through buying a property will still benefit. That all deserves a conga round your new kitchen island, no? Seriously, Majorie lighten up! Your M&S cossies will live to see another swimming pool. For now, think about those savings (not your tan lines). 
So, while experienced property moguls and first time buyers alike are set to benefit from this handy tax holiday, we'd say it's the ideal time for those of you wanting to get onto the property ladder for the first time. This is your rare little gift from the government, which don't come along very often, so don't look a gift chancellor in the mouth and get buying!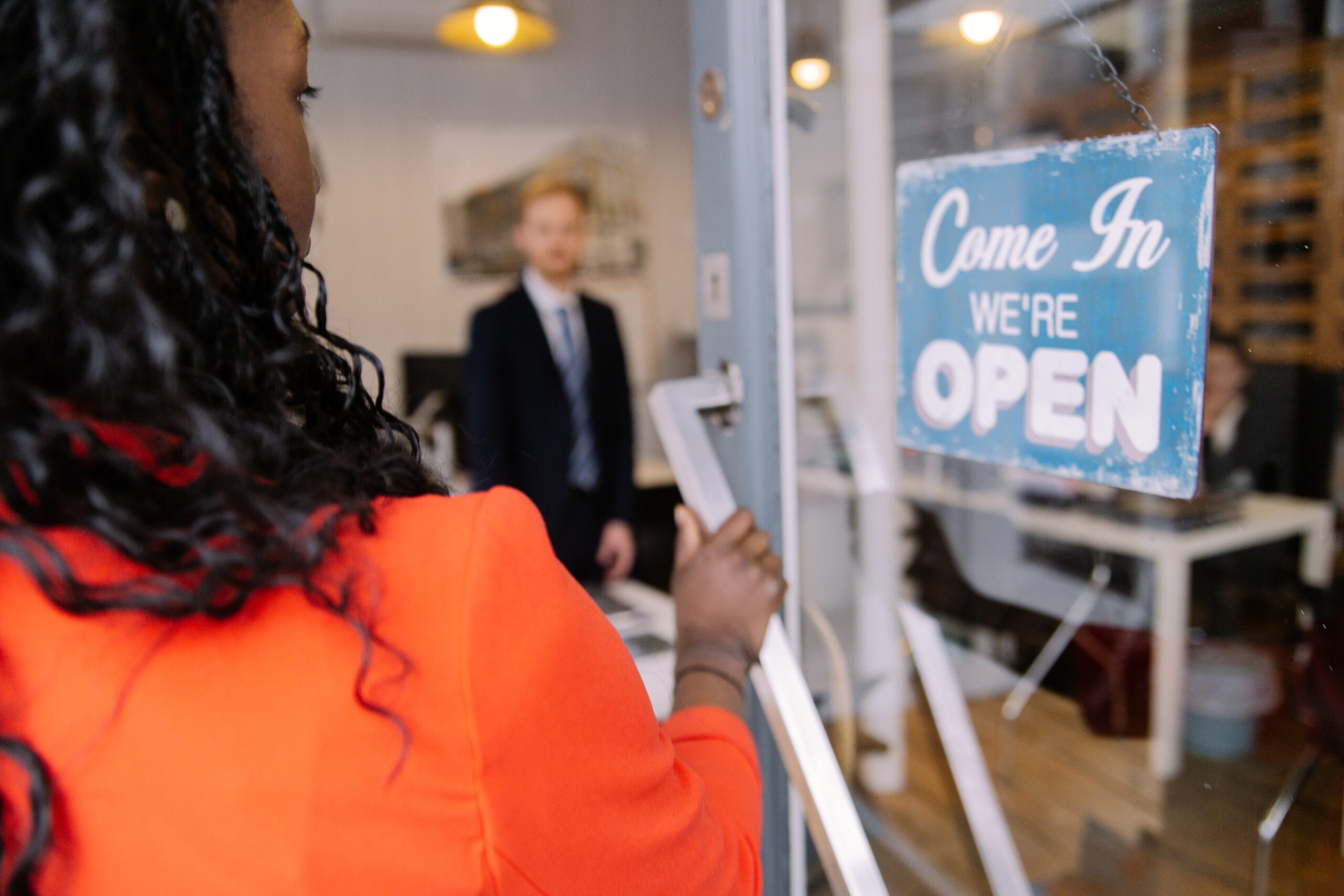 If you're looking to move and fancy some tips and advice first, then we've got you covered. Our wealth of experience, innate understanding of the property market and creative intuition makes us a force to be reckoned with when it comes to securing great results for our clients. To book a free, no obligation, property valuation please contact us at info@daviesdavies.co.uk or give us a call on 0207 272 0986.
Get in touch:
alex@daviesdavies.co.uk – Lettings Director (contact for lettings and property management)
mark@daviesdavies.co.uk – Sales Director (contact for sales, new homes and chartered surveying)
020 7272 0986
Davies & Davies Estate Agents, 85 Stroud Green Road, London, N4 3EG
Article & images by Barefaced Studios
Back to Useful Guides & Insights