Tenancy Deposits: Our Heartbreak Free Guide for Both Landlords and Tenants
Return of the Deposit (Oh My God/Once Again).
In the words of Mark Morrison, "return of the deposit.. oh my god.. return of the deposit.. once again". Yes, Mark knew just how frustrating the deposit cycle can be. Over and over, from tenant to landlord to tenant to landlord, we're spinning on the spot like Mark just thinking about it. Whatever your deposit is worth, it's worth protecting and returning in one piece, right? From both the tenant and landlord's perspective, your security deposit forms the untouchable centre of a property based Venn diagram, protecting both parties from potential fallout. As long as both sides remain fair and cool headed, there's no need for a showdown. Unless you're Mark Morrison that is, in which case we think it's high time for a full come back show; turtleneck, gold chain and all. Here's our deposit guide for both tenants and landlords, to the tune of aforementioned 1996 hit single. Come on now…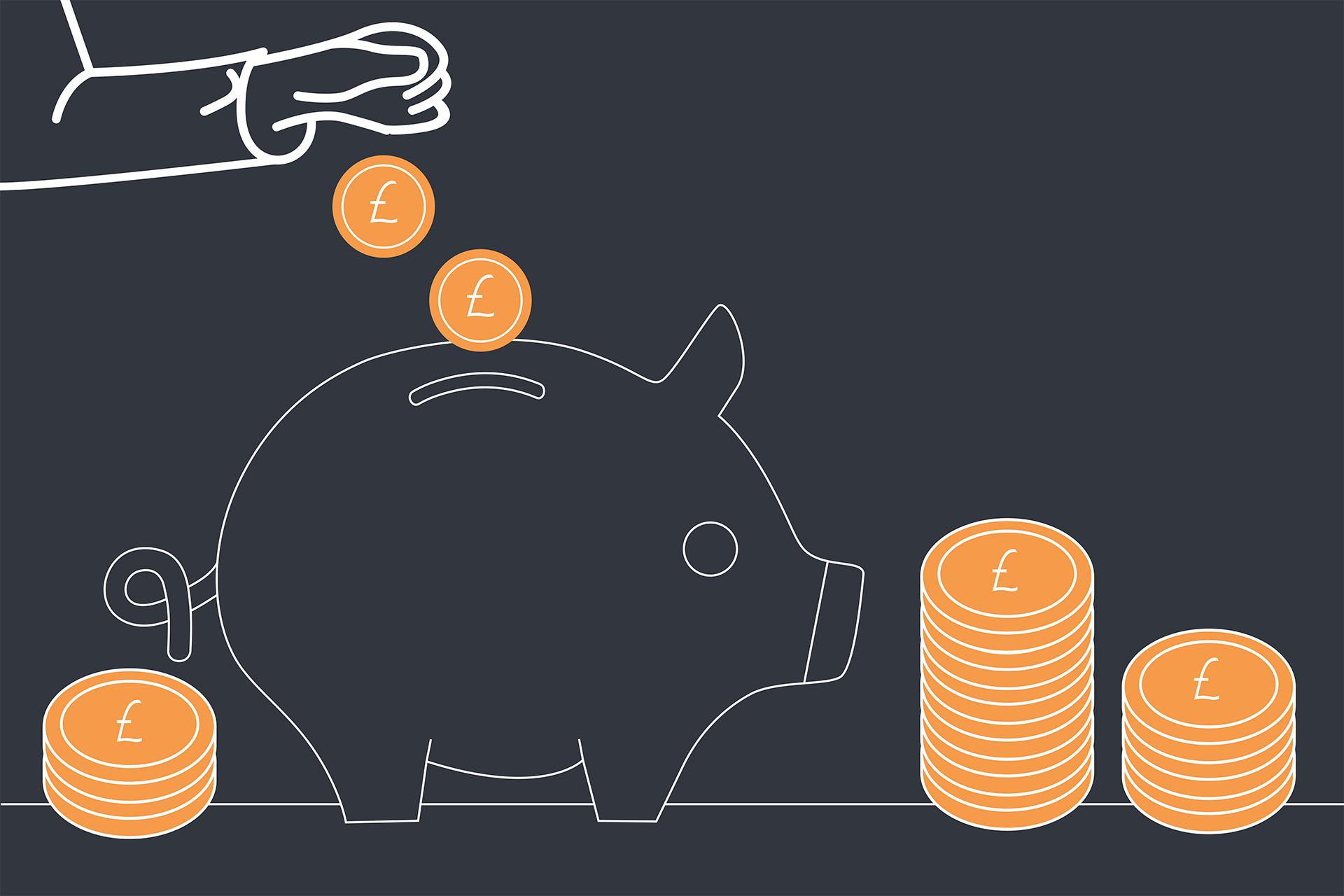 Well They Tried to Tell You So (the Government)
Over a decade after the release of said one hit wonder, the Government introduced the deposit protection scheme in 2007, to help clarify the whole process for both sides. Many a tenant and landlord are still confused about their rights however. Here's the law as it stands: the deposit paid by the tenant at the start of a tenancy, (should no longer be more than five weeks rent), must be paid into a deposit protection scheme at the start of the tenancy. Tenants should then receive details of this, which should also lay out the circumstances where the landlord can dispute to return some, or all of the deposit, at the end of tenancy. Got that, everyone? We hope you're taking notes at the back there.
But I Guess You Didn't Know (About the Inventory)
Interestingly, there is no legal requirement for landlords and tenants to agree a comprehensive inventory. BUT, as any human being that has rented or rented out a property will know, an agreed inventory is a very sensible idea indeed. Don't feel like a pervert photographing cracks and stains about your new abode people. Those geek pics could come in handy later. Now, both sides listen up – the tenant is actually not legally bound to leave the property in an identical condition to when they moved in and reasonable 'wear and tear'* is allowed. We'll get to what exactly that means later.
'Cause You Knew It From the Start (When the Deposit Should Be Returned)
Did you know: tenants should usually get your deposit back within TEN days of agreeing on the amount with your landlord. If the tenant does not agree that deductions are reasonable, it can take a lot longer and they should contact the lettings agent ASAP (or landlord if you weren't sensible enough to go through a perfect, helpful and readily available agent like us).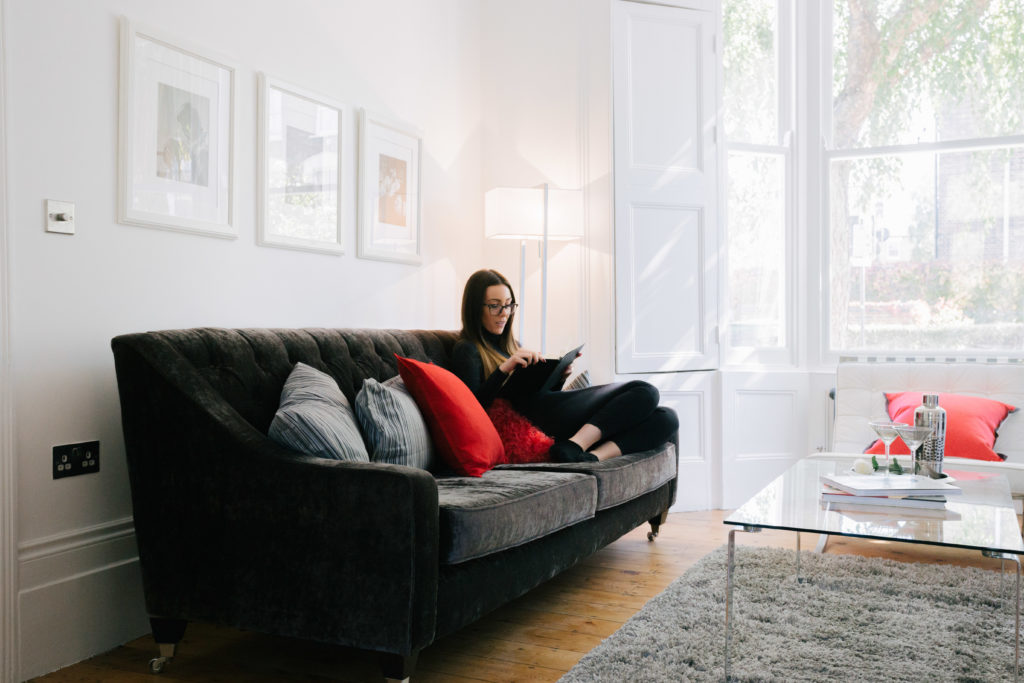 Baby, When You Broke My Heart (When You Deducted From My Deposit)
Hey landlords – you should only retain money from the deposit if you have been caused financial loss. So what does that entail exactly? This is where we'll get to the important breakdown of 'wear and tear'.  As a landlord, please remember that you will have to provide evidence of costs if you decide to make deductions. Reasonable deductions could include unpaid rent and damage to the property. *'Wear and tear', however, refers to changes caused by normal day to day living and reasonable amounts of such don't count as damage e.g. wall scuffs and faded curtains/smiles. For an extensive list of what can and can't be deducted from a deposit (from missing items to gardening upkeep), please have a read of this helpful article by Shelter. In summary, you can't deduct money from the deposit for any changes that didn't cost you money e.g. they kept a pet iguana you didn't like the look of.
You Liiieed to Me (How to Make a Formal Complaint)
'Cause what you did, you know, was wrong and all the nasty things you've done (to my deposit agreement). If you, the incensed tenant, decide to make a formal complaint at this stage you should set out the grounds for doing so in an email to your lettings agent first. No lettings agent? Oh dear. Why didn't you call us? We love helping out and can provide the official complaints procedure. But otherwise, send an email directly to your landlord giving as many details as possible including photos and contact logs. If the issues aren't resolved within 8 weeks, there are other routes to take including contacting the Housing Ombudsman Service or taking advantage of the free dispute resolution service offered by their tenancy deposit scheme (which is the most likely and best course of action to find a resolve). Here any decision made about the deposit will be final.
You Know That I'll Be Back (If It Has to Go to Court)
If the tenant believes their landlord or lettings agent has acted illegally, for example, by not lodging their deposit in a deposit protection scheme, the tenant can, as a last resort, take the landlord or agent to court having first complained to their local Trading Standards office. They should try to find an amicable solution before considering the legal route.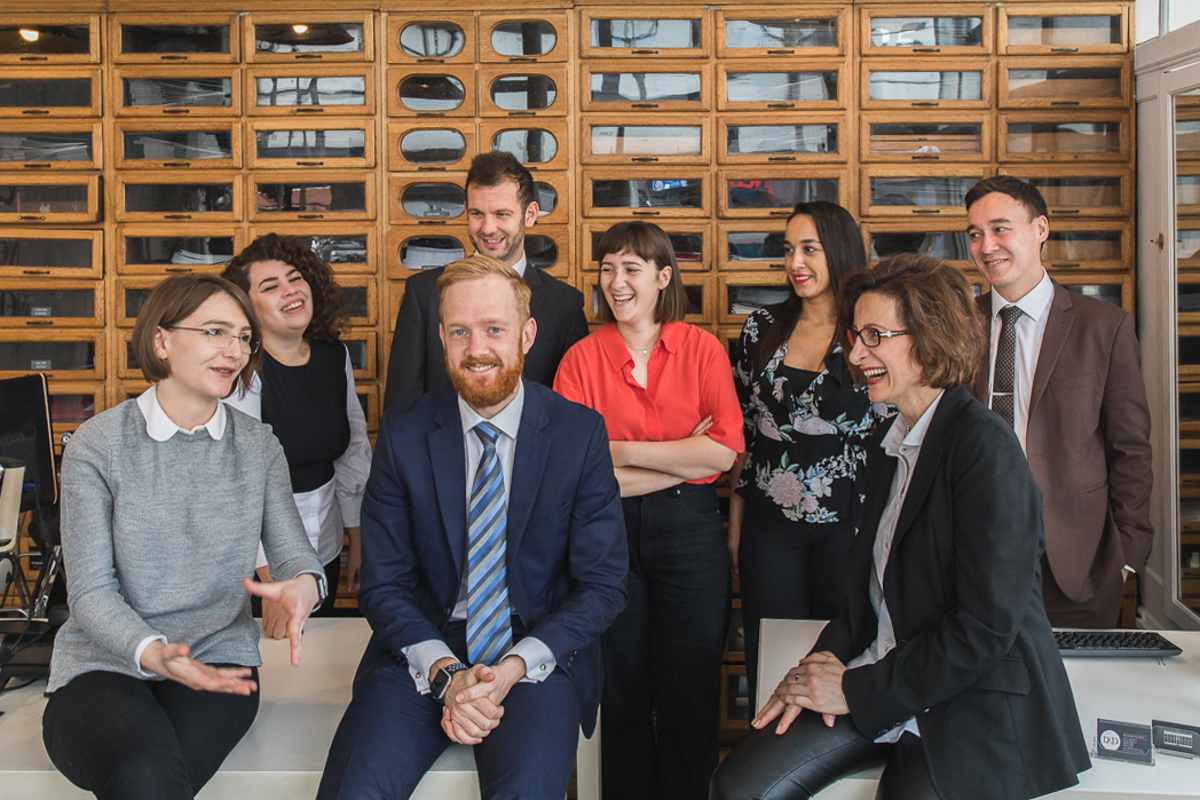 Baby, Now I Got the Flow (Because You Chose the Best Lettings Agent)
Pump up the world! The most important first step, (which we're adding last to really hammer it home), is to make sure that you deal with the best and most reputable lettings agent. Ahem *Davies and Davies* ahem. Estate Agents who are a member of ARLA Propertymark (like us) must comply with a code of practice and by-laws for professional standards. This means you can rest easy in your rented duvan knowing that your agent is following strict legal procedures when dealing with your tenancy from start to finish. 
Watch Your Flow
It's also worth noting that most tenancies end pretty amicably with landlords returning the full deposit, or agreeing on reasonable deductions together. So don't let it ruin an otherwise smooth R&B groove between you both and watch your flow! Here you go! •deposit reaches bank account in good time and at a pre-agreed amount•
Please bear in mind that this article is for information purposes only. Independent and professional advice should be taken before buying, selling, letting or renting property, or buying financial products. If you would like more clarification, why not get in touch via info@daviesdavies.co.uk or visit our Useful Guides and Insights page for more handy links and info on all things property related.
Get in touch:
alex@daviesdavies.co.uk – Lettings Director (contact for lettings and property management)
mark@daviesdavies.co.uk – Sales Director (contact for sales, new homes and chartered surveying)
020 7272 0986
Davies & Davies Estate Agents, 85 Stroud Green Road, London, N4 3EG
Article & images by Barefaced Studios
17 September 2020
Back to Helpful Guides & Insights