So You've Inherited a House. What Comes Next?
Our handy guide to navigating inheritance tax and beyond.
Inherited a home? It's true that a lot of homes are snapped up by first timers carefully clambering upon one rung of the ladder, or experts keeping afloat in the deep end of the property pool. But sometimes, whilst you're having a quiet sit down in the swimming pool canteen, a property can be handed to us on a plate with a side order of inheritance tax. For these exercise avoidant foodies, it can be a little overwhelming. That's why we've compiled a handy guide for those of us who've inherited a home, when we were simply expecting a mediocre helping of soggy sausage and chips. Please bear in mind, however, that whilst we at Davies & Davies are property experts and charming to a fault, we are not financial advisors – so do endeavour to get professional advice from a financial advisor when it comes to those spondoolies.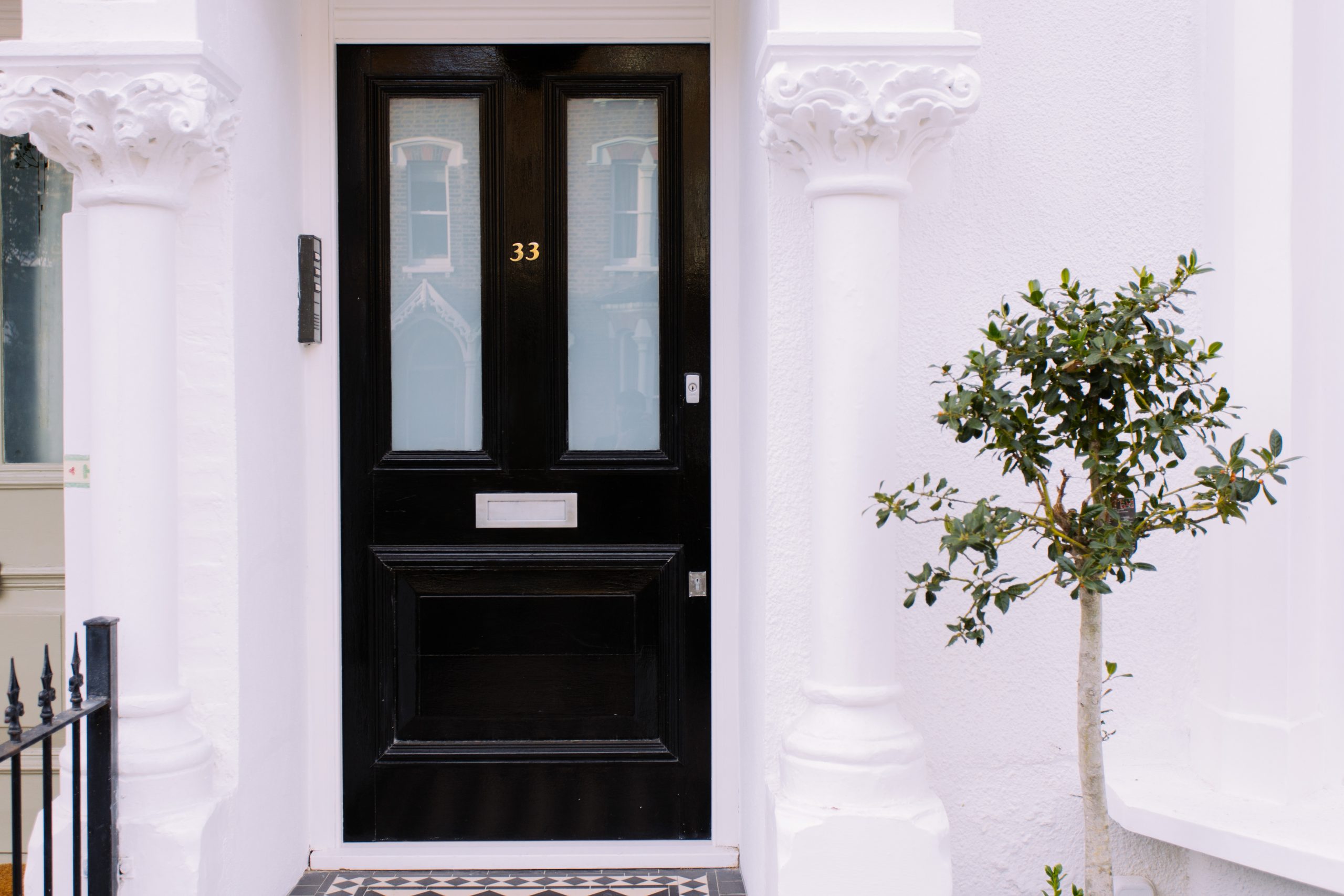 So you've inherited a house. What now?
First things first, we suggest finding out whether or not there is a will. If so, the executor of said will must then apply for probate where the will is 'proved' at court. Once you have a 'grant of probate' they can begin to navigate all the assets left and distribute accordingly, including their estate. Remember that debts and outstanding taxes, for example, must be paid up before the estate can be distributed.
If, for whatever reason, there's no will to be found, even down the back of that rather handsome leather Chesterfield, the next of kin then applies for a 'grant of administration'. Hopefully they'll then receive 'letters of administration' to prove they have the legal right to deal with the estate. This process usually takes 4 to 8 weeks, so hold off on any major redecorating plans in case issues crop up.
The tax man cometh.
Breathe, beneficiaries, breathe. You are not responsible for paying the Inheritance Tax once you've inherited a home. The estate itself pays for this, organised by the executor of the will, via their savings, sale of assets or by raising funds. Phew, right? However, if you'd prefer to not touch the estate and its equity, you can decide to pay the Inheritance Tax yourself. Keep in mind that it must be paid by the end of the 6th month after the home owner has passed away.
Another fact to remember is that the standard rate of Inheritance Tax in the UK is fixed at 20%, but there is none to pay on an estate worth less than £325,000 or on the first £325,000. There's also no Inheritance Tax to pay if the estate is left to a spouse, civil partner, charity or a community amateur sports club. Don't forget however, you will still have to report the property to HMRC even if it's below that £325,000 threshold.
Life is like a box of mortgages.
Nothing is straightforward, and you never know what inheritance situation you're going to wind up with in your Milk Tray box. Lots of complicated factors can come into play that you might not have expected. For example, if you've inherited a home with siblings you will become joint owners. So here's hoping you get on famously (just not like a house on fire). There are two different types of joint ownership: 'Joint Tenants' and 'Tenants in Common'. You'll have to decide what kind of owners to become. Joint tenant realness! Sashay you stay!
Left holding baby? And a mortgage?
If you've inherited a property with a mortgage, you're now responsible for paying it. In some cases, their life insurance can be used to cover the mortgage payments. However, if you can't afford the costs and there's no life insurance policy all is not lost! You can always sell the property and pay off the mortgage, or take out a new mortgage in your name. You might have to pay Capital Gains Tax when you sell if it's not your main residence.
If you're thinking of letting out the abode to some eager renters, remember that you'll need a buy-to-let mortgage. More on that here. Also, it's best to consider that in terms of timings, the new mortgage won't start until after probate has been granted. So slow your horses on those Rightmove adverts.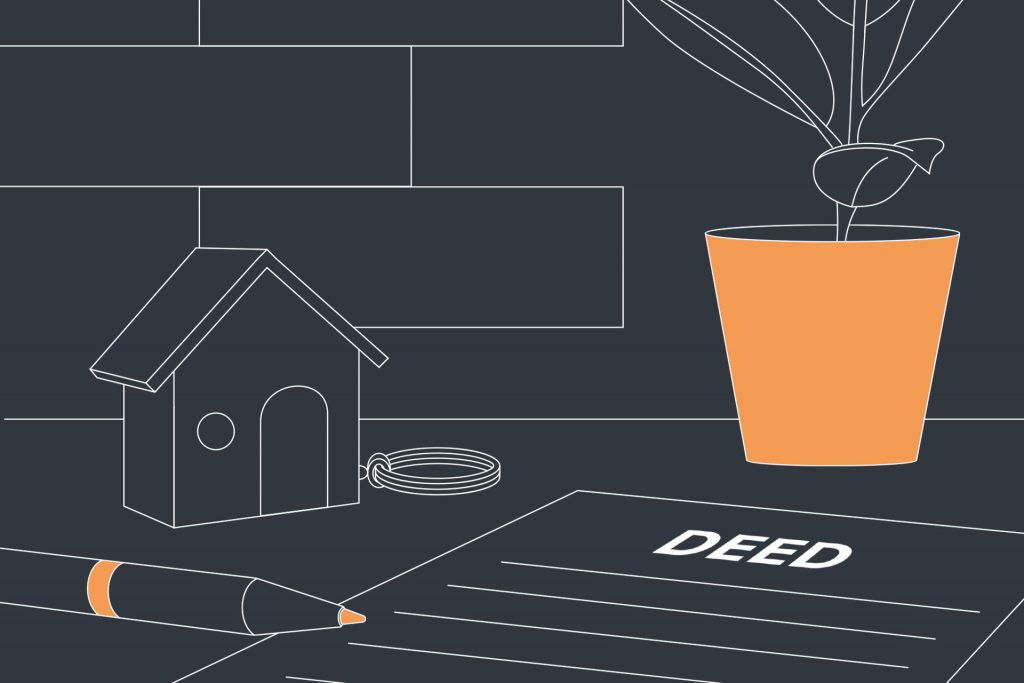 Take a breath and give us a bell!
We're sure you have many more questions than we can shake a stick at and fit into this article. As such, it's worth giving us a ring or dropping us a line so we can help get you some much needed clarity at this time. There's a lot to consider before you begin making plans and we know how difficult these situations can be without having to navigate the world of property tax and mortgages.
We can spill the beans on the right kind of mortgage for your situation, find the best deal, sort out all the pesky paperwork and bend your ear on our favourite brand of tea bag. We're here for you so give us a call on 020 7272 0986 or email at info@daviesdavies.co.uk
If you have any more questions and need some advice when inheriting a property, don't hesitate to get in touch!
Contact us:
alex@daviesdavies.co.uk – Lettings Director (contact for lettings and property management)
mark@daviesdavies.co.uk – Sales Director (contact for sales, new homes and chartered surveying)
020 3481 6613
Davies & Davies Estate Agents, 85 Stroud Green Road, London, N4 3EG
Article & images by Barefaced Studios
24 February 2021
Back to Helpful Guides & Insights