How To Become a Buy-To-Let Landlord
So it's your first time? Here's our ins and outs guide for prospective landlords
So it's your first time? Do not fear, D&D are here. Learning how to become a buy-to-let Landlord can be a daunting prospect. But we know all too well the value to gain from embarking on such new, uncharted territories. Despite recent changes to taxation last year, meaning you can no longer deduct mortgage expenses from rental income, a buy-to-let property can certainly be worth the investment. Moreover, we're here to help you grasp the ins and outs of the market. So let us hold your hand through the process, if you're comfortable with that of course Keith.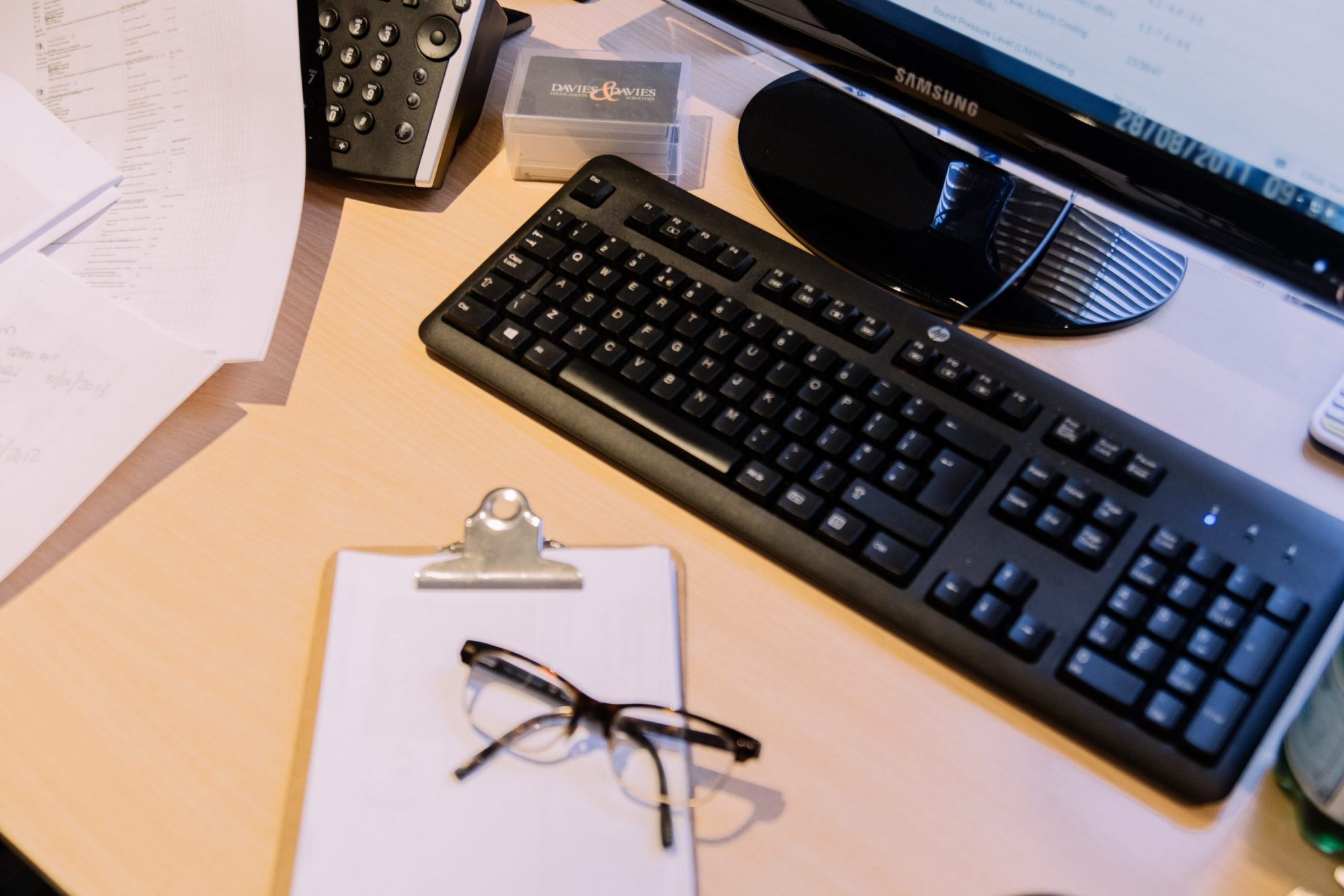 Are you ready for this?
First things first, have a good old chat with numero uno. There are some questions to ask yourself before committing to your new role as a Landlord. Do your research, get to know the market and grill any buy-to-let landlords you happen to know. Some handy questions include: how much money are you going to invest and will you be a cash buyer Bill or a mortgage Mandy? What kind of properties are you looking to add to that buy to let portfolio of yours? Are you thinking student houses, commercial properties, whole houses? Do you have an exit strategy for when the time comes to let it rain from your investment? Lastly, will you be spray painting Laugh, Live, Love onto a statement wall? If so, please think again and hire a professional decorator.
Money money money
Let's talk cash. As a start, rental yield depends on the type of property, location, the state of the market and the condition of the property. Next you've got gross and net yield to get your head round. The gross yield is the annual rent divided by the purchase price, expressed as a percentage. Whereas the net yield is the annual rental income on your buy-to-let property, minus costs like your mortgage payments, repairs etc. divided by the purchase price. The cheaper buy to let properties generally provide more valuable annual yields. We'd suggest finding a rental yield in the region of 4 to 7% (or higher!) of your mortgage payments. As a general rule, a gross rental yield between 5 to 6% would be considered 'good' and anything above 7% would be 'very good'. However! Always remember that the location of your buy to let heavily influences your return. The cliché is true, guys.

You spin me right round
Like a record baby, right round the block. Make sure you're taking into account the cyclical nature of the property market, rather than seeing it as an investment you can just cash in when things get shaky. Remember that the timescale of popping your property on the market up to its sale can be several months, if not longer. So, like all investments, buy-to-let is a long term project which can provide income and growth. But while rent in your region might be rather high at the moment, due to many not being able to afford a mortgage, this might change in time. Which, Margaret, brings us to the question of whether you need to secure a buy-to-let mortgage, or a remortgage on your current property for your grand BTL plan. That's buy-to-let plans, not bacon lettuce tomato plans – tasty mistake to make. Keep in mind that the higher the deposit you can afford, the better the by-to-let mortgage deal you can secure.
Dollar dollar bling bling
As you'll be aware, you'll need some cold hard cash to obtain a buy-to-let mortgage. Lenders often (but not always) require a deposit of 25% or more before they will consider your application. Then you have the survey fee, stamp duty, legal costs, mortgage admin fee and insurance. Letting costs come next, including professional clean, repairs, furnishings and appliances, as well a Gas Safety Inspection (GSI) and other legally required compliance issues.
You can save money on advertising if you instead pay for a letting agent to find a tenant. There are also costs to pay for carrying out an inventory, tenancy agreements and references. Once you're all set up with that, you have the basic running costs and upkeep. This will vary, depending upon the type of property (if it's an oldie doer upper for example). But your biggest outgoing is going to be the mortgage repayments, which may rise in the near future so be cautious. Make sure you can afford all that and then let's talk about insurance, baby!
Are you (in)sure(d)?
Most Landlords will have to take out buildings insurance before securing a mortgage. This will cover any damages that need repairing or rebuilding from scratch, should you have a pyromaniac on your hands. This is very unlikely to happen, but do read our article on professional property management if you're worried. Next, even if you decide to go unfurnished, you'll still need contents insurance to protect those brand new curtains and fluffy carpets from those Jackson Pollock wannabe renters. Luckily, those artistes will be responsible for insuring their own belongings within the property. Then we have Landlord liability insurance, which isn't mandatory, but will cover you in the event of the injury or death of tenants and visitors on your property. Sorry to get so heavy on a Sunday afternoon, Jackie, have another sip of tea.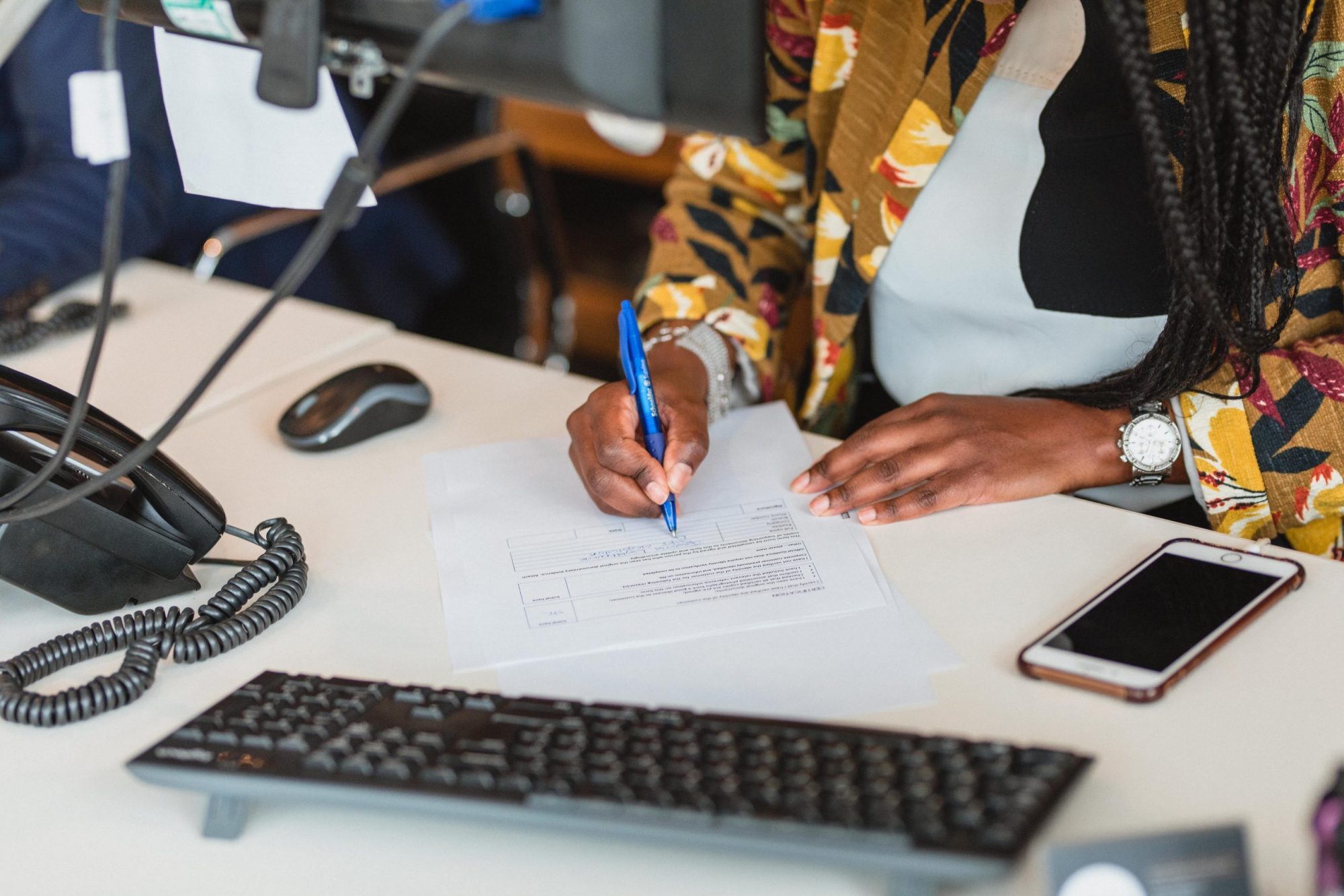 Finding 'the one'
Choosing the right property is a major deal breaker. While you might go with your hunch because you could smell freshly baked biscuits and a dog lives next door, there are other factors to bear in mind. If you do your research (and we can help with all of this), you can find out which areas are best for buy-to-let rental property yields. This might be far from where you currently live, so take this into account when deciding. Once decided on the area, talk to local estate agents over a cuppa and really pick their brains on their hefty local knowledge (yes, we know this neighbourhood – we've been here since 1927). Some other questions to ask yourself include whether or not you want to accept children, pets and smokers, students and will you will use a letting agent to vet potential tenants? We'd recommend you do, as we have an excellent referencing process in place, ready to go!
Ch ch ch changes (afoot in the market)
For our next act, we're looking into the future. Specifically, the buy-to-let market future. Upcoming compliance and regulation changes to watch out for include the renters reform bill which will scrap s21 'no fault' evictions. Pets are due to be permitted by default and as a dog hair hating Landlord, you'll no longer have the option of saying no. In terms of property type and the impact Covid has had on your buy-to-let options, it's worth looking into. For instance, in the areas we serve in North London, the demand for one bedroom properties has dropped significantly. Prices are falling and properties with gardens are preferred in these lockdown periods. It's also worth noting that contemporary properties tend to get snapped up quicker than period homes and need less upkeep.
We're positively bursting with more in-the-know tips. So, if you do decide to use a lettings agent, make sure they're glowing with good reviews and are a member of the Association of Residential Letting Agents (ARLA) and the National Approved Lettings Scheme (like us!). We recommend doing your research before making the decision. Perhaps begin by browsing our other articles on similar topics via the Davies & Davies insights page. We're also always here on the other end of the phone, or via email, for any further questions or if you'd just like a bit of friendly advice.
If you have any more questions and need some advice on becoming a Landlord, don't hesitate to get in touch!
Contact us:
alex@daviesdavies.co.uk – Lettings Director (contact for lettings and property management)
mark@daviesdavies.co.uk – Sales Director (contact for sales, new homes and chartered surveying)
020 7272 0986
Davies & Davies Estate Agents, 85 Stroud Green Road, London, N4 3EG
Article & images by Barefaced Studios
11 February 2021
Back to Helpful Guides & Insights