Going It Alone. How To Buy a Property as a Single Person.
Our advice for all the single pringles doing it by themselves.
Hey there Hans Solo, we're proud of you. Buying a property alone is no mean feat, and we should know. But it will be incredibly rewarding, particularly if you decide to take our sage advice. No, we're not suggesting you whip out some actual sage and start burning a hole in the curtains. Thanks to our old chum, Covid, the market has been somewhat quashed – but it won't be held down. For those of you buying a property alone in these times, we proudly raise our hats, readjust our masks and say, you got this. Because the UK property market is coming out the other side of the corona tunnel, and you are too. Read on for our tips, tricks and guidelines to getting on that property ladder without a helping hand.
Me, myself and my mortgage lender
Whilst the pandemic has altered mortgage lenders views of new customers in some situations, there are still those who are looking to help out. It's also the perfect time to start saving properly and getting all those plastic bath ducks in a row before applying. Take a look at our article for an example on what to prepare before you call up Mr and Mrs Lenders and Sons. In some cases it can be worth concocting a savings plan with a financial advisor first, or give us a shout for some more specific pointers after reading that article. Even if you think you're a lost cause, there are always creative solutions to each complex scenario out there. Trust us, we've heard it all.
Waiving or drowning? The Stamp Duty conundrum
Are stamp duties waived for first time buyers, or do we simply drown in mortgage jargon and fees? Well, it depends. While it is true that there is an exemption for first time buyers, this only applies to house prices under £300,000. Which we all know is rare to find in London.
It's also imperative to remember all of the other costs of buying a property on top of the house price itself, with most financial advisors giving a guidance percentage of around 15% on top. So before you get carried away with your calculator and start spending the difference on that leatherette three piece suite, make sure you're exempt from Stamp Duty at least to begin with. Also maybe rethink the red leatherette, it's hideous.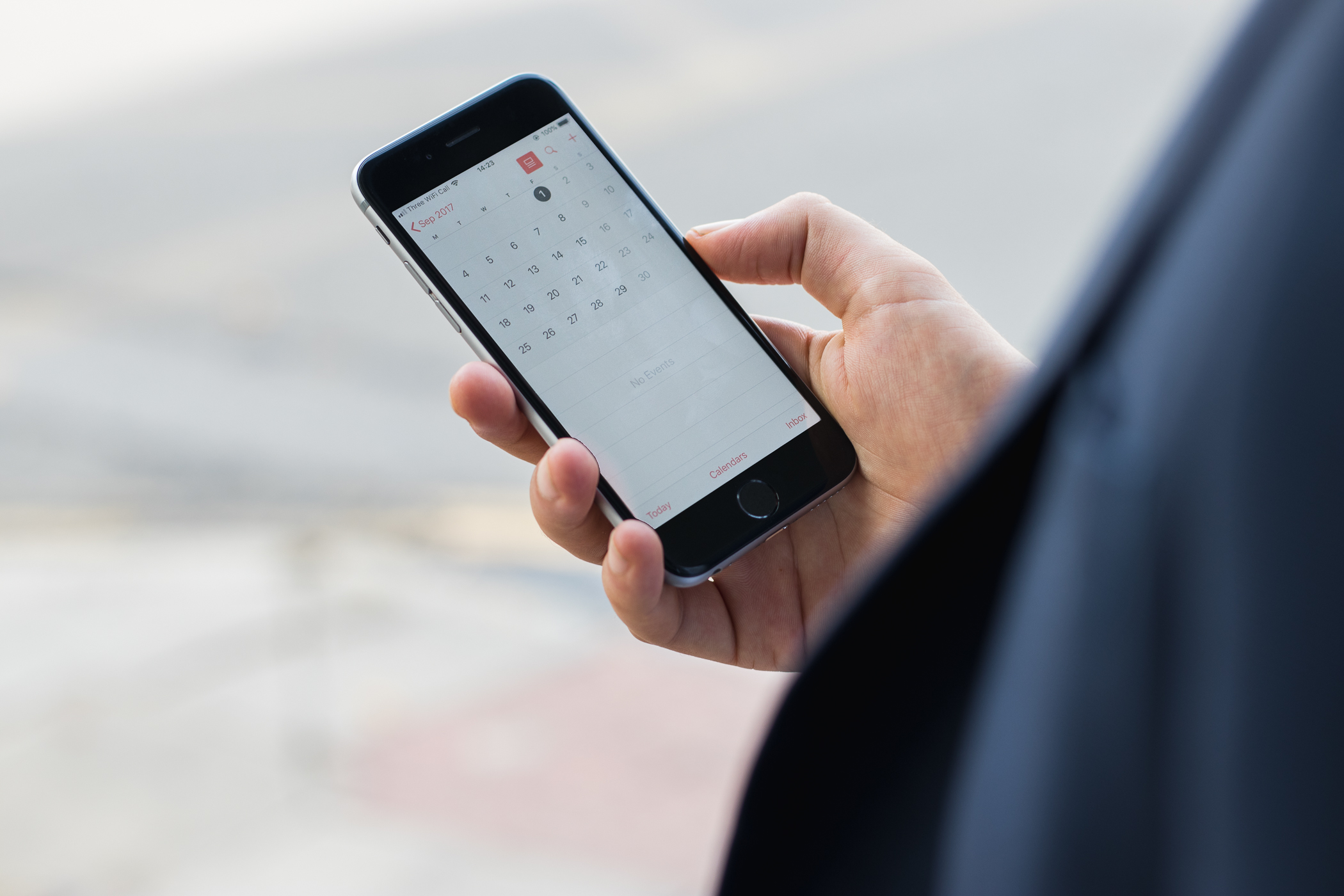 All by myseeeelf / Am I too old to buuuy a house?
Hush there, Bridget. No need to get all warbly on us. There are some schemes out there that do only apply to under 40s, but equally there are other ones which benefit the over 55s, like the Older People's Shared Ownership scheme for example. Apologies to all you 40 – 55 year olds. If you are of retirement age, you can think about Retirement Interest Only mortgages too, or you could think about bubbling up with a Shared Ownership scheme at any age. In this scenario, you can buy a percentage of the property and rent the rest from the local authority.
Remember, however, that not all SO homes can be bought out fully later and may always belong partly to the local authority. Also bear in mind that while deposits are usually smaller, you will be paying both rent and mortgage fees together with restrictions in place on changes you can make to the property. Whew. I hope you're taking notes here, Roberto.
Would you rather? Shared Equity vs Help to Buy?
Yes, it's the world's driest version of snog, marry, avoid. Shared Equity is one of the Government's equity loan schemes, where it is possible to get a mortgage covering 80% of the property price while you borrow the other 20%. Before you start thinking about Help To Buy, know that you won't pay any interest on that loan for the first five years. Pretty sexy, right? Help To Buy on the other hand, having been recently extended to 2023, only applies to new build homes which might be more your bag when buying a property alone anyway. Make sure that both you and the property you've got your eyes on are eligible here, before counting your chickens in that fantasy hen run in the back yard.
Pocket Living is another scheme where you live in your friend's jeans for a while to save up enough to buy in London. Sort of. This one is predominantly available in London for those of you living and working near the property you've been eyeing up, at a 20% discount. Worth keeping it hashtag totes local.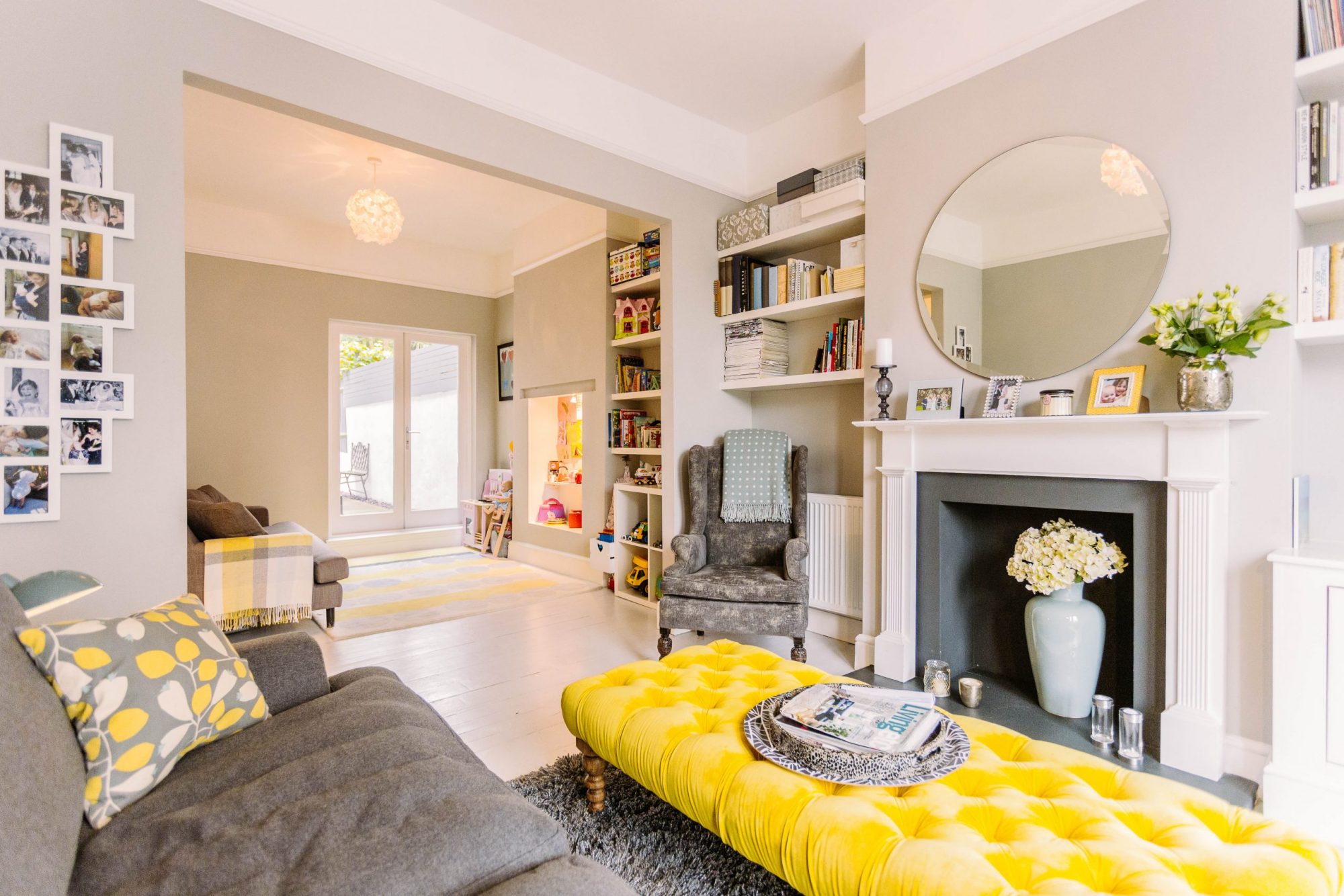 Borrow together, own alone
Joint Borrower, Sole Proprietor is a great way to get a mortgage if you're not on a very high income. It calculates the mortgage based on multiple incomes, but any other names won't appear on the deeds so you can also borrow a higher deposit. If you are lucky enough to have relatives still in the Spring of their careers, and willing to help out in this way, you'll find yourself inundated with lenders for the Joint Borrower, Sole Proprietor scheme. It also sounds pretty snazzy too, like a lesser known Kate Bush EP from the John Peel archives.
Get outside the box, Jack!
Lastly, but by no means leastly, please don't fret if you can't seem to find a scheme for you. There are so many different ways to get a mortgage, even if it appears all is lost right now. As one example, parents and grandparents are allowed to release some of the equity from their homes under a reversion scheme which can be merged with a mortgage for a smaller percentage of the property cost. This also means it works out cheaper in the long run. *Chef's kiss*. We advise having a good old research of your own, like you have begun by reading this very article, then give us a bell / drop us a line so we can help get down to brass tacks with your particular situation.
Please remember that our articles are for guidance and perusal, and we'd recommend you get specific professional advice for buying a property alone. We are here to help a every step of the way with your property journey, so don't delay in giving us a shout – we love imparting our wisdom on you poor, unsuspecting lot.
Contact us:
alex@daviesdavies.co.uk – Lettings Director (contact for lettings, property management and block management)
mark@daviesdavies.co.uk – Sales Director (contact for sales, investors and surveying)
020 3481 6613
Davies & Davies Estate Agents, 85 Stroud Green Road, London, N4 3EG
Article & images by Barefaced Studios
25 March 2021
Back to Helpful Guides & Insights