Tenant Security Deposits: A Guide for Landlords.
All is fair in love and deposits.
Oh tenant security deposits, you complex creature. Created to protect both tenant and landlord, the deposit is far from a simple affair. Anyone with any experience of retrieving or exercising deductions knows it is a veritable mind exploder. But it needn't be this difficult. Read on for our guide to keeping things fair in the game of renting and deposits.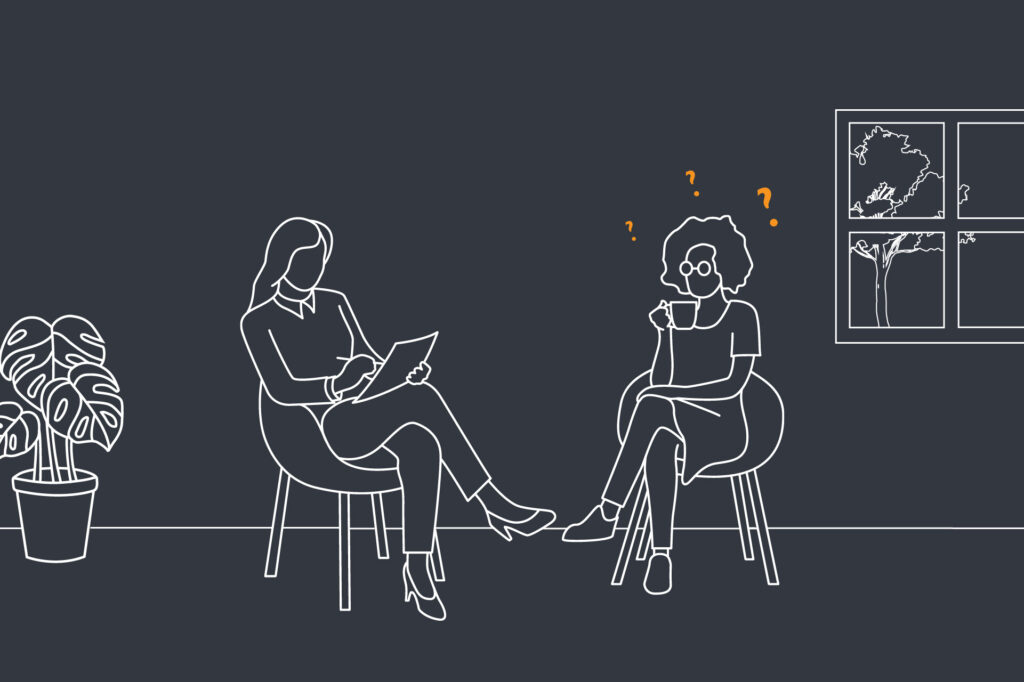 You scheming little…
When it comes to tenant security deposits, there's a whole lot of scheming going on. Government approved schemes, that is. Starting with the Government Approved Tenancy Deposit Scheme, which all landlords must utilise by law. These babies ensure the deposit is protected. So, as long as the property hasn't been treated like a PFC at 4am on a Saturday*, your tenant will receive the full amount back. *More on this situation later. Using this third party to look after the deposit is vital for you to avoid a gnarly bust up over deductions later. With the custodial scheme in particular, you won't need to pay any fees as the scheme secures the deposit for you.
On what grounds?
So on to the big questions – when and how much deductions can be made? It does of course vary across situations, but there are some common grounds for an unreturned deposit. Remember that these reasons have to be clearly outlined in the tenancy agreement. Here are some of the whoppers to bear in mind. And yes, they involve tenants who appear to have lived inside what they thought was a fried chicken shop on a perpetual early morning rave up/come down.
From the top, unpaid rent is certainly one of the most justified reasons for withholding some or all of the deposit. You may wish to stipulate in your contract that the deposit may not be used for unpaid rent. Unless you'd prefer to make deductions from the deposit, rather than serve a Section 21 eviction notice.
Serious damage is next up, involving destruction of both the property itself (broken windows etc) and to the furniture, if your abode is furnished. Note the word 'serious' here. General wear and tear cannot be used as grounds for deducting the deposit. A detailed inventory will help with this and any lost items also.
Next there's cleaning. More than half of deposit disputes involve the cleaning at the end of the tenancy. You can't force a tenant to use a cleaning company or service. You can ask that the same level of hygiene, as documented in the inventory, is adhered to for the final clean. The inventory reports are the most important piece of evidence for resolving a dispute. What constitutes 'clean' can drive a wedge between you and an otherwise smooth tenancy. So, make it crystal clear in the tenancy agreement what is expected.
Furry friends, while cute the rest of the time, are probably not your besties in your role as landlord. If you've allowed pets, you might've asked for a higher deposit, more rent or a professional end of tenancy clean. However, if there's significant damage as a result of said fluff-meister, you can deduct the cost of reparations.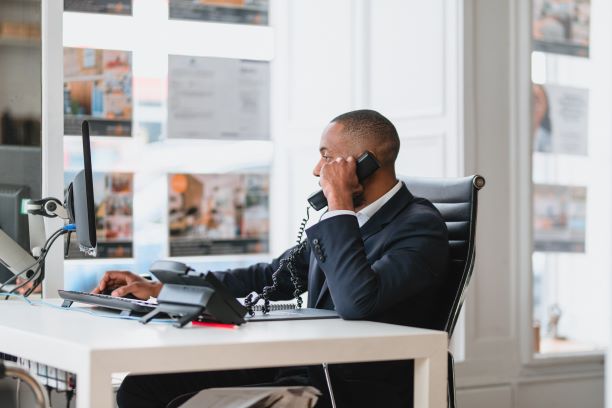 Tenant says no
It's equally important to be aware of what exactly you can't claim for. While your tenant has to keep to their side of the contract as stated above, you do too. If not, you're in for a bumpy ride with raised disputes, possible legal fees and general 'tenant says no' bad vibes.
Reasonable wear and tear is exempt, and requires you to consider length of tenancy and number of tenants. Any redecorating that you want to carry out isn't for the tenant to pay for, unless they're the PM in which case they should absolutely be paying for that themselves.
Legal paperwork that may pop up in the case of a dispute has to be paid for by you. Even if the outcome works out in your favour (sucks for you, sorry). Other situations that can't be claimed against include the cost of re-letting the property, structural repairs (your responsibility) and appliance repairs if they failed to work throughout their tenancy. Faulty toasters and boilers on the blink are not so much a punk band circa 1987, but are very much your problem we're afraid.
Making claims
If you think you have grounds for a claim, you'll need to give fair warning beforehand. Your tenant cannot expect to receive their deposit before the end of their tenancy, but they can expect it within 10 days of their moving out date. SO, if you're making a claim, send a lovely letter explaining why they won't be lighting up at a bank notification any time soon. Claims are difficult to resolve without your reasons laid out neatly in writing and evidence that you have carefully placed their deposit in a tenancy deposit scheme within 30 days of the start of the tenancy.
If they agree to the terms, congratulations you've got yourself a rare and understanding ex tenant. If not, you'll need a professional dispute service to find a resolution, provided free of charge by said Tenancy Deposit Scheme. Not too shabby, in the grand scheme of things. Remember you'll need a full doctors bag of evidential documents including, but not limited to: photos of the damage, inventory, tenancy agreement, any text/email correspondence and original invoices. Let's hope it doesn't come to a dispute, but this is your friendly reminder to stay prepared, Darren.
How to come up trumps (and not be a trump)
All is fair in love and tenant security deposits. But that doesn't mean you need to be a landlord cliché. Stay reasonable and remember that your property is for living in first and foremost and will never be returned 'like new'. Your dispute will be rejected anyway if you come across as unreasonable. Communicate openly with your tenant(s) and keep on top of any issues that may crop up during their tenancy. If you need to make a claim at the end present your case clearly and calmly. Then they'll be more likely to agree to your terms. Make sure you have a beautifully detailed inventory that can't be argued with, preventing any misunderstandings later down the line.
We can help with all aspects of the renting process, including tenancy agreements, detailed inventories and finding which deposit scheme is right for you. We can also manage your property for you, perfect if you want someone else to be the buffer between you and the tenant(s). Renting out your property should be a happy investment and doesn't need to be stressful. For more information and professional advice, give us a shout at info@daviesdavies.co.uk or on 020 7272 0986 and take a look at our other insightful guides on letting, mortgages and more.
We'd recommend you have a quick read of the following articles too:
Don't Get Caught Out: New Landlord Safety Regulations Are to Be Enforced
Landlords Ask: What's the Point in Having My Property Managed Professionally?
Contact us:
alex@daviesdavies.co.uk – Lettings Director (contact for lettings and new property management inquiries)
mark@daviesdavies.co.uk – Sales Director (contact for sales, new homes and chartered surveying)
katrina@daviesdavies.co.uk – Head of Property Management (contact for existing managed landlords and block management)
020 7272 0986
Davies & Davies Estate Agents, 85 Stroud Green Road, London, N4 3EG
Article & images by Barefaced Studio
Back to Useful Guides & Insights